Posted by Juan E. Chavez on 12th Jul 2019
Give Me a Brake: Types of Sheet Metal Brakes and How to Use Them
The metalworking industry employs several types of machinery for its operations. One of these machines is the sheet metal brake, which is used to bend various types of metal. If you need to bend sheet metal, then the sheet metal brake is your best bet.
There are three major components of a sheet metal brake. The first one is a clamp. This clamp holds the sheet metal down firmly so that it won't move around while it is being bent. The second is a bending plate where you will place the sheet metal. The last component is a lever, which will lift the bending plate until you achieve the needed angle for the bend.
There are three main types of sheet metal brake.
Cornice Brake
The most commonly used type of sheet metal brake, the cornice brake was patented in 1882. It is a large tool that can make straight bends and simple creases across a sheet of metal.
Box and Pan Brake or Finger Brake
Also known as the "finger brake" because it comes with a series of steel fingers of different widths, the box and pan brake is used to make pans, boxes, and other such objects. All you have to do to create these shapes is to use only the fingers that are needed to make the bend. Since the fingers are secured by thumbscrews, you need to make sure that the ones that you're going to use are fastened securely and tightened firmly before you use the box and pan brake.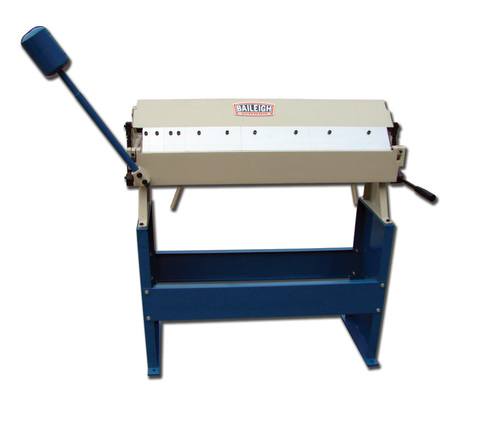 BAILEIGH BB-3616E FINGER BRAKE
Built to the highest standards with a plate steel framework, this small box brake offers delicate control over your application.
FEATURES:
36" box brake has a maximum capacity of 16 gauge mild steel.
Bends up to 135°.
Includes an assortment of 10 fingers to make various depths and sizes of boxes and pans.
Rugged plate steel construction and electro-welded framework ensure crisp bend angles even in the middle of the beam at full capacity.
Finger gap adjustment on the right and left of the bend brake allows for different gauges of material.
Baileigh covers this sheet metal finger brake with a 1-year parts warranty and lifetime technical support by phone.
Typically kept in stock for quick shipments.
VALUED AT: $945.00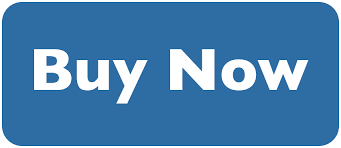 Press Brake
Most cornice brakes and box and pan brakes' maximum forming capacity are limited to relatively thin metals. For thicker metals and more complex parts, you should use a press brake. It is the most common machine tool that uses mechanical or hydraulic components to apply the necessary force to bend sheet metal.
How to Use Sheet Metal Brakes Safely
The proper use of sheet metal brakes requires skill and knowledge to ensure safety during operation. To use sheet metal brakes safely, follow these steps: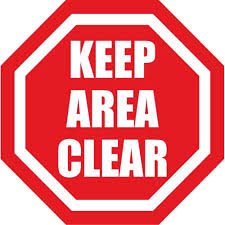 Step One: Clear the Area
You need to work in a clear area to use a sheet metal brake safely. This is because sheet metal is very sharp and can come in large pieces. You need a significant amount of room to maneuver it without hurting anybody. Make sure that the floor is free of any obstructions so that you avoid tripping or falling.
Step Two: Prepare the Sheet Metal
Before bending, you should mark out the area you want to bend before making any cuts. By doing this, you avoid damage to the sheet from moving it in and out of the brake too many times.
Step Three: Have Help with Large Sheets
While sheet metal isn't heavy, it is very sharp and flimsy. Placing it in the brake safely may require a second pair of hands.
Step Four: Operate the Machine
To operate a sheet metal brake, you just have to lay the sheet metal between two clamps and pull a lever. It's a simple machine, but you still have to be careful when handling it. Make sure to follow the operating instructions to the letter.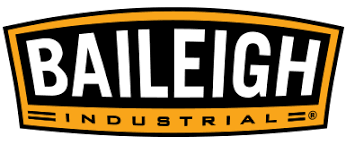 Where to Get a Sheet Metal Brake
If you're looking for Baileigh sheet metal brakes for sale, turn to none other than JMC Equipment. We offer a range of sheet metal brakes. Get in touch with us today for more information.

INSTAGRAM:@jmcautoequipment
FACEBOOK: JMC Automotive Equipment.
LINKED IN: JMC Automotive Equipment.