Posted by Juan E. Chavez on 5th Jan 2018
For complex maintenance projects, a 4 post lift is the favored tool for mechanics and car enthusiasts alike. 4 post lifts provide mechanics access to hard-to-reach areas and is the best tool for undercarriage maintenance issues such as wheel alignments, with the hoist range allowing the necessary clearance for break repairs as well.
Safety features like built-in automatic lock systems and ramps with anti-skid marks all make sure that the vehicle being checked does not roll down while operations are ongoing.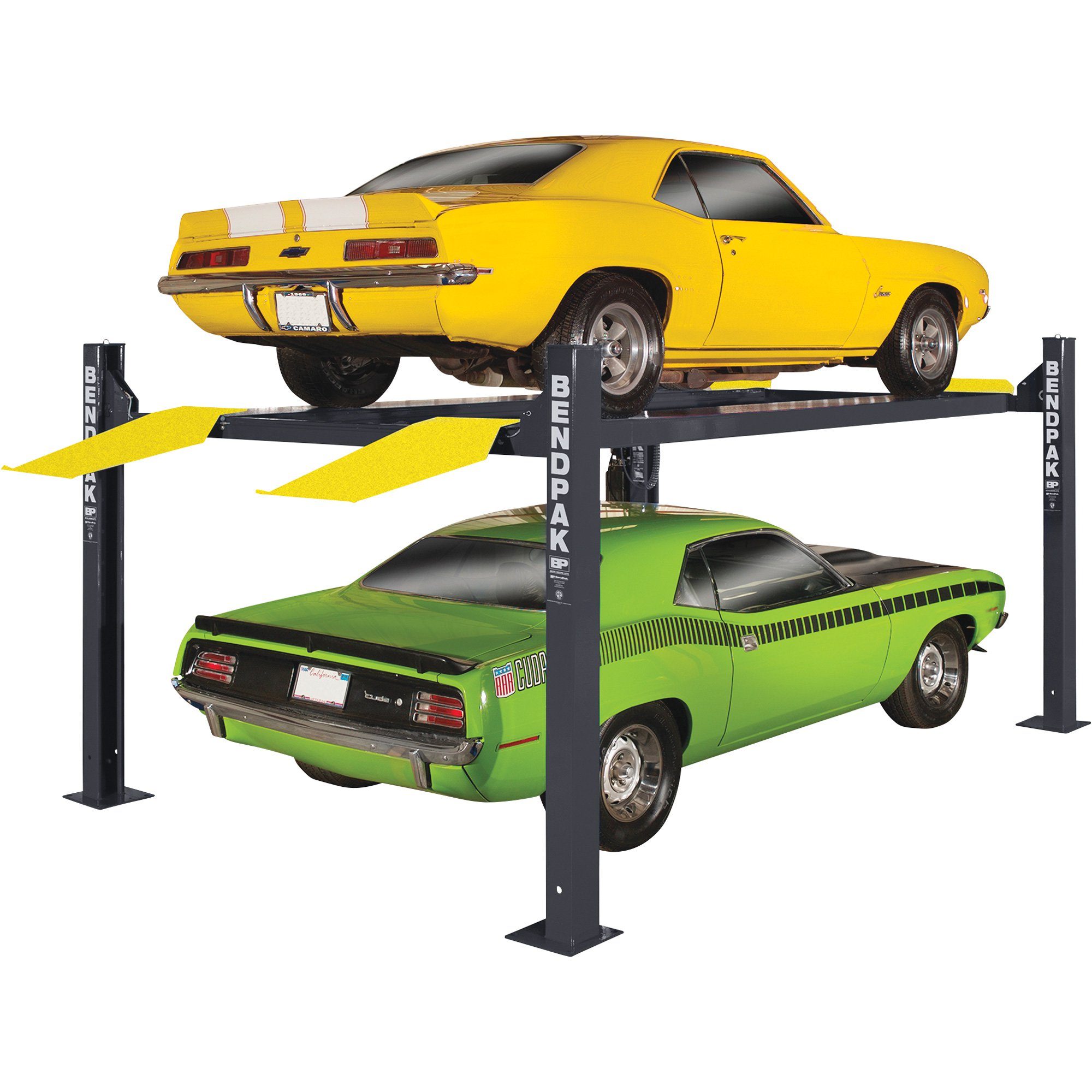 Bendpak Lifts
JMC offers Bendpak 4 post lift installation services for both garages and DIY enthusiasts. As one of the leading brands of 4 post lifts in the industry, Bendpak produces high-quality 4 post lifts that are ANSI/ALI ALCTV‐2006 certified, the highest national standard for lift quality and safety.
This means that Bendpak 4 post lifts have safety features like a slack-cable system that prevents the lift from collapsing, as well as a sturdy cable guard to prevent unintentional displacement.
The ANSI/ALI ALCTV-206 certification comes with a substantiated report from an accredited professional engineer that verifies all lift components can withstand 150% of its load capacity without permanent yield or deformation, letting clients know that their piece of equipment is as safe as can be.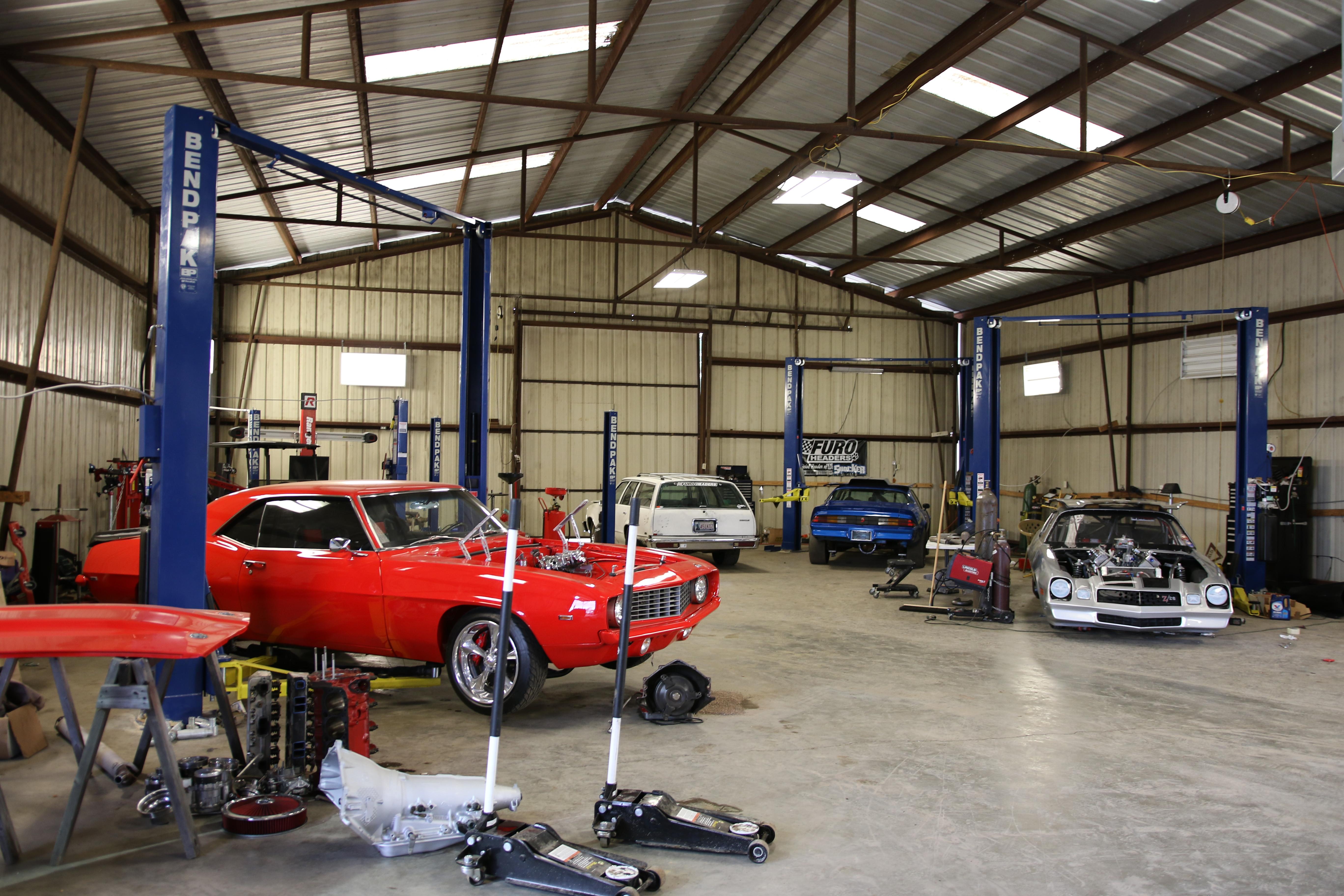 4 Post Lifts For Installation
JMC Automotive is equipped to install numerous models of Bendpak's 4 post lifts, ranging from 7,000lb. capacity short runway extra-tall 4 post lifts for small to medium vehicles, all the way to 40,000lb. capacity extended length 4 post car lifts for large trucks and vehicles. Each Bendpak lift is designed using computer modeling, giving it precise functional and structural integrity.
Bendpak's 4 post lifts are all designed to yield the maximum hoist required for tight spaces and automotive heavy labor. The lift cylinders of all the BendPak 4 post lifts use internal flow‐restrictors to prevent rapid fall in case of a hose or fitting failure, a worldwide safety standard that is required for all commercial lift manufacturers.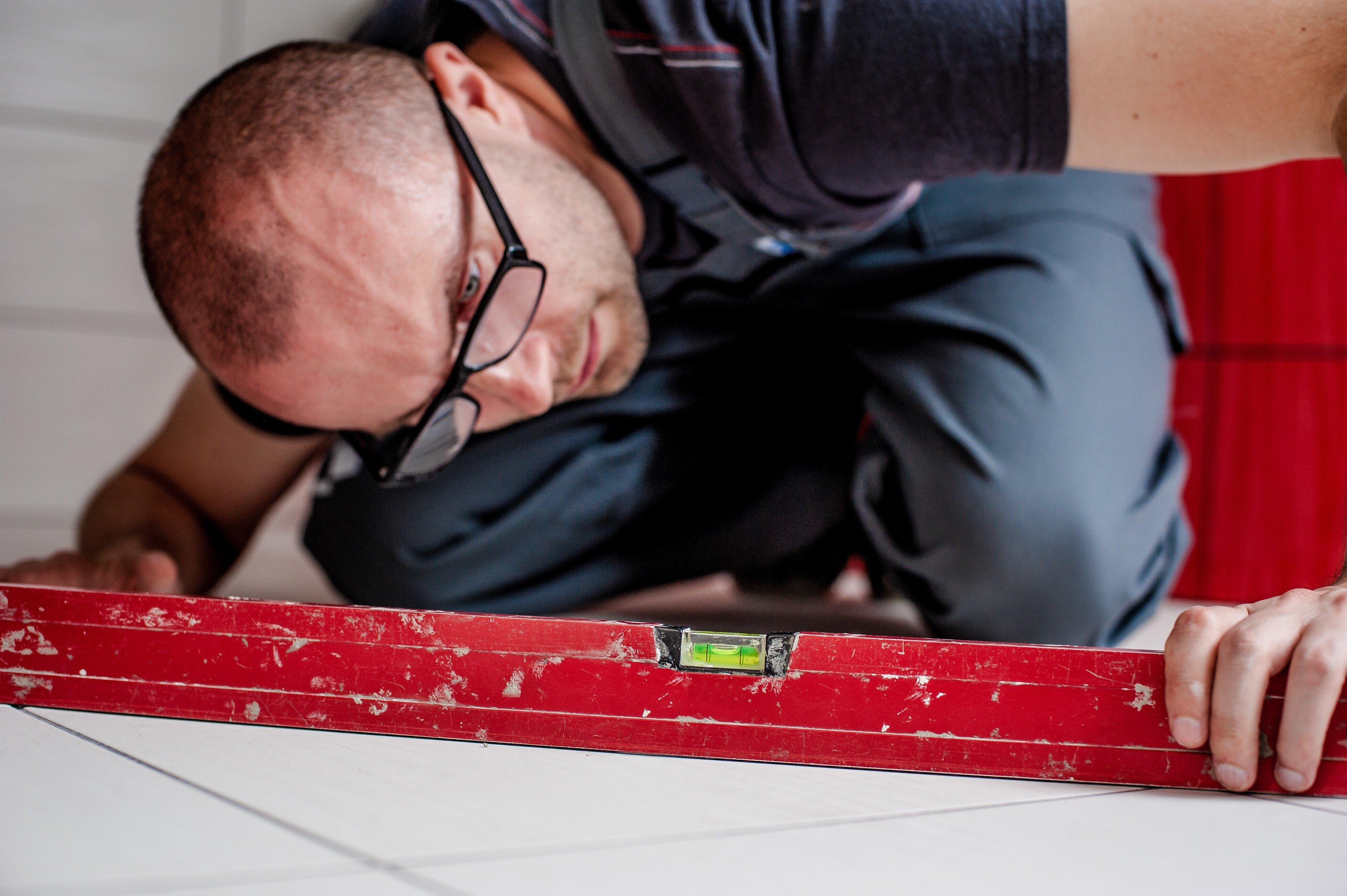 JMC Automotive
Every Bendpak 4 post lift installation is overseen by the JMC Automotive Equipment team, ensuring that the equipment is handled by experienced and accredited professionals. JMC Automotive also provides comprehensive 4 post installation services on other brand lifts.