Posted by Juan E. Chavez on 1st Apr 2019
5 Questions You Should Ask Before Buying a New Sheet Metal Brake
Looking for a press brake or sheet metal to buy for your car restoration shop is not an easy feat. For one, you should consider that sheet metal has a variety of characteristics that may affect your projects' metal bending needs. Plus there's a selection of reliable press brakes available in the market today.
Before deciding which press brake to purchase, here are some of the questions you should ask yourself:
1.What type of material do you need to bend?
Think about the car restoration projects you'll take on and figure out the material you'll likely use for the metalwork of those projects. Consider all the specifications of that material and finished car parts to choose the right press brake for the job.
When shopping for a new metal brake machine, consider the maximum thickness and length of the metal you'll work on, as well as features like holes and notches needed for car parts,
2. Which machine can handle your metal fabrication's tonnage?
One of the vital factors to consider when buying a new press brake is the tonnage, which is the bending force or capacity of a machine. The rule of thumb is that the thicker the material, the more tonnage required to bend it. But you may want to buy a press brake with a capacity that is 20 to 30 percent more than your required tonnage. This way, you can still finish a job using metals with a thickness that is higher than that of your usual material without exceeding the limits of your machine's bending capacity.
3.What is the bend radius of your needed car parts?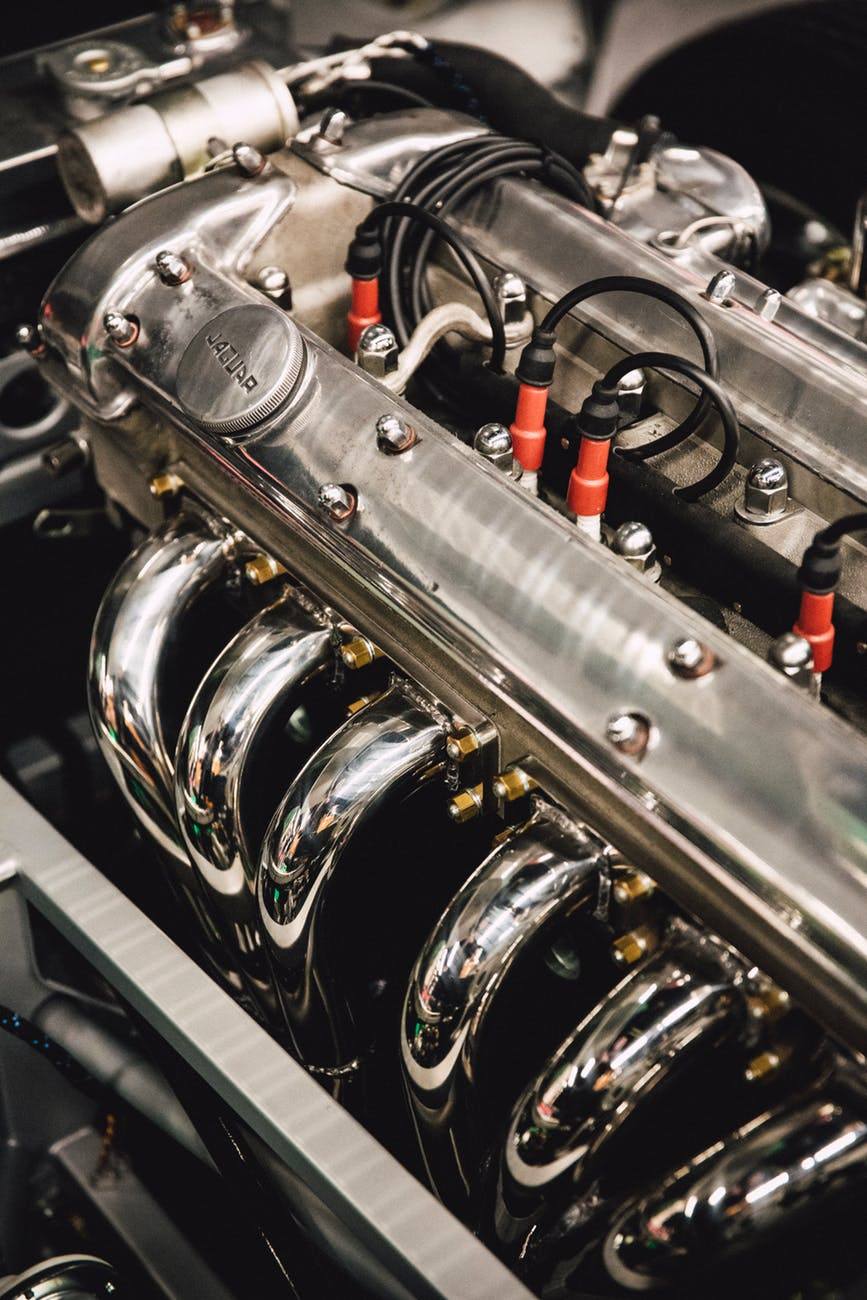 If you can calculate bend radius of the car parts often needed in restoration work, you are much more likely to choose a suitable machine for your shop. In general, the smaller the bend radius, the greater the flexibility of the finished part. But remember, bend radius also varies depending on the method of bending — air-bending, bottoming, or coining — on a press brake.
4.Do you intend to use your current tooling with your new machine?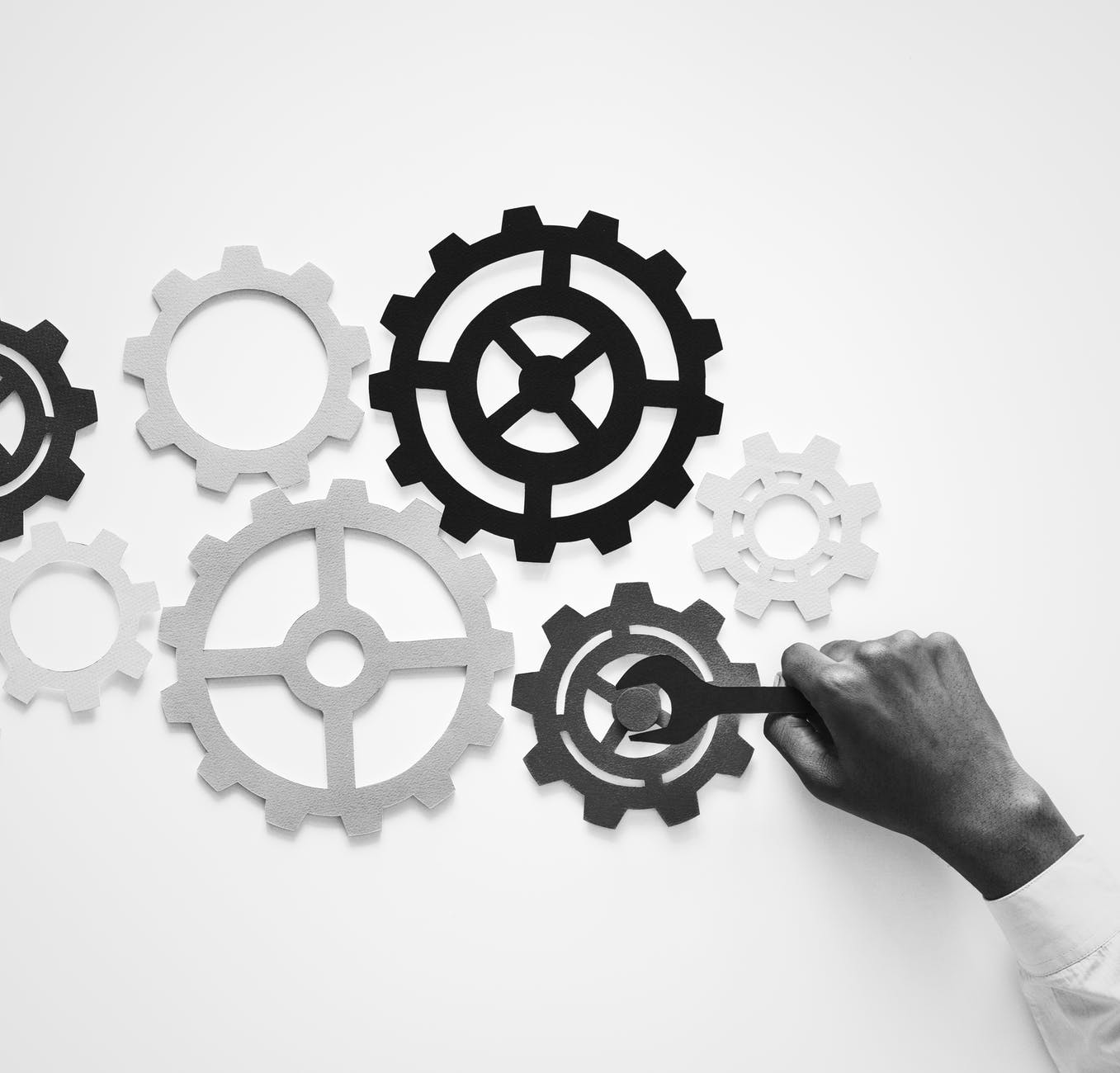 Press brake tooling is used for forming sheet metal and has a direct influence on the accuracy of the bending process. This tooling system helps a machine bend metals and turn them into car parts of specific shapes and sizes. If you plan to use your current tooling with your new press brake, make sure that it is compatible with the machine and that it is in good condition.
5.Do you need to come up with uniquely shaped car parts?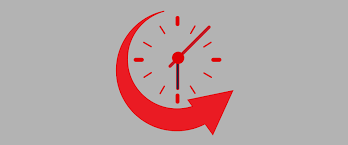 While some metal brake machines can bend materials up to 135°, only magnetic sheet metal brakes, like those from Baileigh, can bend metals to create uniquely shaped materials like enclosed boxes and triangles. So before shelling thousands of dollars for a press brake, assess your metal fabrication needs. See if you need a machine that offers the flexibility to make any kind of bend imaginable.
Choosing the right press brake for your shop is not a trivial matter. If you make the wrong decision, your fabrication cost will surge, and day-to-day operations will be affected. So, consider a variety of factors before getting your new press brake.
For more guidance on selecting the right sheet metal brake for your auto shop, contact our team today.
DON'T FORGET TO FOLLOW US ON SOCIAL MEDIA!!