Posted by Juan E. Chavez on 12th Sep 2019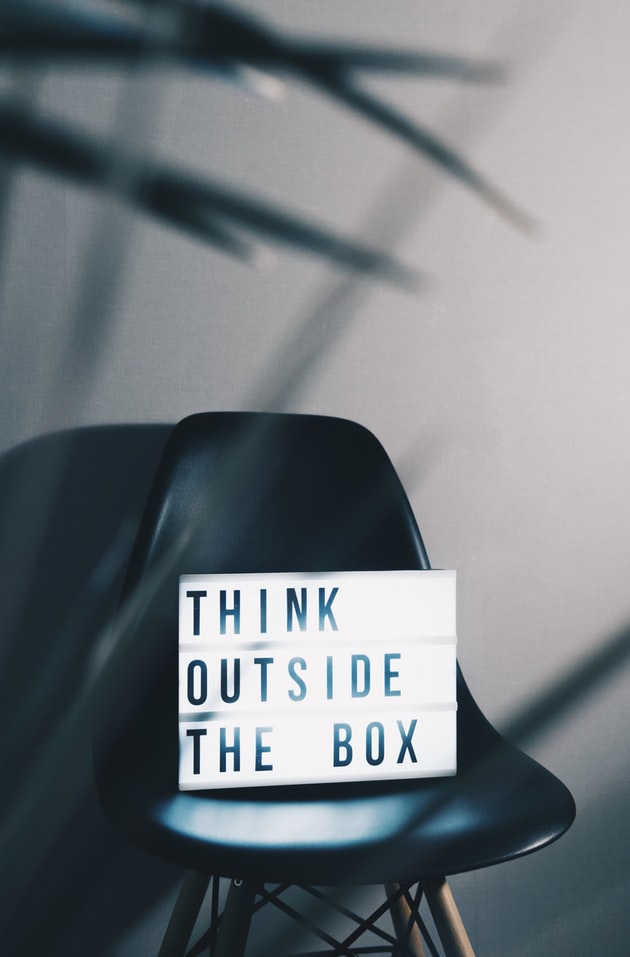 When considering marketing strategies for auto repair shop owners, it's important to consider public perception and the way your average customer might see you. It's difficult to build trust with customers in any industry, but many people are initially suspicious of mechanics and automotive repair shops—everyone has a friend of a friend who has a horror story about being overbilled or expensive repair work that turned out not to solve the original problem.
With such a widespread public perception, it's easy to understand why auto repair shop customers may be skeptical. One key to generating more sales and repeat business would be to do everything you could to reverse this perception. By enabling your shop, repair, and sales teams to form genuine connections with customers, you build trust and relatability. By knowing how to show skeptical customers that you and your team are legitimate, highly qualified professionals worthy of their trust, you can win them over, and create a customer for life. Let's take a look at a few different ways you can do that.
Be Upfront
Failing to share all of the salient information or details with a customer is a sure way to lose trust and make a skeptical customer think you're trying to hide something. Always be upfront with all of the information relevant to their specific concerns. Take time to help educate your customers, who may be uncomfortable approving products, repairs, or services they don't understand.
Share any information that describes repairs, products, and services. Use easy to follow language in your explanations—using specialized or hard to understand terms may make a customer think you're trying to hide something from them.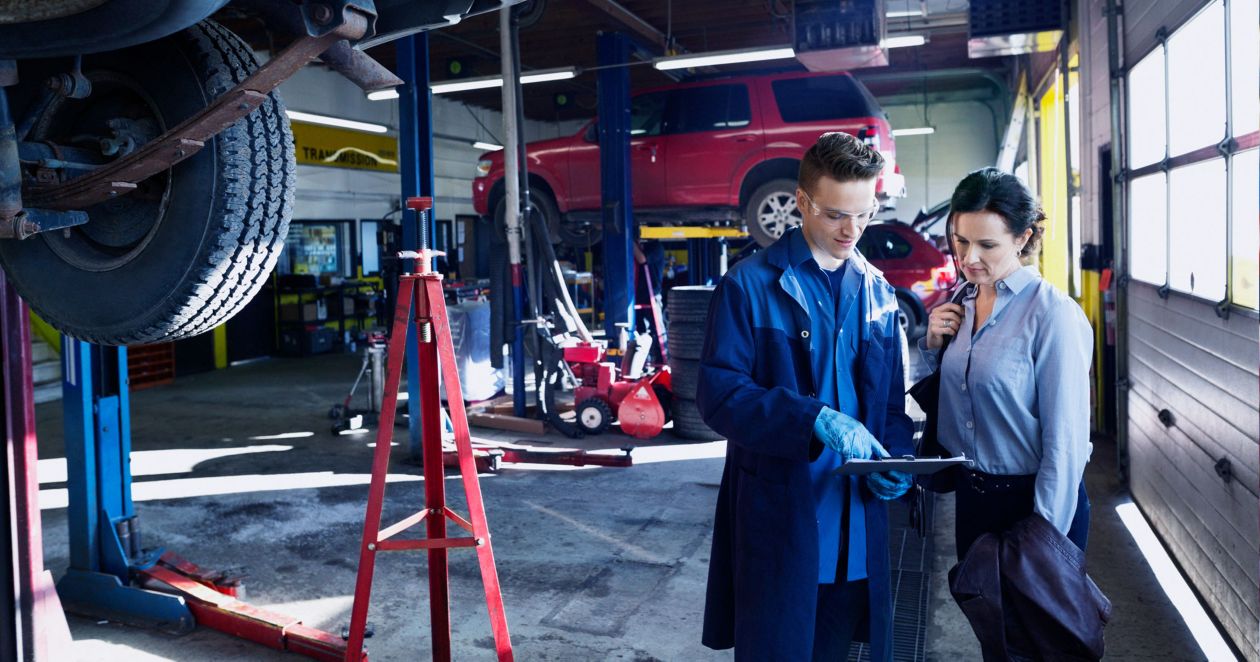 Include Your Customers
Every sale is an equal exchange, and customers should feel like equal partners in them. Help your customers feel included in every step of the process. Encourage them to ask questions and take time out during explanations or estimate run downs to solicit questions from them. Train your sales and support team to welcome questions and encourage a two-way exchange of information. When customers have questions, take the time to answer them completely and carefully. Don't rush through an explanation and make sure your customer understands everything before continuing on.
Appreciate each customer as an individual, and work to personalize every encounter. From using a customer's name to carefully listening to the unique and individual needs of each customer, there are many different ways to make each customer feel valued and respected.
Don't underestimate the power of warranties and guarantees. One of the best ways to win over a skeptical customer is by offering some sort of insurance that their purchase will be protected. Customers resist making purchases they don't feel are safe or exactly what they need. By offering them assurance that their money and their faith is safe with your business, you build trust that will lead to more and repeated business.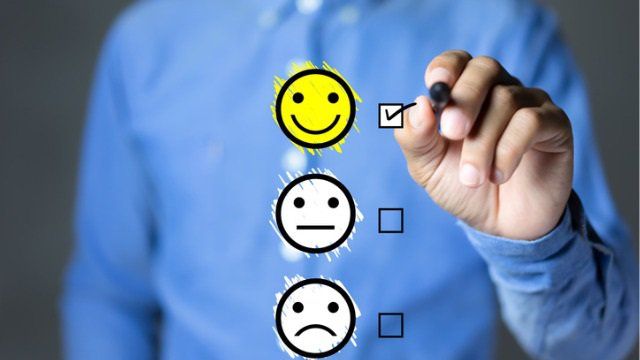 Be Genuine and Sincere
This may be one of the most important marketing tips for auto repair shops. When potential customers feel that a business or salesperson is phony, insincere, or inauthentic, they stay—or become—skeptical, and rightly so. In the automotive repair industry, bear in mind that many of your new customers may already be wary of an unknown repair shop and are approaching any exchange with caution, initial skepticism, and perhaps an expectation of being subjected to unfair or misleading sales practices. If you own an automotive repair or service business, it's especially important to show your customers—new and existing—that you're trustworthy, approachable, friendly and forthright.
Always strive to create genuine connections with each of your customers. Getting to know your customers goes a long way toward building their trust. When customers are in your shop, treat them as respected guests and take every opportunity to provide customized, personal care and attention. Especially for high-volume or repeat customers, it's important to get to know the folks who bring business to your shop. Learn their names and try to strike up personal conversations or ask about how happy they may have been with a previous purchase. By establishing personal relationships with your customers, you show that you care and have their best interests in mind.
Always try to help a customer over just selling to them. People don't come into your shop looking to become buyers—they generally have a problem they need to solve, and are not only looking for the goods and services that will help them solve that problem, but may in fact need an education about available options and what might be their best choice. Don't push products—provide solutions.
Greater Trust Means More Business
The bottom line is that it's worth your time to make sure your shop and everyone in it is geared toward building a genuine rapport with each of your customers. The more a customer trusts your shop, the more likely they'll be to return—and recommend your business to friends and family.

Instragram: @jmcautoequipment
Facebook: JMC Automotive Equipment