Posted by Juan E. Chavez on 9th Jun 2017
Join JMC Equipment as we cover the HOT ROD POWER TOUR this year. We expect this year to be amazing with exciting new features for auto enthusiasts worldwide. This year, the seven day, seven city journey is expected to bring together more than 6,000 vehicles and 100,000 plus spectators so stay tuned for some awesome pictures and videos.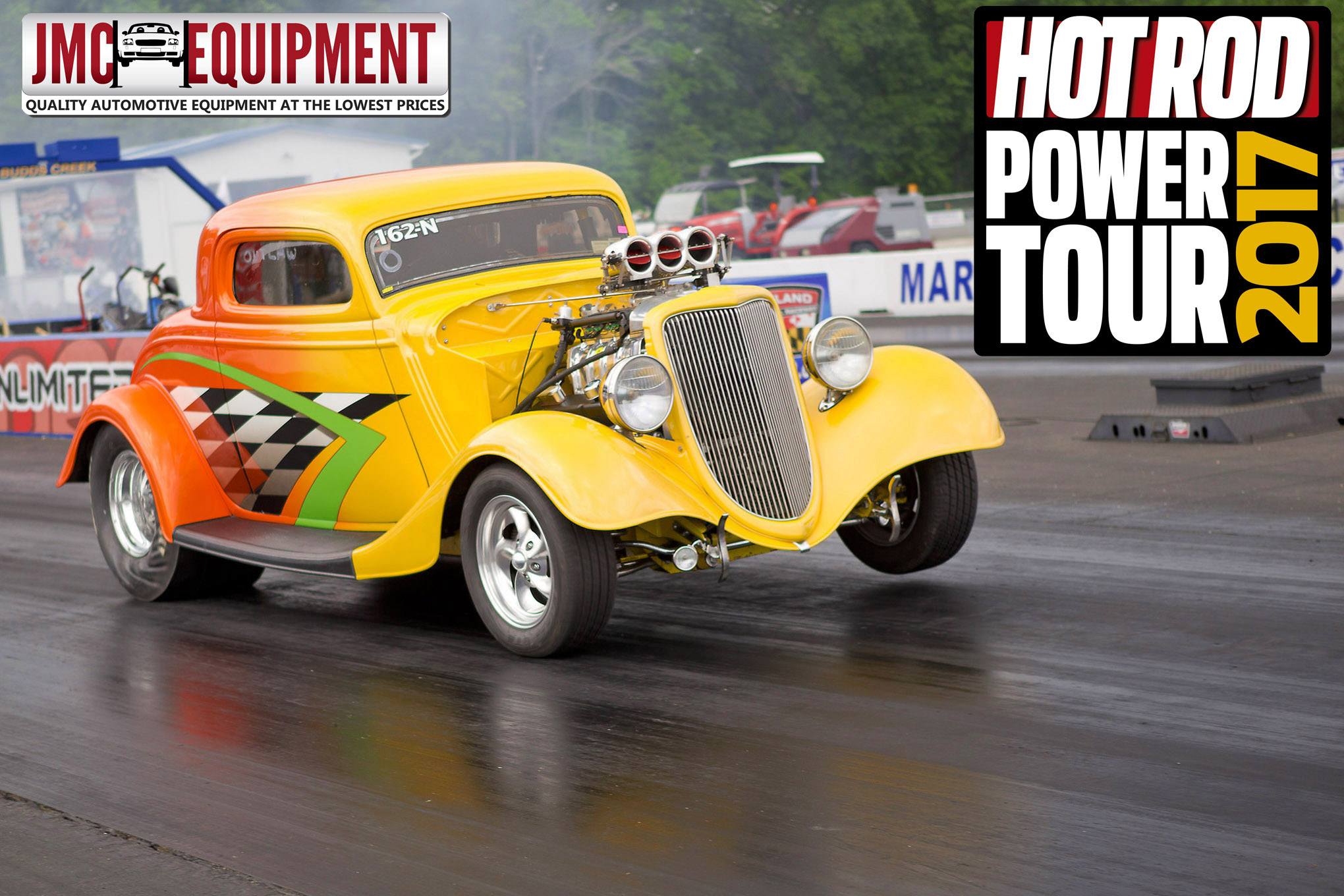 Send us your pictures or tag us on Instagram or Facebook and we will featured your cars on our social media sites! JMC Equipment will be covering all the Hot Rod Power Tour 2017!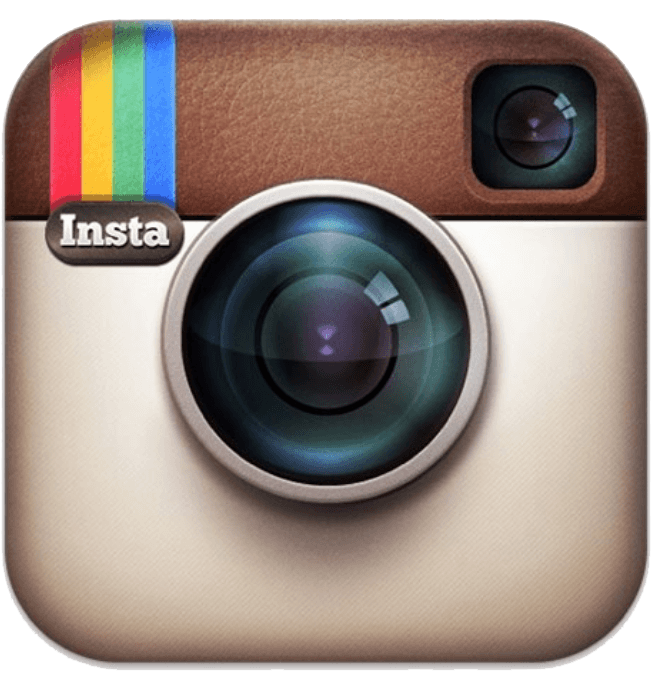 @jmcautoequipment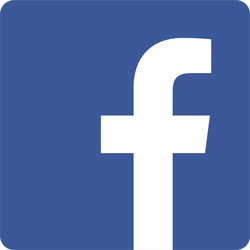 JMCAutoEquipment