Posted by Juan E. Chavez on 20th Nov 2017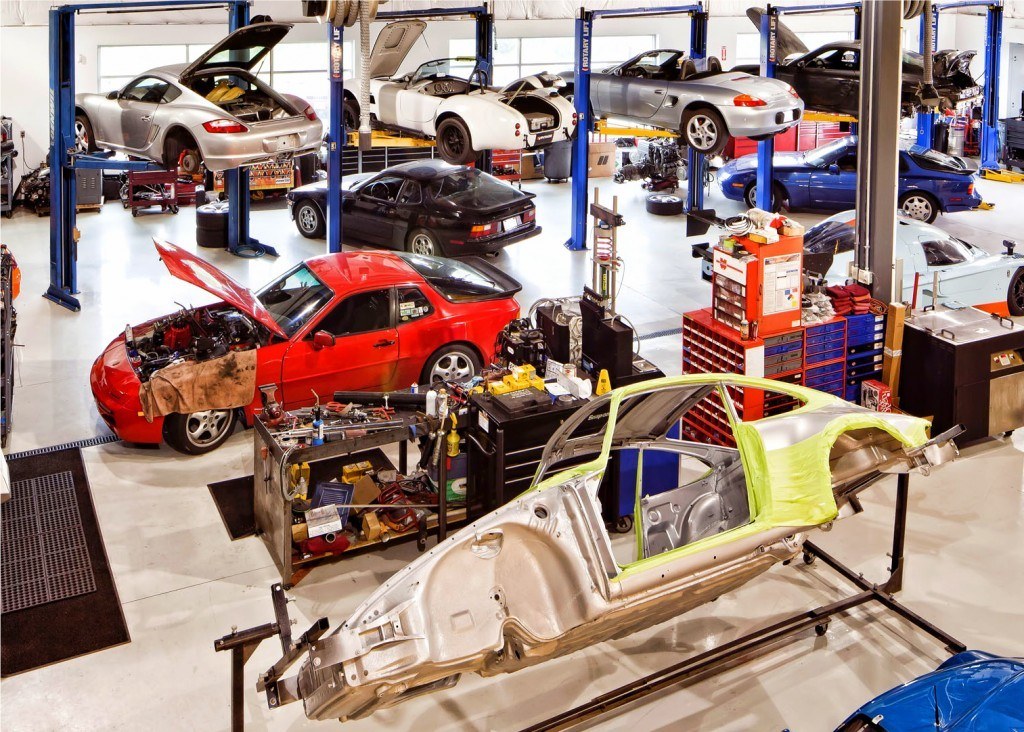 Once you've completed your automotive repair training, and have a year or two of service experience under your belt, the next step in your career may be to open your own mechanic shop, making the leap from technician to owner.
To get there, you will need to understand the major differences between working as a technician, and serving the public in your own shop.
One of the major considerations is of course – how much money will you need to make it happen?
Expenses for Opening a Mechanic Shop
Unless you have access to unlimited amounts of cash, it makes sense to plan ahead for opening your own shop while you work for another shop or automotive dealer. This allows you to acquire the basic equipment you will need over time, taking advantage of good deals on new or even used equipment such as:
Diagnostic equipment
Brake lathe
Jacks and jack stands
Mechanic tools
Vehicle lifts
The more you can purchase in advance, the less money you will need for opening the shop when the time comes. It's important to have your own equipment as opposed to paying outside services to do tasks that you can accomplish in your shop, as that will eat into your profits. Check out this video from Garage Rehab to get an idea of what we are talking about.
You don't have to pay top dollar to have quality, reliable equipment. Taking the time to locate name brands with little wear can pay off considerably. Items like brake lathes and vehicle lifts will last for years. Another shop that no longer needs them, or is going out of business, can be your opportunity to pick them up for pennies on the dollar.
Depending on the services you expect to provide, furnish your shop with the right equipment to do the job efficiently and profitably.
So What Will It Really Cost to Open Your Auto Repair Shop?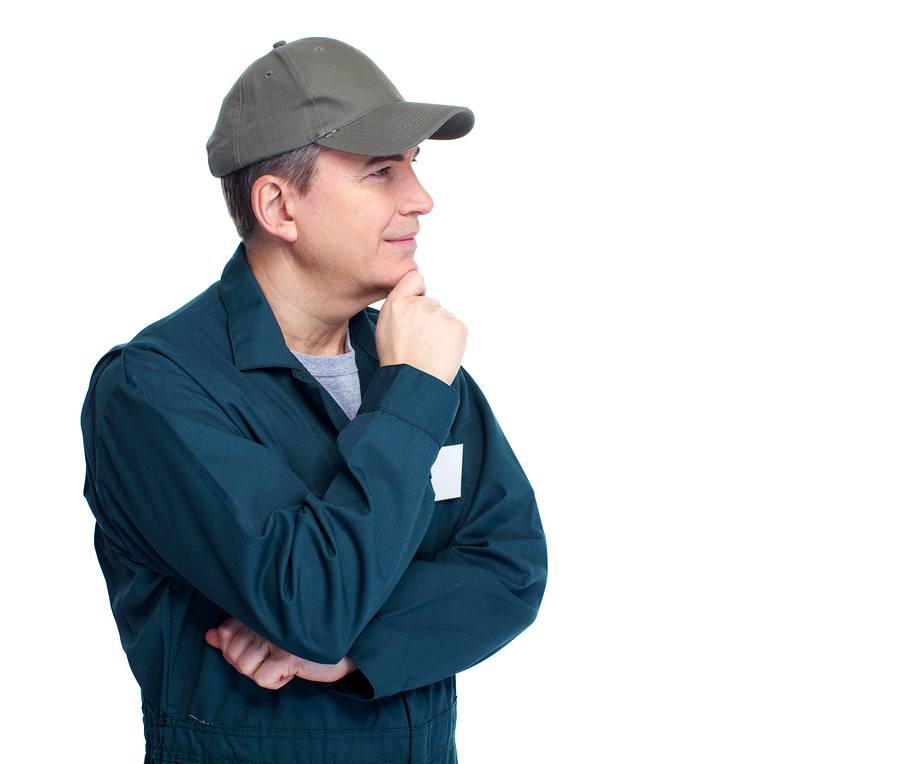 Not every mechanic shop performs every type of service, so these are basic guidelines on what you can expect to spend to get an auto repair shop up and running:
Insurance - $ 4,000/year
Essential tools - $ 15,000
Lifts (installed) - $ 4,000 each
Diagnostic machines/equipment - $ 5,000 – $ 10,000 – partially dependent on services provided
Rent – this can vary widely, depending on the size of the shop, location, and even geographic area, but you certainly want to be convenient to your expected customer base.
If you plan to specialize in what services you offer, your needs may vary (need for more or fewer diagnostic machines, air conditioning service equipment, transmission jacks, engine lifts).
Other Expenses to Consider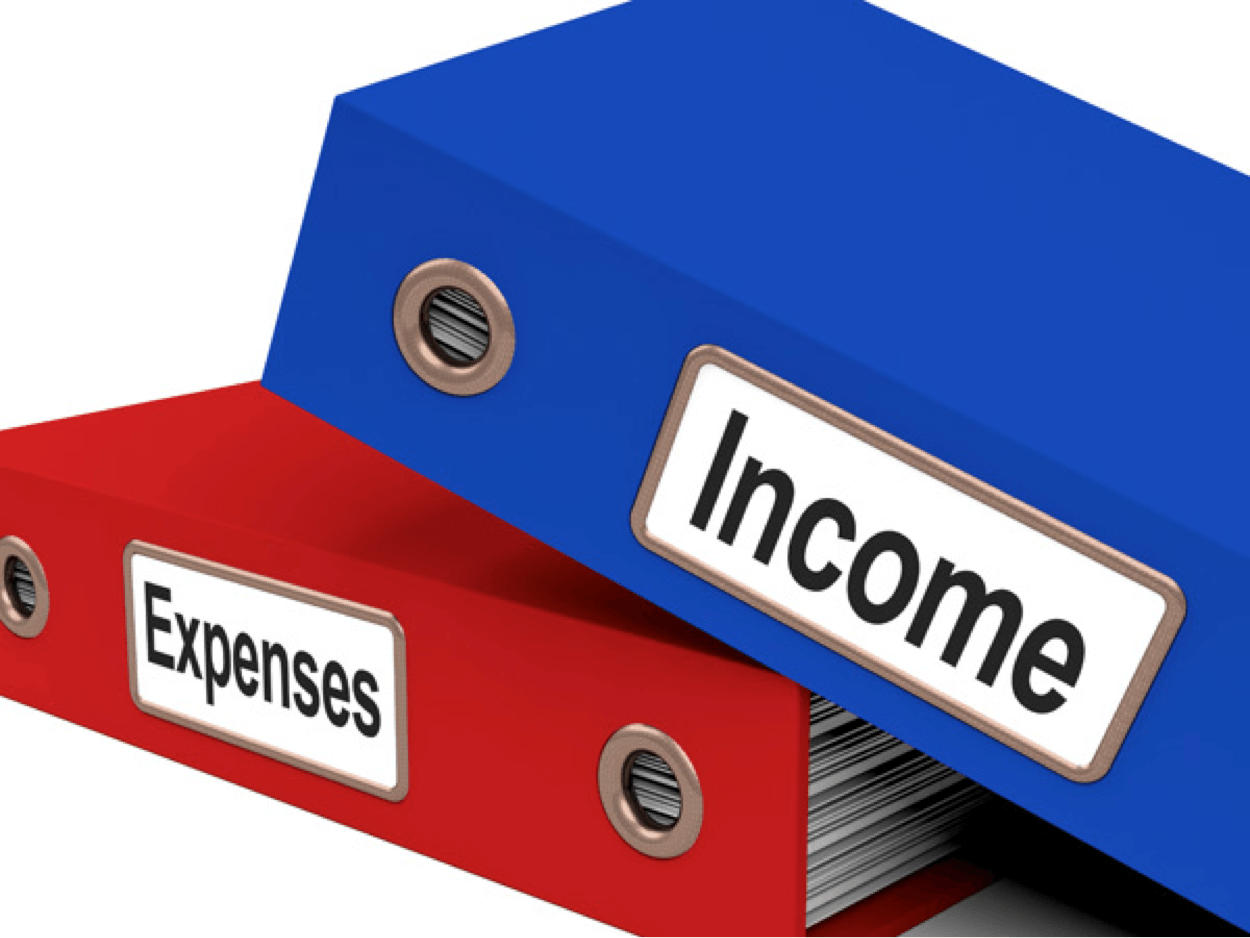 There are many other thoughts to factor into the cost of opening your mechanic shop:
Business permits – find out if your locality requires permits for your operation, and any inspections that may be required.
Labor – even if you're a one-man operation, you may need help with manning the phones, handling billing and customer accounts, balancing the bank statements, or even maintaining the workshop. Don't underestimate the cost (and value) of hiring additional manpower to keep the shop running efficiently.
Certifications – many shops advertise that their mechanics are ASE-certified. This may not be important to you initially, but gaining and keeping up certifications could add to your perceived value to customers.
Advertising – you may be the greatest mechanic around, but no one will know you're there if you don't get the word out. With your own auto repair business, you now have marketing responsibilities. You may want to invest in newspaper advertisements, distributing coupons for reduced-price oil changes, and even creation of a web site that makes your presence known. Check out this article to get a better idea on how to market your shop.
Remember that word of mouth is one of your most valuable marketing tools. Referrals from satisfied customers will bring their friends and family members to your shop.
Be Prepared for the Unexpected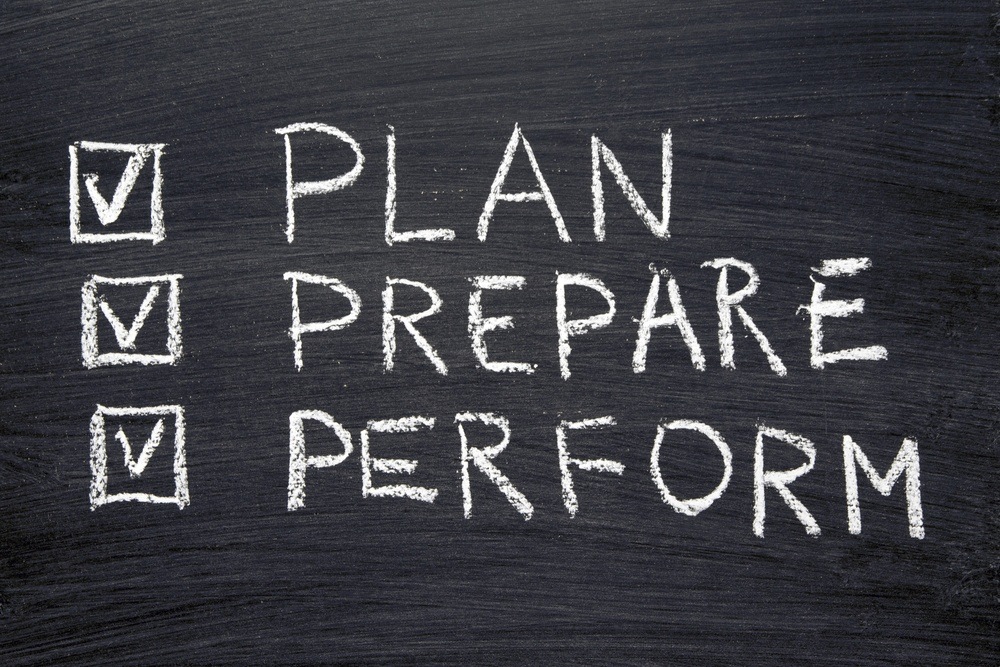 Once you're running your own mechanic shop, you need to be prepared for more than just problems with repairing your customers' vehicles:
Customers who don't pay on time
Unexpected time off for your workers, due to sick days, vacations, etc.
Peak and slow business periods (fluctuations in demand for your services – put away some cash from busy periods to help make it through the lean times)
Remember that even a great cook may not be successful at running a restaurant. Make sure you're prepared as a mechanic to handle the demands of running a business efficiently.
Is there anything we missed? What do you think are important factors that we may have missed when opening up a shop?Let us know!