If you could make any car into a hot rod, what car would you choose? For many in the auto repair world, this is an easy question but for the rest of us the answer might not be that simple. First and foremost, what is a hot rod? A hot rod is modding (basically modifying or tuning) a car with a big engine, more horsepower and torque. Setting it up for high speed and amazing visuals.
Hot rods used to be a term used for all american muscle cars that have been tuned up but the term "hot rod" is now synonymous with classic vehicles that have been restored and given a new bright paint job and a powerful engine. So without further ado, here is our pick of the top 7 cars that make great hot rods.
Volkswagen Type 1
First on our list is this type 1 beetle and I know what you're thinking "beetles are way too common to make great hot rods" and our answer to that is rather simple. Hot rods don't just have to be made out of rare expensive cars. A great hot rod is made with your imagination and adding your own twist to a classic vehicle. VW beetles are not only easy to find but they're also affordable which makes building this bad boy cost effective and sick!
1929 Ford Model T
When the term hot rod comes to mind, you have to give some credit to the father of the modern vehicle and that is the Model T. First built in 1908 right in Detroit, Michigan the Model T was the world's highest selling vehicle for over 50 years until the VW Beetle surpassed it in sales in 1972. The 1929 Model T however is next on our list because of the cool design that results when you place a powerful engine and new bright paint job into a 1920s classic. There are also plenty of places all over the world to purchase replicas (an original will set you back thousands).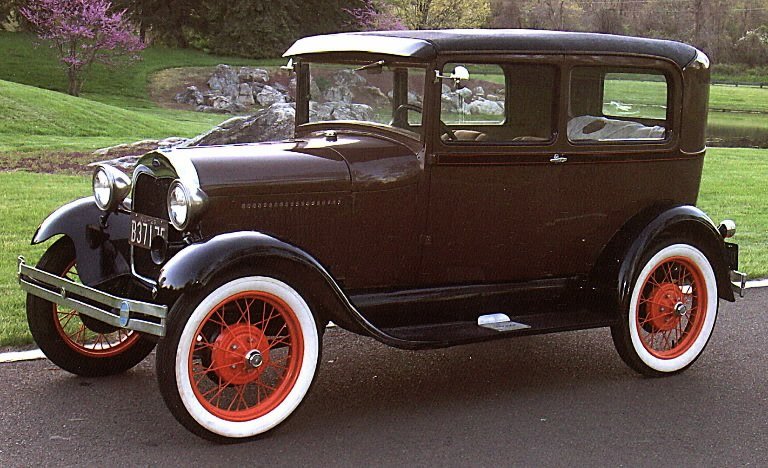 1937 Lincoln Zephyr
Just by looking at this beauty you can tell that anyone that owns a 1937 Zephyr pretty much has to build a hot rod out of it. Its sleek, sled-like look and round corners makes it appear to be the Beetle's bigger, badder brother and it is really an amazing piece of machinery. They are both rare and expensive but good news, there are replicas available.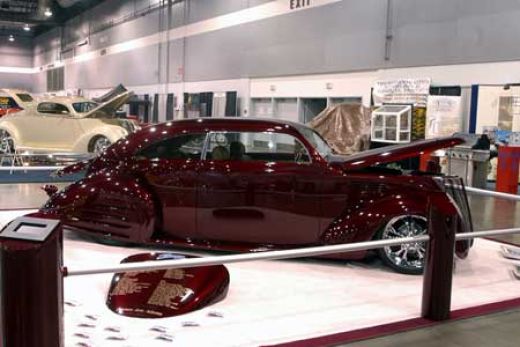 1950 Mercury Hardtop
Continuing with the sleek, sled-look vehicle we bring you the 1950 Mercury Hardtop. It is just as attractive as the Zephyr but easier to find which makes it a cheaper option (more 1950 Hardtops were made than 1937 Zephyrs).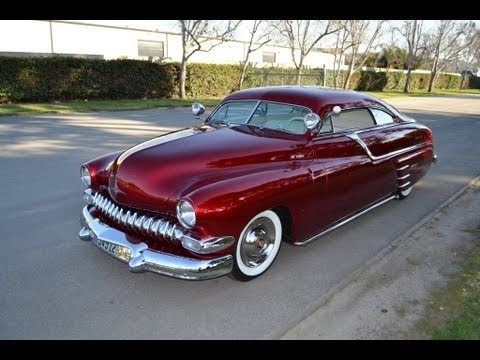 1933 Willys Coupe
Willys vehicles might not be known for much other than military vehicles in during the second world war but this 1933 Coupe is a great car to transform into a hot rod. Willy's coupes are easy to maintain and accommodate a wide range of engines and not as expensive as many other members of this list.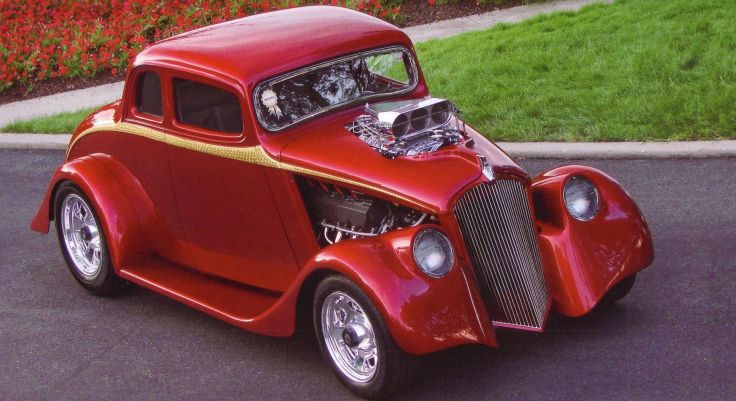 1932 Ford Roadster
The only reason why this list wasn't enumerated was because we find it extremely difficult to decide which of these last two hot rods is better. The 1932 Ford Roadster not only looks good but it's also the perfect hot rod for the person looking to cruise. They're small, about as classic as they get and basically a coupe with no roof. They're extremely rare and you'll more than likely see them at any hot rod show.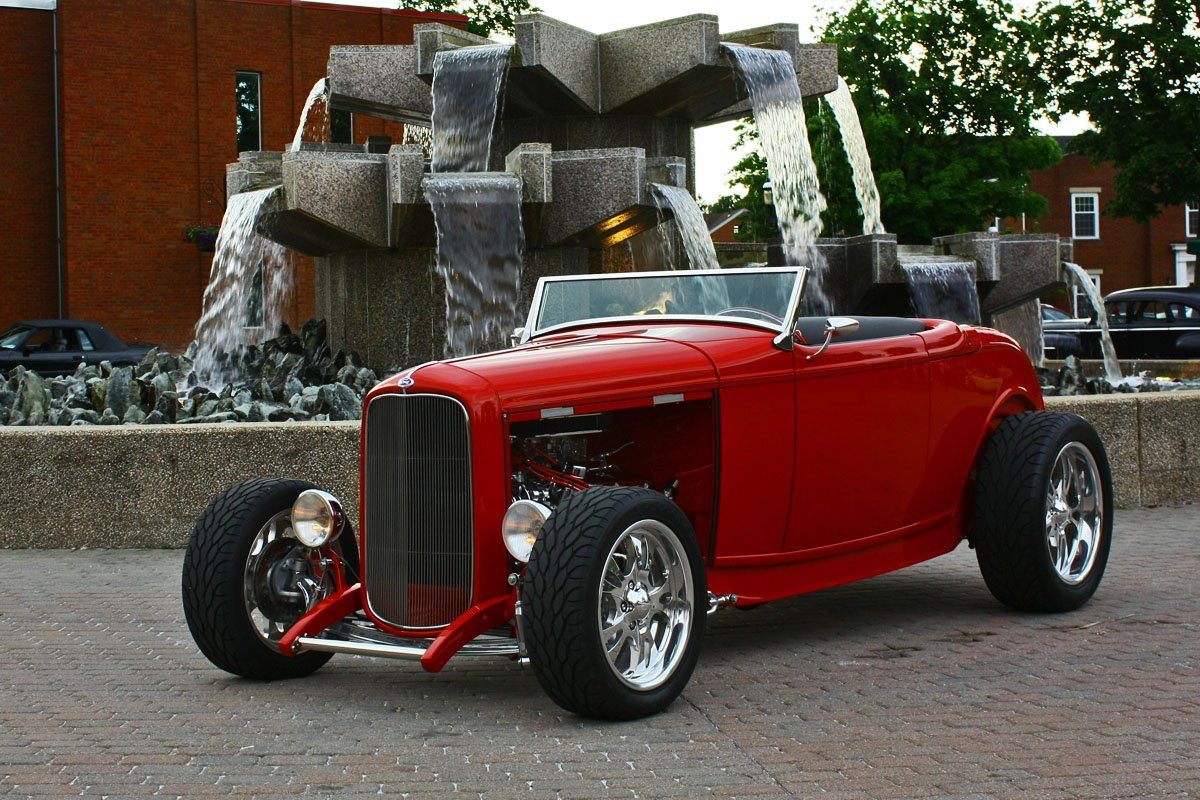 1933 Ford Coupe
Ok, I know some people are going to fight me on this but this might just be my favorite hot rod of all time. It's small, compact and in my opinion, the model for what all hot rods should look like. Original 33's are out there but quite rare and expensive but on the plus side you can purchase one of Factory Five Racing's 1933 Hot Rod kits.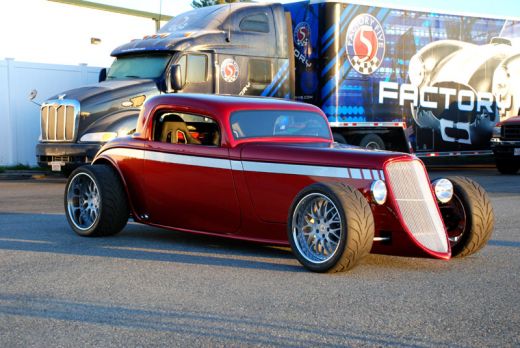 There you have it, 7 classic cars that have managed to become favorites among hot rod enthusiasts everywhere. Some are easier to find than others but in the end there are hundreds of other vehicles out there that can be modified and who knows, maybe make our next top 7.
What other classic cars would make great hot rods?
#mc_embed_signup{background:#fff; clear:left; font:14px Helvetica,Arial,sans-serif; width:300px;} /* Add your own MailChimp form style overrides in your site stylesheet or in this style block. We recommend moving this block and the preceding CSS link to the HEAD of your HTML file. */

(function($) {window.fnames = new Array(); window.ftypes = new Array();fnames[0]='EMAIL';ftypes[0]='email';fnames[1]='FNAME';ftypes[1]='text';}(jQuery));var $mcj = jQuery.noConflict(true);