Posted by Juan E. Chavez on 8th Apr 2019
AUTO RESTORATION CONTEST ON INSTAGRAM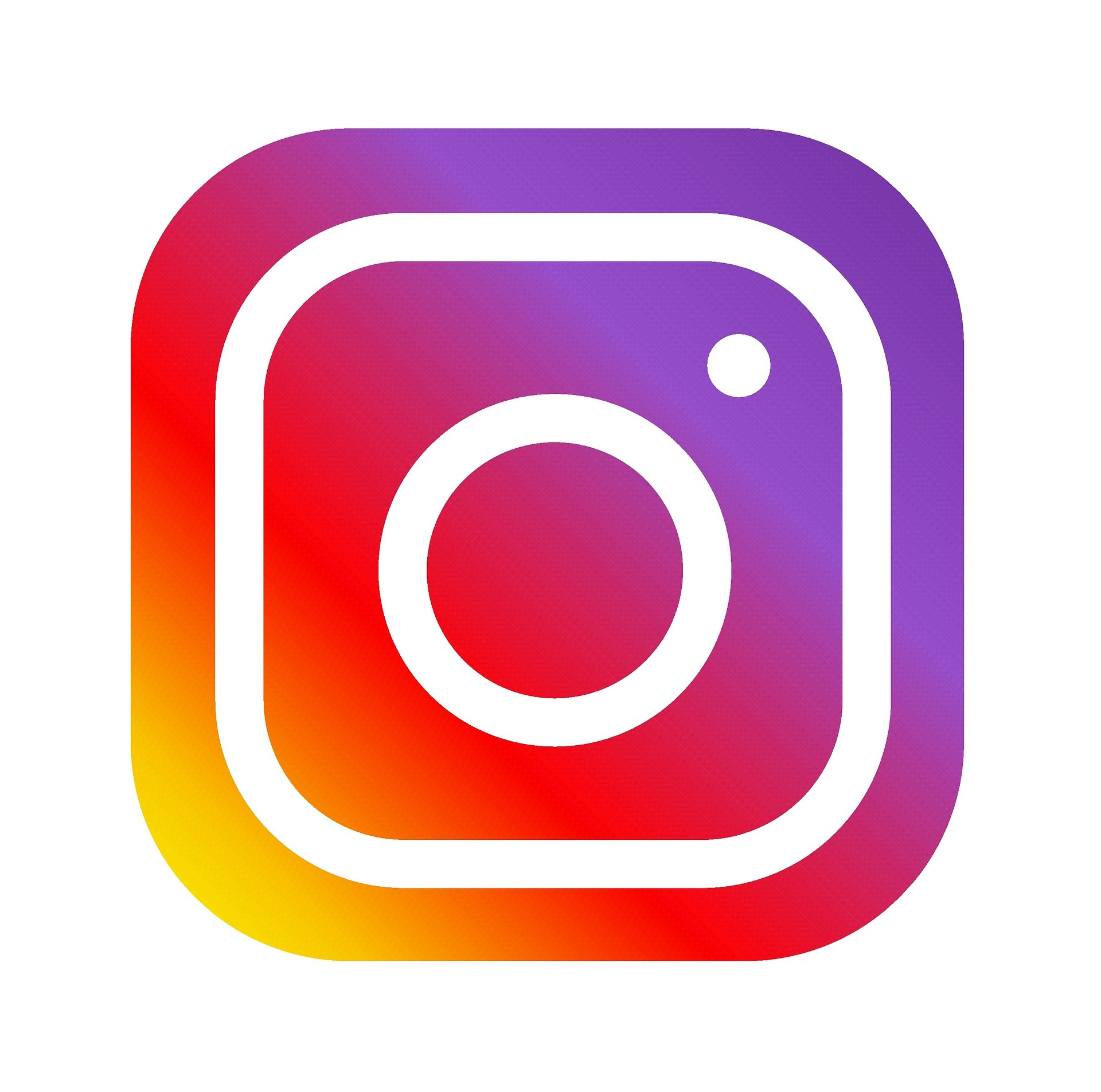 We know that auto restoration is a lifestyle, and we love that you share your projects with all the #jmcfamily in instagram! From today and until May 18th we will be reposting all the pictures of your projects where you show us your before and after #autorestoration! The picture that gets more likes will get two amazing prizes! This is how you can enter the contest:
1. Post a picture of your before and after #autorestoration
2. Tag us at @jmcautoequipment or send us a DM with your picture
We will repost the pictures in our account and the one that gets the most likes will win the contest.
The contest will be running from April 8th to May 18th. The winner will get 5% off in the next purchase and an oil transmission Jack RTJ-100.
THIS IS WHAT YOU CAN WIN!!
Oil transmission Jack RTJ-100



Heavy duty chain anchors
Foot operated pump
Space sufficient.
Valued at: 330.00
CHECK OUT ALL THE DETAILS IN OUR INSTAGRAM ACCOUNT @jmcautoequipment