Following up with your customers is a must that every repair shop should make a habit of. Not only will it help you keep your unhappy customers (don't kid yourself, there are always people that are unhappy) but it will also help identify your weaknesses and help you improve. A quick follow up be it by email or phone (personally, phone calls might be the best way to go) can go a long way toward improving customer retention rates.
Providing your customers with personal attention shows humility and lets your customers know that their business means a lot to you. The following are 6 reasons for why follow-ups are fundamental towards ensuring customer retention.
1. Immediate Follow-ups
Following up with your customers immediately after their visit can be quite beneficial because you can grab the attention of an either really satisfied or dissatisfied customer. At this time the client will either praise your service and staff or have a fresh memory of any problem that they may have had. It is here where you need to act and alleviate the problem before you lose that particular client.
2. Periodical Follow-ups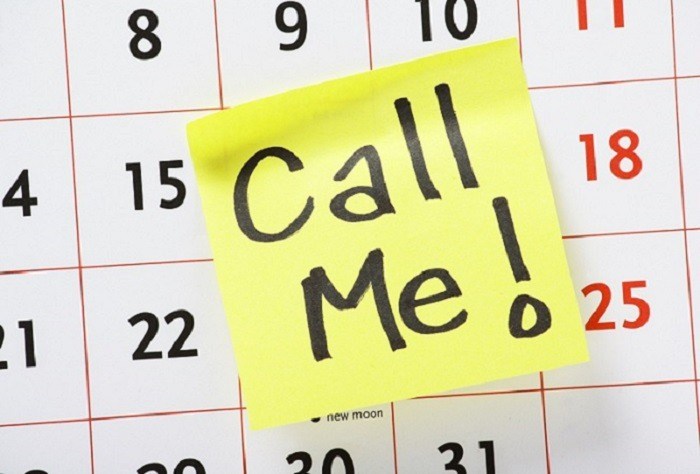 Regular customers visit a few times a year and quite possibly more often so if it's been a while and there are a few people that haven't returned, you might have a problem. Even if you have a few people that just come in for an oil change, it is those clients that you can eventually sell other services. So if 6 months has elapsed and there is no sign of a few people, we suggest a follow-up asking if everything is ok and if there is anything else you can do for them. There is nothing better than knowing that a shop with hundreds of customers connects with people on a more personal level.
3. Improving Relationships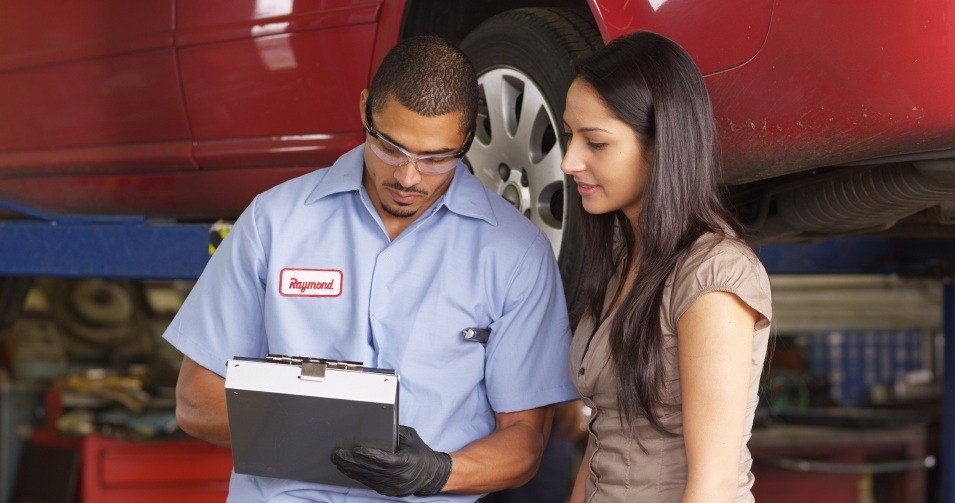 Customers are quite sensitive and many will not tell you when they had a problem, instead they'll take their business elsewhere. It is this type of customer (the quiet ones) that you have to watch out for. Not only will they not return but they can prevent other people from visiting your shop as well. Staying in touch will help maintain a good relationship which can have them coming back for years.
4. Personalize your Follow-ups
For those shops that may not have the time to call customers individually a simple email will do the trick (unless you have customers that aren't very computer savvy) but just make sure the emails you do send out are tailored to individual clients or at least small groups. There is nothing worse than receiving an automated email "apologizing" so try and make the effort to communicate personally with dissatisfied clients. Bulk emails are effective for grabbing the attention of hundreds when offering a new product, service or sale but problems should be addressed on a more personal level.
5. Identifying Weaknesses
This is perhaps one of the most important reasons why follow-ups are important and its because it helps you as shop owners identify problems. Whether it is an employee with a bad attitude or a tech that might need more training, an angry customer or even a satisfied customer will speak their mind and help your business grow.
6. Helps Repel the Competition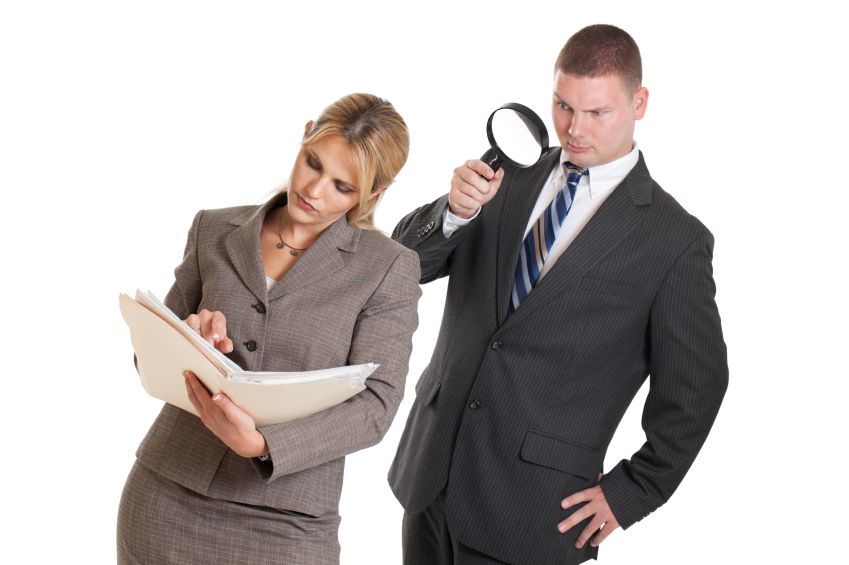 Your customers are your competition's potential customers and believe it or not, they'll stop at nothing to sneak and take your customers from under your nose. Whether it is by identifying your flaws and pointing them out to your customers or just taking your customers from you directly, your competitors can be ruthless. Staying in touch with clients will put the ball right back in your court and stop your competitors from taking advantage of your weaknesses whilst allowing you to improve.
#mc_embed_signup{background:#fff; clear:left; font:14px Helvetica,Arial,sans-serif; width:300px;} /* Add your own MailChimp form style overrides in your site stylesheet or in this style block. We recommend moving this block and the preceding CSS link to the HEAD of your HTML file. */

(function($) {window.fnames = new Array(); window.ftypes = new Array();fnames[0]='EMAIL';ftypes[0]='email';fnames[1]='FNAME';ftypes[1]='text';}(jQuery));var $mcj = jQuery.noConflict(true);