Have you ever spoken to someone for a few minutes and immediately known what type of customer they'd be? Regardless of the type of repair shop you operate you will run into the same type of customers and chances are you've probably even identified them on your own already. In fact, just talking to certain people for a few minutes will tell you what kind of customer they'll be. For those of you that are new to this world or just simply haven't identified the different types of clients, allow us to be of assistance. Here are 4 Types of Customers your Repair Shop will come Across.
People all behave and act differently but as customers everyone (more or less) can be placed into one of the following 4 types of customers (in no particular order).
The Know-it-all
The Cautious One
The Verbal One
The Dream Come True
The Know-it-all - The know it all is usually a jerk that will try to be forceful and dominant from the get go. They could care less about you and just want things done on the fly. No regard for wait times and protocol. This is a dangerous customer because if we give into their demands, and go out of our way (putting them ahead of others because of their strong personalities) to please them, the overall outcome of our service might not be as good as it possibly can.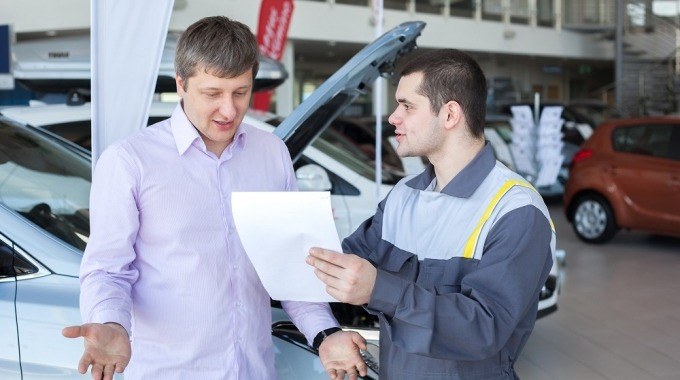 How to Handle them: Always be respectful yet don't afraid to say no. If they ask for something that you know can't be done, don't over promise or oversell yourself. These guys are used to getting their way so stroke their ego a bit and let them know there is a protocol and wait time that everyone needs to abide by.
The Cautious One - One of the most interesting types of clients we can get in the automotive industry (and basically any other industry) is the cautious client. They never seem to be sure about anything and even after over communicating things with them, they're still unsure. It takes them forever to make up their minds and they probably behave this way for 2 reasons. The first being they're either extremely stingy or just plain and simple don't trust auto technicians .
How to Handle them: Not unlike a baby bird, you have to basically spoon-feed them every step of the way until they feel certain about making a purchase. At first, try asking them open questions (meaning questions that require more than a simple yes or no) which will help build trust. Gaining their trust will not be easy but once you do, these are the clients that stick well-within their comfort-zone and will be the most loyal of clients.
The Verbal One - Usually reserved for the senior citizens that come into our shops. Very friendly, very polite but insist on sharing anecdotes unrelated to automotive repair. This is fine and encouraged when business is slow but when you have a busy shop it is unproductive to engage in long conversations with customers that insist on talking about topics other than business.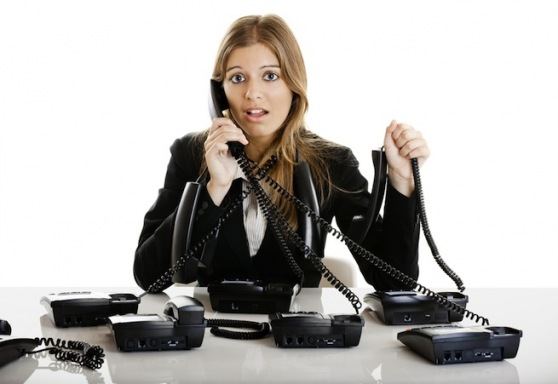 How to Handle them: Always be friendly because we wish all customers were as easy as the verbal ones but remember the more customers you see a day, the more business it is for your shop to grow. Steer the conversation towards the business side so every long conversation will have a sale at the end of it.
The Dream Come True - When we say dream come true we don't mean these guys invest a lot of money into their vehicles at your shop. Instead we mean these are the clients that trust you to the point that they're easy to get along with, understand wait times and know the value of each individual service. They hardly ever put up a fight and know that things come up and estimated times are subject to change occasionally.
How to Handle them: There is very little to say here, really because once you have this type of customer you know that you've earned their business. However, there is always room for improvement and if these guys are good customers, show them you care. A few movie tickets can go a long way and even special discounts to which not all clients are entitled to will show you care. The important thing to keep in mind here is never take these guys for granted and regardless of how big or how small their purchases are, we all aim to get our clients to this stage.
What other type of Customer have you identified?
#mc_embed_signup{background:#fff; clear:left; font:14px Helvetica,Arial,sans-serif; width:300px;} /* Add your own MailChimp form style overrides in your site stylesheet or in this style block. We recommend moving this block and the preceding CSS link to the HEAD of your HTML file. */

(function($) {window.fnames = new Array(); window.ftypes = new Array();fnames[0]='EMAIL';ftypes[0]='email';fnames[1]='FNAME';ftypes[1]='text';}(jQuery));var $mcj = jQuery.noConflict(true);