Posted by Juan E. Chavez on 12th Jul 2017
When it comes to SUV repair, size matters. It's not so much the bigger engine that is the primary consideration, as it is the bigger car body. The extra weight will determine the type of lifting post you use; and, if you serve many customers with SUV-sized cars, you'd be best off with a four-post car lift.
With the proper gear and equipment, your repair quality may improve a little bit; but, more importantly, you'll provide a safer repair service. Everyone can do with a little more peace of mind when working on a large car. You don't want cars as big as a Hummer, Expedition or a Range Rover to dangle or be unstable – which will happen if you skimp on the wrong post lift.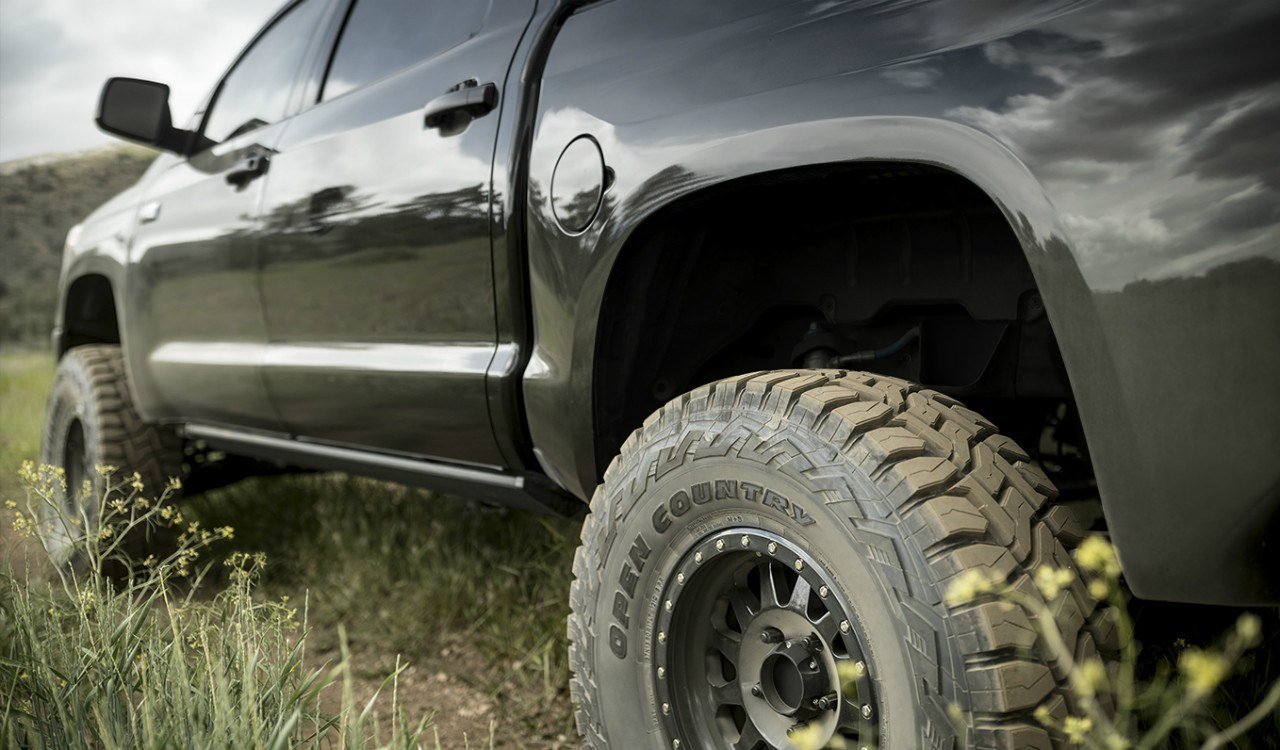 A Relief for Customers, Too
With a four-post lift, you can provide a variety of services without changing the orientation of the car. For the customer, this means just driving toward a parking space; for the crew, it means not having to adjust the arms, which is what usually happens with two-post lifts.
Is there a real benefit to a four-post lift? If you look at it, a two-post does the same job as long as it has the same weight capacity. But, think about it this way: if you were on a perch, you wouldn't want your head and limbs precariously dangling, would you? With a four-post lift, the car is securely level and in place, which is a good thing, especially for lengthy repairs. These lifts provide more security both for the service crew and the customer (who will have the assurance of their vehicle's safety).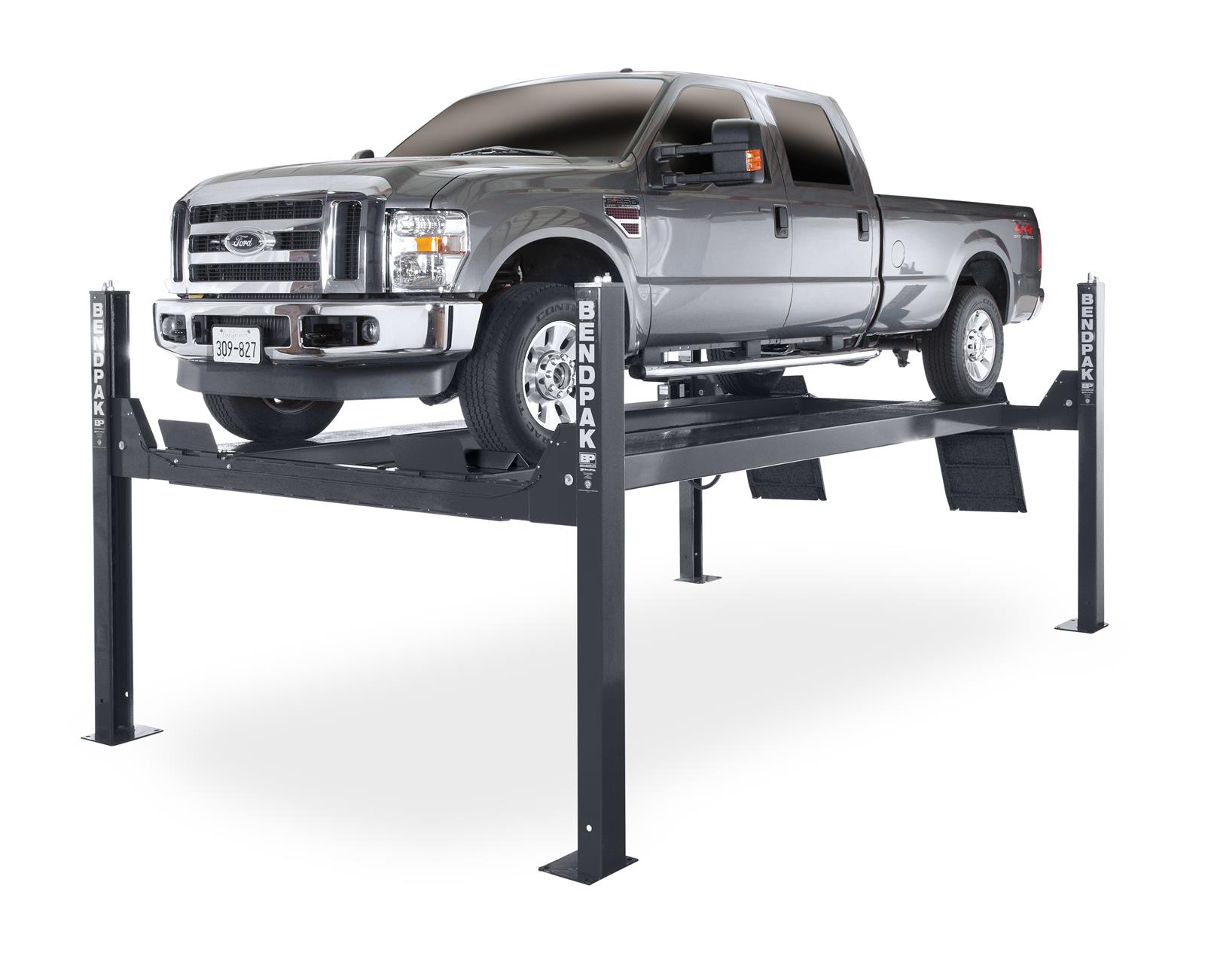 At JMC Automotive Equipment, you will find just the type of lift you need, at competitive prices. We have a range of lifts for you to choose from - Whether it's a two-post with a basic weight capacity or a four-post from brands like BendPak, Titan, and Challenger that can hoist the biggest cars, you can come to us. Rest assured that we also provide installation and financing, if needed.
If you require more information, look through our website or contact us. We look forward to hearing from you!