Customers will spend about $1,000-$3,500 for a high-quality car paint service. So, as an auto paint shop owner, you must understand how critical it is to deliver quality paintwork services to your customers on time.
Unfortunately, painting and detailing may take a long time — just waiting for the paint to dry might take days, and you're hoping it doesn't get damaged with dust or dirt during that time.
However, there is a better way: an auto body spray booth will not only provide you with a showroom-quality finish but will also keep your staff safe and allow you to accomplish more projects in less time.
While spray booths have obvious advantages in terms of safety and quality, let's look at how they might help increase productivity in your business.
4 Reasons an Automotive Paint Booth Can Increase Business Productivity
Less Drying Time
Shorter drying time is one of the most important ways a paint booth may cut down on the time it takes to finish a paint job. This is particularly true when using waterborne paints. These paints are valued for their excellent color accuracy, performance, and environmental friendliness.
Unfortunately, they can be more sensitive to temperature and humidity, especially if you don't have a controlled application and drying environment.
The JMC Automotive car paint booth equipment is just what you need if you want to produce high-quality paint jobs in far less time using waterborne paint.
Minimize Repair or Rework
Another concern that can slow down car paint shop operations is repaint or repair jobs damaged by dust, debris, or other contaminants.
Airflow may be controlled, and pollution minimized greatly with a good paint booth and adequate setup and maintenance. With adequate ventilation, there is less overpaint resulting in a cleaner and more professional-looking finish.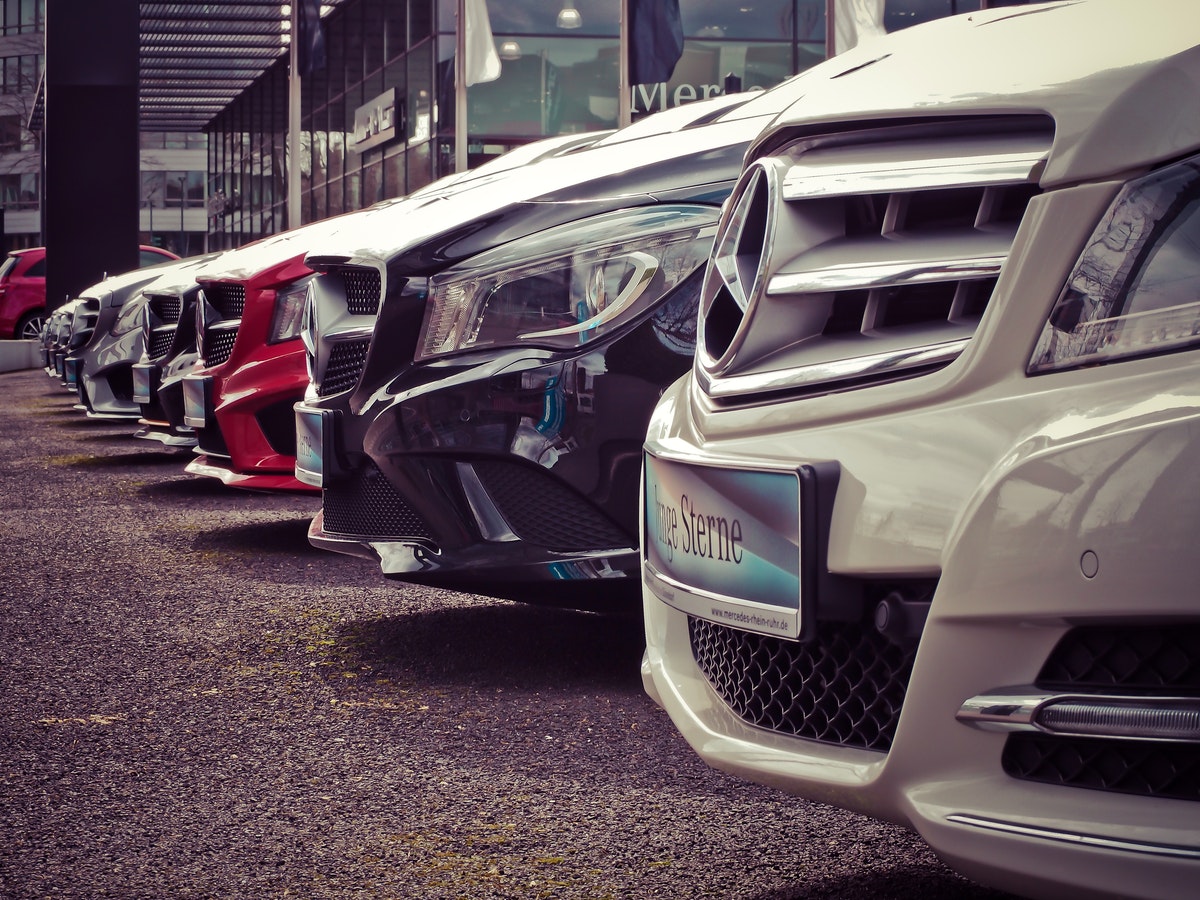 Efficient Application
Professional paint booths are built to provide the best possible working environment while also maximizing efficiency. Better air quality and airflow enable better outcomes without using additional layers of paint. This saves money on both materials and labor because each paint job will take less time to complete.
Can Handle More Jobs
You may increase shop productivity by completing more work in less time, but a spray booth can also allow you to provide different services if your shop's main focus is classic automobile restoration.
If you upgrade your restoration equipment, you'll be able to handle a wider range of projects, including those that require either solvent-based or waterborne paints, minor accident repair services, and even larger vehicle painting, such as trucks and limousines.
Auto Paint Booth Equipment at JMC Automotive
Automotive paint booths are excellent investments, whether you're establishing a business or expanding your existing one. They assist you in maintaining control of the work environment to perform vehicle paint jobs quickly and safely.
JMC Automotive offers various vehicle paint booths, including half downdraft booths, full downdraft booths, crossdraft booths, and side downdraft booths. Paint mixing rooms and prep stations are also available.
Give us a call if you'd like to learn more about the advantages of installing an auto body paint booth in your business or to inquire about having one installed.
Contact us at 800-562-4791or email info@jmcautomotiveequipment.com with your questions or to learn more.