Posted by Juan E. Chavez on 12th Jul 2019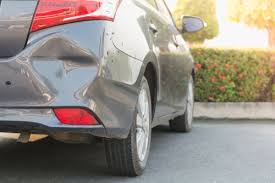 Small Dings, Big Problems: Repair Car Dents Sooner Than Later
Dent removal is among the top five most common repair jobs that auto body shops get. One minute, a customer may simply be driving down the road and next thing they know, they've been hit from behind by another vehicle. So, they come to you for body repair.
A poorly kicked ball, a sudden hailstorm, or another vehicle's door opening too close to your own car—all these incidences could also result in dents, both big and small, to a vehicle's exteriors. But what seems a simple dent may lead to more serious problems. Encourage your customers to have their car dents fixed right away by educating them about the importance of doing so.
1.Dents May Be Masking Serious Damage
Some cars, particularly sports vehicles, are fitted with roll cages. When a roll cage is severely dented or damaged, it can destabilize a car's safety features. This type of repair requires professional equipment such as Baileigh roll benders and TIG or MIG welders. Another example would be a dent on the bumper cover, which may be more than superficial; it could also indicate damage to the actual bumper. A damaged bumper is a potential hazard, as it affects the car's capacity to safely and evenly absorb rear impact.
Unfortunately, a regular person may not be able to tell when the structural integrity of their vehicle may have been compromised as a result of a dent. They may think the damage is superficial and only on their car's exteriors. Having their car dent looked at and fixed means you have the chance to uncover and asses any internal damage beneath an exterior dent.
2. Dents Cause Damage to Paintwork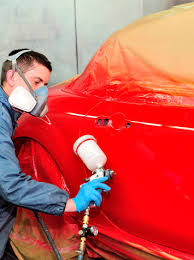 When a part of a vehicle's exteriors gets dented, the paintwork cracks. If left unattended, the clear coat may start to chip and peel away. Weather conditions, normal wear-and-tear, and even washing the car can cause these minuscule cracks to grow larger. Then, the paint underneath it may flake off from the car's metal body, too.
The damaged paintwork on your customer's vehicle may lead to their car appearing discolored or faded. Together with dents, this problem is going to affect any car's aesthetic appeal and may lead to further damage later on. Moreover, chipped, peeling, or cracked paint as a result of a dent can lead to rusted metal, later on.
3. Damage to Paintwork Can Lead to Rust Problems
As mentioned earlier, dents can damage a car's paintwork, which results in the paint peeling off. This leaves the bare metal of the car exposed to the elements. Once water gets into the metallic parts of the vehicle's body, rust spots may appear. These rust spots, when left unattended, are likely to expand and result in bigger kinds of vehicle damage requiring costly repair.
So, it's far better to have an auto body repair shop look at and repair a dented vehicle right away. You'll be able to fix the dent and the paintwork, preventing the rust from developing in the first place.
Give the Best Auto Repair by Getting the Best Equipment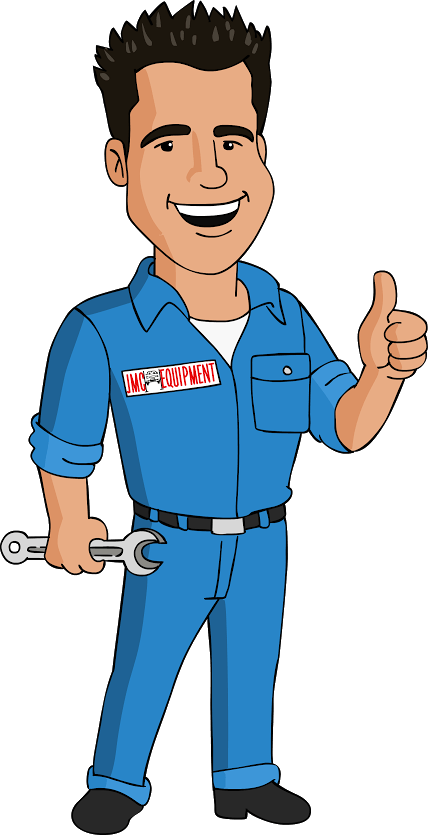 These are only a few examples of how damaging a simple dent can be. These examples also show that getting rid of dents sooner rather than later is a much more cost-effective decision in the long run.
When your customers turn to you for auto body repair to fix a dent or other bodywork issues, make sure that you're giving them the best service by using the best equipment. You can rely on JMC Equipment to provide top-of-the-line tools and machines that make your auto body shop the best among the rest.
Shop for high-quality automotive repair equipment today.