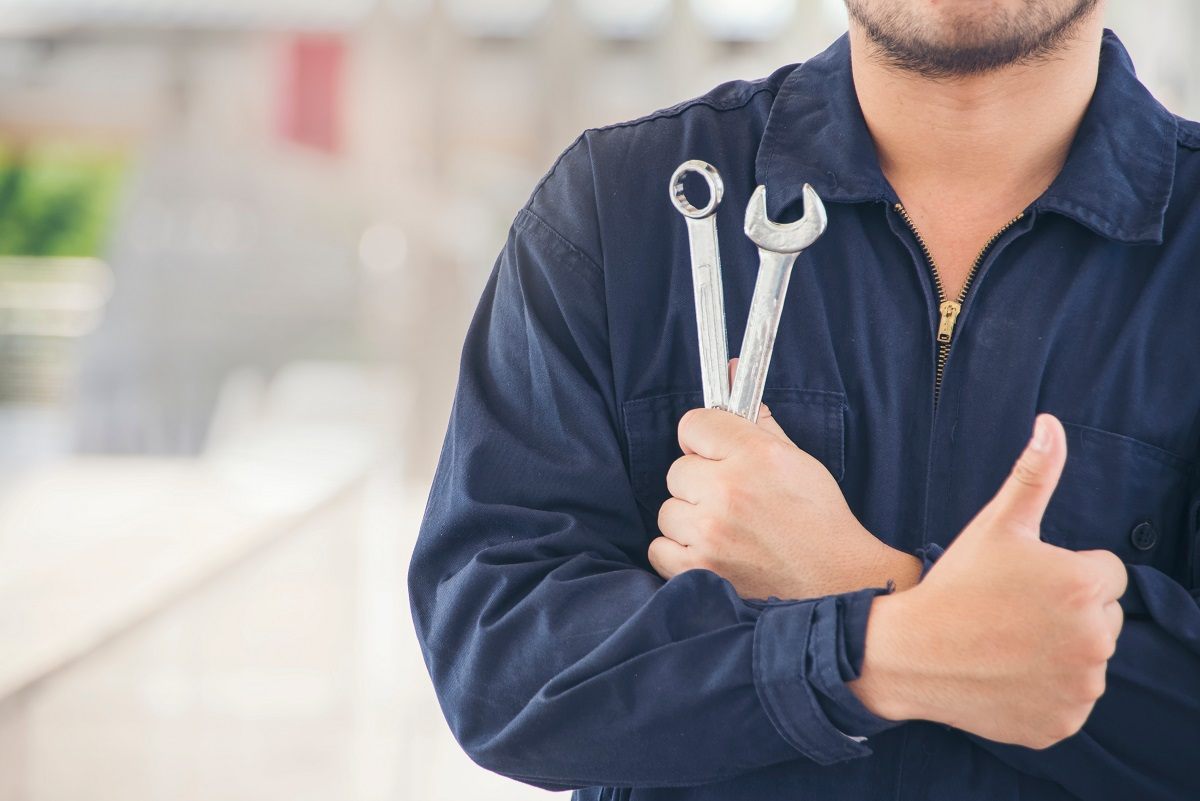 The need for marketing is one of the things all businesses share. Now, because of the restrictions brought on by the spreading pandemic, marketing has taken on a new level of importance whether your business is staying open or not. Since you own or manage an auto repair shop, you need marketing tactics that are specific to your niche. Don't worry. We're here to help you out.
Machines Speak Louder than Words
In this industry, the shop with the best equipment will always have a competitive advantage. Showcasing your new alignment lift or automotive paint booth on social media will surely turn some heads. This is the area we can help with the most. We always aim to provide you with high-quality equipment at affordable prices. Get the best out there and let your machines speak for themselves.
Digital is the Way
Since most people will be stuck at home during this time, you should exhaust every avenue for connecting with potential clients. Vehicles are still very important in the current situation and you have an important job of helping people maintain their ability to be mobile.
Speaking of mobile, you can migrate your current loyalty program to the digital space so people don't risk losing their cards (and their points), and it will add to the required safety protocols currently in place. If you don't have a similar program yet, you should look into it. It's very simple to set up. Apps like CandyBar, Goody, Annex Cloud, and more can help you set up these programs online and monitor them through internet channels too.
You should also be active in social media during this ordeal. Simply informing your patrons whether you're open or not creates positive reinforcement for them to regularly check up on you through social media. If nothing else, being active on social media will let everyone know your business is still standing.
Online Optimization
Invest in your website. A well-made website will reflect credibility and professionalism in your work. Besides, right now, your website is your only storefront. These lockdowns and quarantines are pushing more people to the internet more often. Build a good website and make sure it highlights the best parts of your work.
But a beautiful website is only half the battle. It needs to be optimized so more people will visit it. Hire a search engine optimization team or learn SEO yourself. This will help your website show up higher in people's Google results. It can also target your audience down to your particular locality so the traffic your website gets offers real potential for sales.
Educating > Marketing
According to Forbes, education can win more customers over than marketing tactics.
In a previous blog post, we mentioned how educating clients about their repairs can help build customer trust. There are a lot of uncertainties surrounding services in this industry and a proactive approach in helping them learn about these unknowns will help clients trust you and your capability.
Take it one step further and create educational videos. Most people are already on screens right now watching, consuming content. A series of well-produced videos teaching auto repair basics can go a long way in establishing your brand as experts in the field. Add a little creativity and you may even find yourself on the trending page.
It's a challenging time for everyone. But that's exactly why marketing is important now. Take advantage of the downtime and gain some brand recognition points.
For similar advice or more information about our state-of-the-art products, don't hesitate to give us a call.