Running an auto repair shop is a tough business. You have to provide quality services to your customers while also making a profit. It can be challenging to find the right balance, but there are some strategies you can use to maximize your profit margins.
For instance, you could invest in auto body tools for sale instead of renting them. This would allow you to have the tools you need on hand at all times without having to worry about the cost of renting. That's only one strategy you could lean on; here are six more:
Strategy #1: Provide quality services
Most customers will be more than willing to pay more for quality services. They are also more likely to come back for repeat business when you provide a higher quality of service than your competitors.
Quality service can refer to excellent customer service, providing a clean and organized shop, and hiring qualified mechanics. All these can help assure customers that they are getting their money's worth and that their vehicles are in good hands.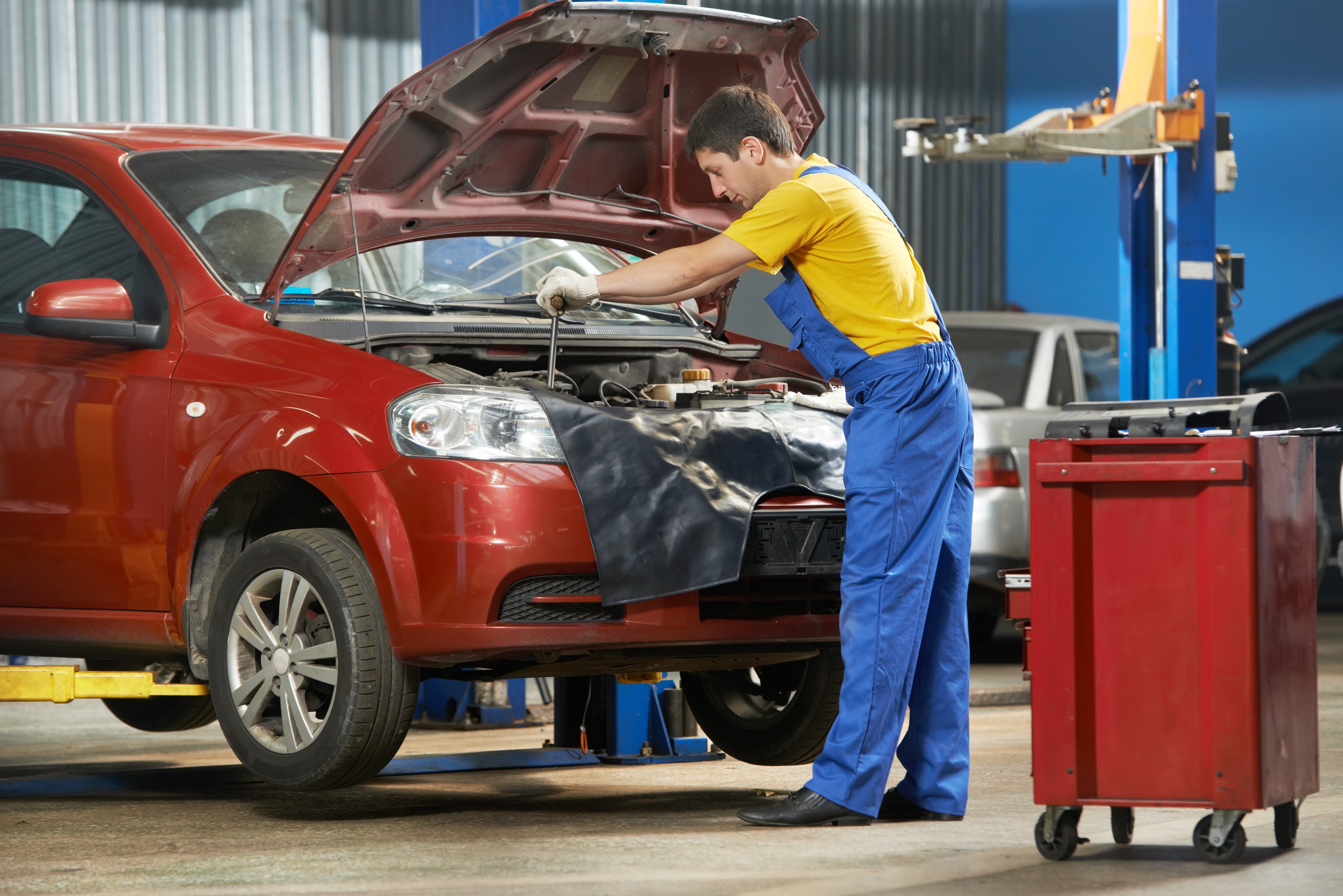 Strategy #2: Use the right tools and products
It is crucial to have the right tools and products to provide quality services. This is where having a good supplier comes in. A good supplier can provide you with top-notch tools and products that will help improve your overall service quality.
Suppose you often work on the underside of cars. In that case, you will need a 2-post auto lift to make your job easier and improve your efficiency. Investing in a quality lift from a reputable supplier can help you provide better services to your customers.
Strategy #3: Offer deals and discounts
Customers always love a good deal. Offering discounts and deals can help maximize your shop's profits, especially since they can attract the attention of customers who may not have otherwise considered your shop due to the higher prices.
You can give discounts on services, parts, or even labor. You can even offer package deals that include multiple services at a discounted price. Just be sure to offer discounts on services you are confident you can provide without cutting into your profits too much.
Strategy #4: Upsell services
Upselling is another excellent way to maximize profits. This is because you can sell additional services like oil changes, tune-ups, and tire rotations to customers already using your shop for basic repairs.
By upselling your services, you can boost your shop's customer satisfaction and loyalty while increasing its profits. But of course, you should only upsell services that you are confident you can provide without compromising quality.
Strategy #5: Train your employees effectively
It is essential to train your employees effectively because doing so will improve the quality of your services. This means that your employees will be able to do their jobs more efficiently and effectively, saving you time and money.
Comprehensive employee training can also help reduce mistakes, saving you money in the long run. Not to mention, well-trained employees are more likely to be satisfied with their jobs, leading to lower turnover rates. Investing in employee training can be a great way to improve the quality of your services while also maximizing profits.
Strategy #6: Focus on repeat business
Finally, one of the best ways to maximize profits is to focus on repeat business. This is because customers who come back are more likely to spend more money than new customers. There is also a higher possibility that they will refer your shop to their friends and family.
Focusing on repeat business can be a great way to increase your profits while building customer loyalty. You can do this by offering loyalty programs, discounts for returning customers, and excellent customer service.
Using the right strategies to maximize your profit margins can take your auto repair shop to the next level. Implementing just a few of these can make a big difference in your bottom line. So, what are you waiting for?
JMC Automotive is an authorized supplier of lifts, tools, and other products for auto repair shops. We offer discounts on our products and services to help you maximize your profit margins. See the Check out the brands we carry.