Auto Repair Business 101: Investing in the Right Car Lift
Posted by Juan. E Chavez on 19th May 2017
Auto repair isn't a business for everybody. Either you're interested in cars or you have a whole lot of spare in your bank account to open one. Assuming that you know cars, you should know that opening your garage is 80% financing and 20% hard work. Your expertise is only valuable if you have the right tools to provide it.
Speaking of tools, a car lift must be your priority for your auto business. Doing repairs is just easier with it, and its presence opens up other services you can provide, such as oil change, suspension work, and other major repairs done from under the car. The only question is how do you buy the right one? You'll find many choices at JMC Automotive Equipment, but in this case, we're more interested in pointing you in the right direction.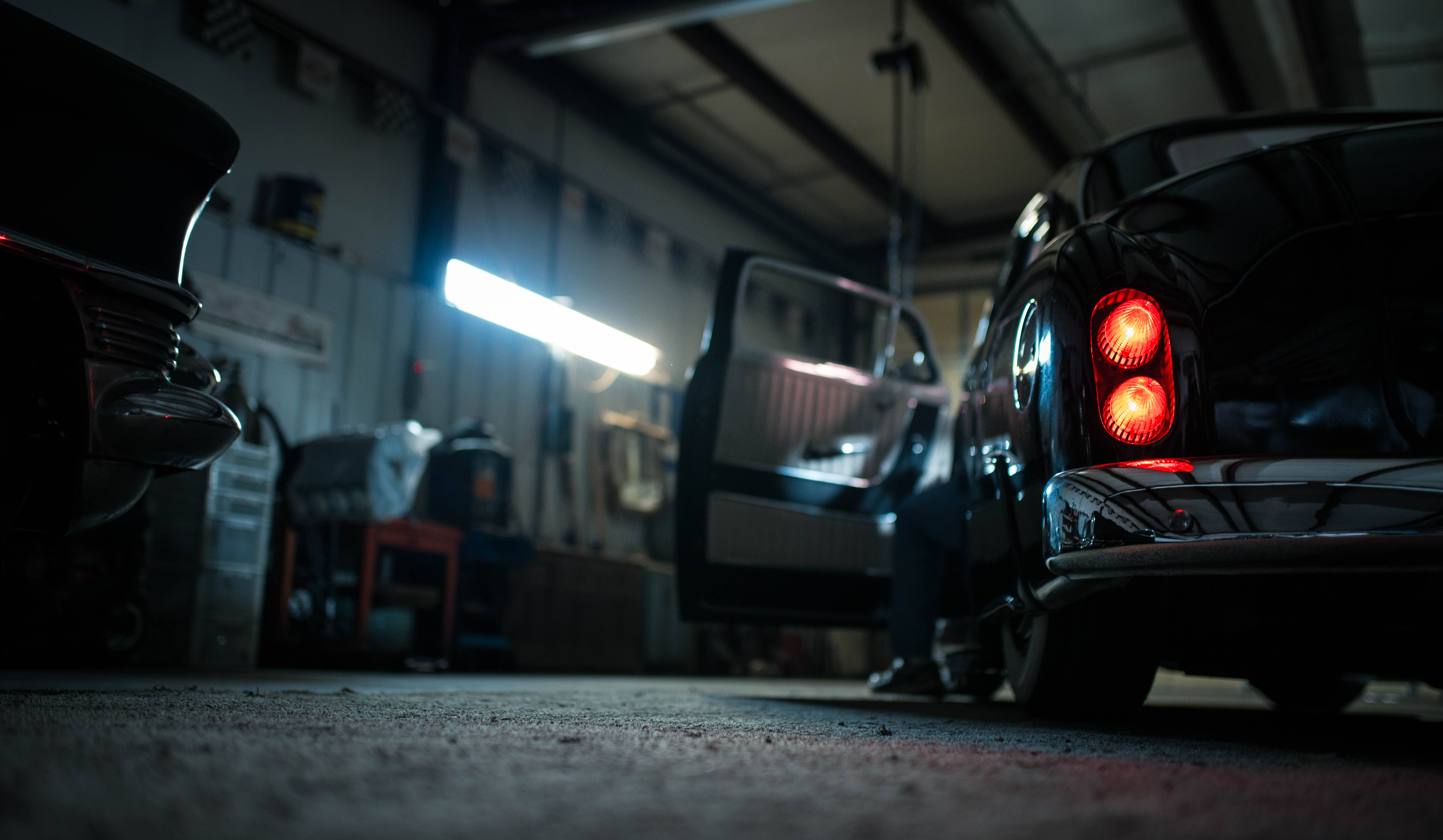 Looking for Differences
Most of what we have are two-post lifts, but many of them differ in weight capacity. We have basic variants, but if you're expecting a lot of business, it would be advisable to pick from the pricier part of our selection. These give you a higher lift capacity of up to 18,000 lbs., and some have extended warranties. Rest assured that we will inform you of everything you need to know about your top picks.
We have products from Challenger Lifts, BendPak, Tuxedo, and many of the most trusted brands in car lifts. Whether you already prefer a brand or you want to get to know each product, we will accommodate your wishes.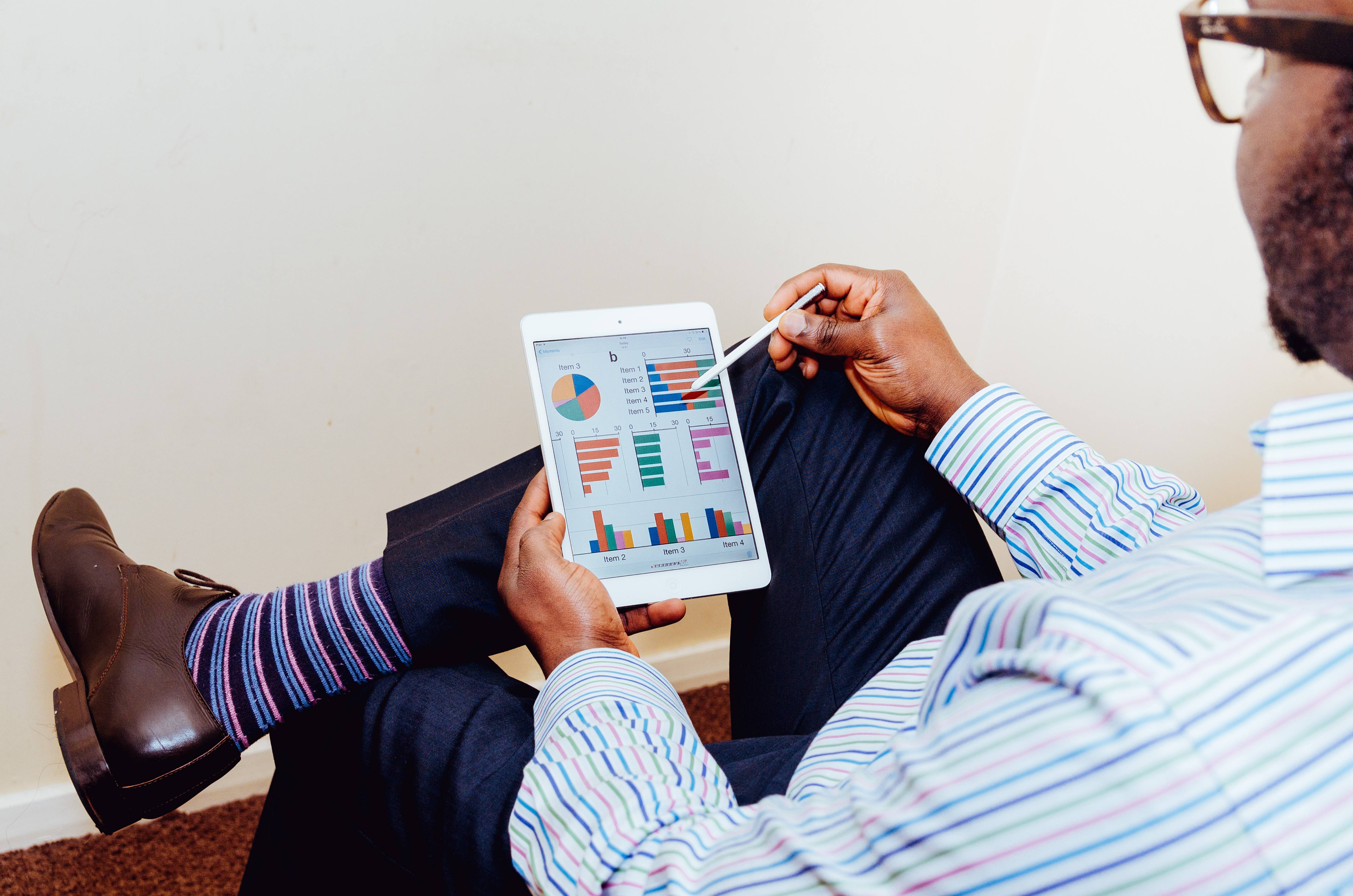 Other Investments
Tools are also something you should invest in, but keep in mind model-specific tools. They enable you to work on specific cars that require special attention. Air conditioning is an option, as well, since it's something people have maintained annually. Finally, there are diagnostic tools. You can provide a more accurate service with the help of these machines.
Remember to invest with the future in mind. Don't cut corners, and get the best you can possibly afford. If you need more help, contact us at JMC Equipment today.