Auto Paint Job Problems and Their Fixes | JMC Auto Equipment
Posted by Juan E. Chavez on 10th Apr 2019
For the Paint-Hearted: Automotive Paint Problems and How to Fix Them
Believe it or not, it's not just the do-it-yourselfers who commit mistakes when they try their hand at automotive painting. Even experienced auto body shop owners and mechanics can sometimes mess up a paint job. When it happens, your customer is likely to be disappointed, which will tarnish your reputation.
The good news is that with proper preparation and equipment from trusted auto paint booth manufacturers, these problems can be avoided or fixed. Below are some of the most common paint job problems and how you can fix them.
Bleeding
No, this doesn't just happen on cars with red paint. A paint job "bleeds" when the old paint color seeps through and discolors the new topcoat. Usually, bleeding occurs because the solvent in the fresh topcoat dissolves the soluble pigments in the older finish.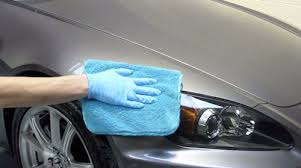 To prevent this, the area being repainted needs to be thoroughly cleaned before sanding. This is an especially important step if the topcoat you're applying is lighter in color than the old finish. If you've already applied a fresh coat and the old one bled through, you may fix it by allowing the paint to fully cure. Then, apply about two coats of primer seal before reapplying the topcoat color.
Bubbling or Fisheye
Fisheye is a term used to describe car paint that's bubbling. These appear as crater-like circular marks that are the popped paint bubbles. Fisheyes occur when you spray paint or primer onto a vehicle surface that is contaminated with certain waxes or silicone products. Traces of such products prevent paint from settling evenly and repel the paint outwards around the spot, which results in the formation of fisheyes.
To prevent this from happening, you must always use a wax and grease remover when preparing to paint. When fisheyes form, you must remove the paint, either by sanding out the fisheyes or by applying solvent. Then, you must add fisheye eliminator to the paint before reapplying it onto the vehicle's surface.
Orange Peel
Surely, you've seen what an orange peel looks like. Imagine that on your customer's auto body paint. Even you wouldn't want that on your vehicle. Orange peel-like surfaces result from applying too much of the paint or by not using enough reducer or thinner, which hinders paint droplets from settling into an even coat before drying.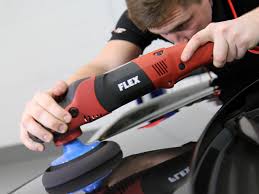 To avoid the appearance of orange peel-like coats of paint, make certain that you use the right thinner or reducer. The proper spray gun techniques and air pressure also need to be observed when applying new topcoat. This can be fixed by wet sanding, polishing, and then repainting the affected area with a slower-evaporating solvent.
Paint Color Mismatch
One color can have tens, even hundreds, of shades. So, sometimes, when you're doing a paint job, you might think that the color of the paint in the area you're working on matches the rest of the vehicle. That is until you inspect it closer and realize it's slightly off-base.
Ensure you have a paint color that matches the rest of the vehicle you're working on by looking at the color code . This can usually be found in the driver's side door jamb. The only way you can fix this is by repainting the affected area with the color that matches the vehicle.
LET'S HAVE A LOOK AT: How to Repair Damaged Clear Coat - Auto Body Repair Hacks Revealed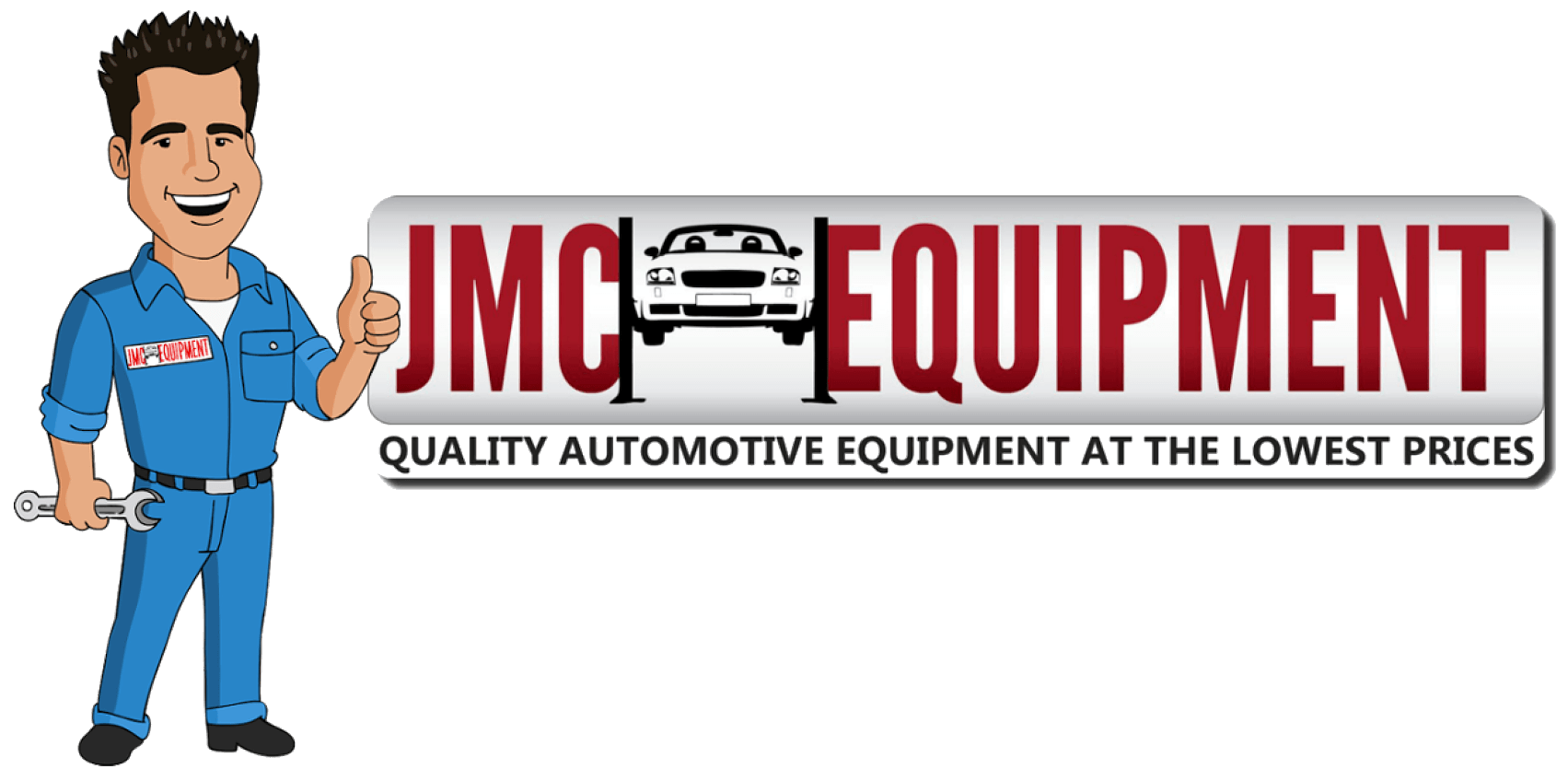 The best way to avoid automotive problems, especially if you're just starting your own auto repair shop, is to adhere to manufacturer recommendations at all times. Always remember to use the proper painting techniques and products – and avoid cutting corners, so that you get the results that you want.
Let JMC Equipment be your partner in running a successful auto body shop. We carry a wide array of products, tools, and equipment from hundreds of reputable brands that are vital to your auto repair operations.
Visit JMC Equipment today to browse our products.