Posted by Juan E. Chavez on 15th Apr 2019
6 Marketing Opportunities to Retain More Auto Repair Shop Clients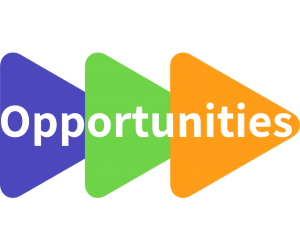 Gaining new customers and retaining existing customers is critical to the success of any business, and is especially important for a service-based business like an auto repair shop. Existing customers can be the bread and butter of a business like auto repair, but new customers will allow your shop not only to stay busy and be profitable but also to grow in the process.
In this blog post, we'll look at six different marketing strategies you can use to attract new customers while keeping your existing customers loyal to your shop.
1. Adopt an Inspiring Mission to Attract Customers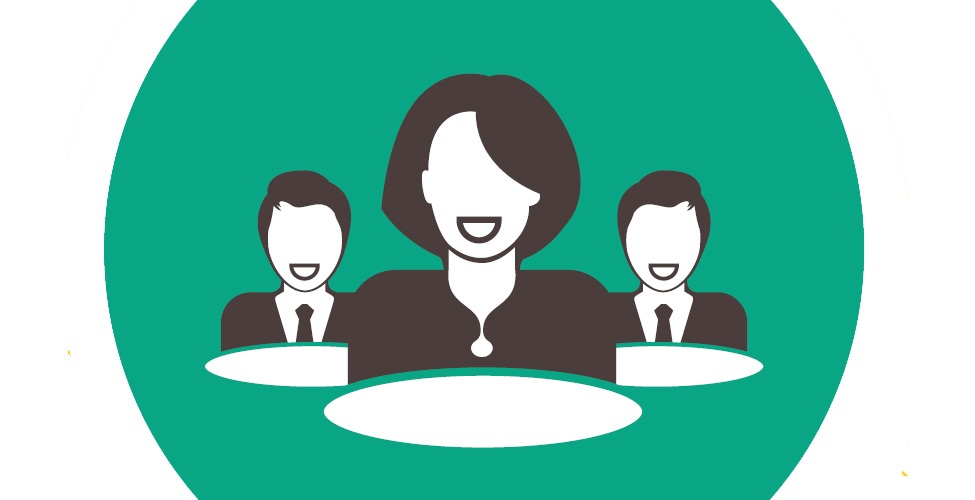 To really wow your customers, have a mission—something your business stands for that goes above and beyond the scope of day-to-day operations. Having a purpose greater than just "business as usual" could be the kind of thing that makes your business stand out and enables it to be as successful as possible.
People are drawn to businesses that have goals greater than just profit. A business that has a meaningful mission—something that the business stands for that captures people's imagination and inspires them—can attract business based on that mission alone.
More and more people are becoming concerned with the environment and issues related to climate change. It's a major issue everywhere you look—from news outlets to social media. If your shop is dedicated to minimizing your carbon footprint or ensuring that everything from used motor oil to old, worn out parts gets recycled whenever possible, you can brand your business as environmentally friendly and attract people for whom environmental impact is a major concern.
Or you could run auto and driving safety workshops for local students, educating new drivers on how to best be safe while behind the wheel. An effort like that—something that's seen as giving back to the community—can do wonders in inspiring brand loyalty among your customers, and can be the source of truly invaluable word of mouth business gains.
Inspiring your customers to frequent your shop with a progressive, forward-thinking, community-minded mission is a proven way of enabling your business to grow.
2. Let Convenience Empower Your Customers
Providing add-ons that make your business more convenient to customers is another way to attract business. There are various ways to do this. In an auto repair shop setting, one of the best may be to ensure there's as little disruption to your customer's life as possible while their car is in for repairs.
People just want to get their vehicles repaired as quickly as possible without interrupting their day-to-day schedules. Perhaps you can specialize in door-to-door valet service to get customers to and from your shop. You could also offer customers the option to dispatch an auto repair technician to their location for minor repairs that can be performed on-site. A service like this would even allow customers to have their cars repaired at their job, and would be sure increase your auto repair shop clients.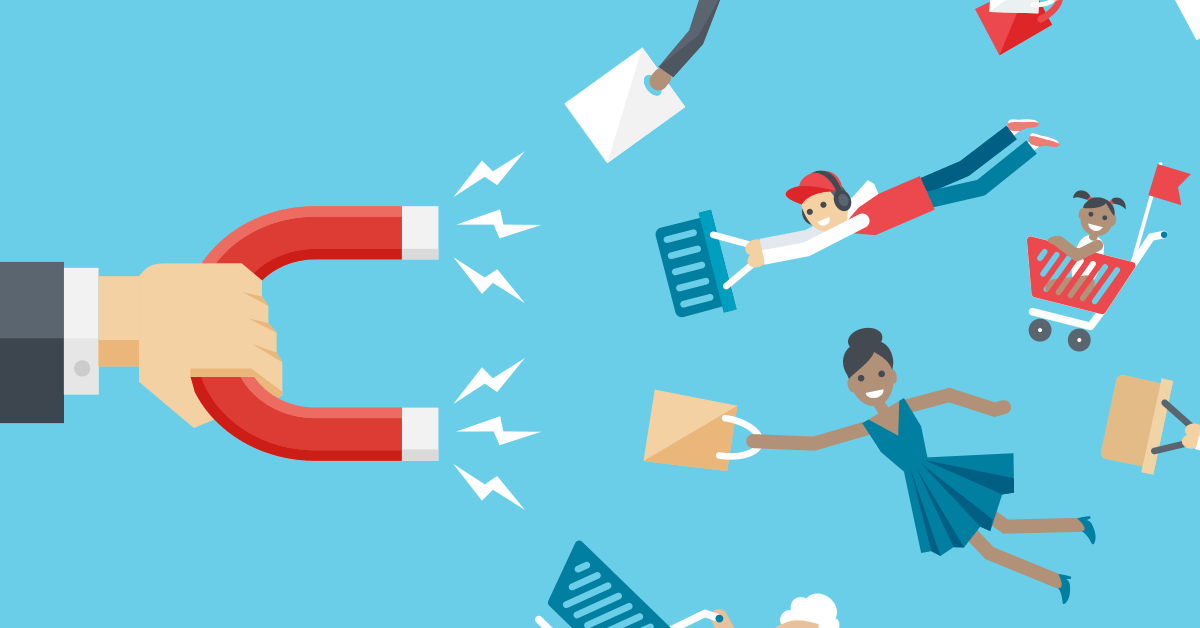 Arranging for a rental car for customers to use while their car is in for repair is another way to offer convenience that will set your business apart. If the repairs needed are a result of an accident, many insurance policies cover rental cars while repairs are being taken care of. You could offer shuttle service to a nearby car rental center, and network with them to make the process of hiring a rental car as seamless and hassle-free as possible. Some car rental agencies may even allow your customers to leave their rental cars parked at your shop when picking up their repaired vehicle for added convenience and ease.
Another way to offer convenience is to keep your customers up-to-date during the repair process. Keeping them fully informed will allow them to make plans accordingly, and instill in them the feeling that your auto repair shop wants to provide service that is as timely and convenient as possible.
3. Provide Personalized Service
Being able to address your customers and their needs individually shows that you care about them as people. Personalizing services for them as much as possible shows that you're willing to go the extra mile.
Creating a customer relationship management system is a good first step to providing a personalized customer service experience. A system like this will allow you to collect information on each unique customer, create customer profiles, and refer to them later to track their specific needs. You may be surprised to find that customers are more willing to share information with you than you might at first think—multiple studies have shown that most customers appreciate businesses using personal data to customize the kind of service they can provide.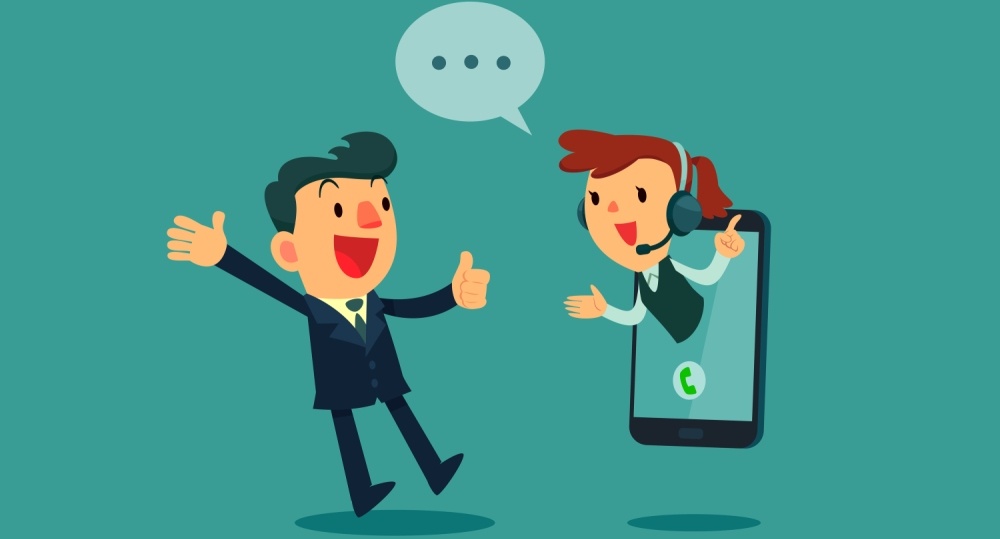 This can be as simple as keeping records on all of your customers' vehicles, and calling them to remind them of regularly scheduled maintenance. Once a month or so, you can go through your customer files and make a list of those who need to be called, what vehicles you're calling about, and what the scheduled maintenance entails. For increased efficiency, you can automate the process with a computerized database, and to streamline the procedure you could generate emails that go out automatically to customers on a pre-scheduled basis. If a customer makes an appointment for scheduled maintenance service, send them an email that offers details about what will be covered during the service, how long it will take, and other information that can help them understand the process and set expectations.
Keeping track of your customers' purchases and repair history will also allow you to provide marketing messages that are relevant to their needs and align with their habits. For instance, if a customer recently purchased new tires, consider sending them promotional material that highlights services they may also consider, like tire detailing.
Schedule follow-up messages with your customers by using the information you gather to know when those follow-up messages will be most appropriate. When a customer visits your shop for an oil change, take note of the date and add them to a scheduled email list that reminds them when a new oil change is due. If a customer recently purchased something like a new battery or a set of tires, you'll want to remove them from any marketing efforts related to those products for a while, since those items are not immediately relevant to their needs.
Knowing your customers' unique and specific needs allows you to provide a level of service that is tailor-made to each individual, and can go a long way toward making them feel like their needs are important to you. Being able to remind a customer about service or maintenance provides a meaningful service that they're likely to remember in a positive light between visits to your shop.
4. Speak to Your Customers
Some of the best marketing tools used by auto repair shops are those that increase referral business through word of mouth. You can spend money on television or radio advertising, direct mail, or even search engine optimization and pay-per-click campaigns online, but none of those are exactly cheap—and none may be as effective as word of mouth referrals. Auto repair shops especially need to structure their advertising budgets toward low-cost marketing that targets both existing and potential customers.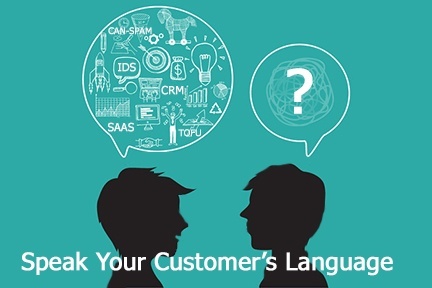 Marketing is usually concerned with converting potential customers who don't know about your business or the services you provide. While this can yield results, the cost-per-customer can be high. For this reason, it's best to have marketing that reaches out to the people who have already done business with you. If you can inspire one existing customer to recommend your shop to a friend, you're creating a referral that is incredibly persuasive—and this is greatly beneficial to your business.
A great way to reach your customers is through email newsletters. But reaching them is only part of what you need to do; you want to send emails that inform and entertain your customers as well. Offering monthly discounts or specials isn't a bad idea, but it may not have quite the same impact as it would if you add value through information that they can find useful.
If you have an email newsletter that goes into detail about something like ten must-have smartphone apps for a road trip, you'll engage your customers. This is called "content marketing," and it's a great way to get customers' attention without actively selling to them. Studies have shown that up to 90% of consumers find this sort of custom content useful, and up to 78% believe that businesses that deliver custom content are interested in building a good relationship with their customers—not just in selling to them.
5. Make Use of Referral Programs by Gaming Them
As we've discussed, one of the best and most effective ways to secure more new customers is to leverage your existing customer base. If your auto repair shop has been part of the community for a long time, you may have customers who have been coming to you for years—and it's generally these customers with whom you enjoy a solid relationship and good rapport. Each of these existing customers can help ensure a steady stream of new clients who will keep coming back to your shop. Referrals have been shown to comprise up to an average of 60% of all new business, which is why they're a fantastic method to use when you're trying to increase business.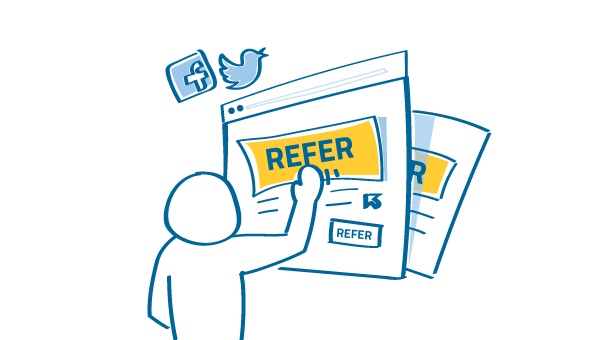 When we talk about "gaming" these referral programs, we mean offering an element that incentivizes referrals. This could be an offer of free service, a gift, or a discount to the newly-referred customer and the person who refers them. You can change these offers up based on the season or other trends that might occur throughout the year. Offering discounts on tune-ups in the warmer months when people are more likely to be planning vacations and road trips would be a good idea, as would something like free ice and snow scrapers, new windshield wipers, or antifreeze checks in the winter months.
You'll want to offer incentives that won't break your budget, but do keep in mind that, on average, it's between five and ten times more expensive to acquire a new customer than it is to get repeat business—so it makes sense to invest in this process, as each new customer you win over is likely to keep coming back. Generally speaking, the best success from incentive programs comes with offers that reward both the referring customer and the new referral, because they view it as a win-win for themselves and for the friend they've referred.
6. Create a Divide between You and Your Competitors
Last but not least, find a way to stand apart from your competitors. Whether you've been in business for a long time or are "the new kid on the block," you should do all you can to make your auto repair shop stand out. If you're well established, you can market yourself as a trusted community repair shop. If you're new, you can tout the latest technologies or whatever innovative services and methods you might be bringing to the table.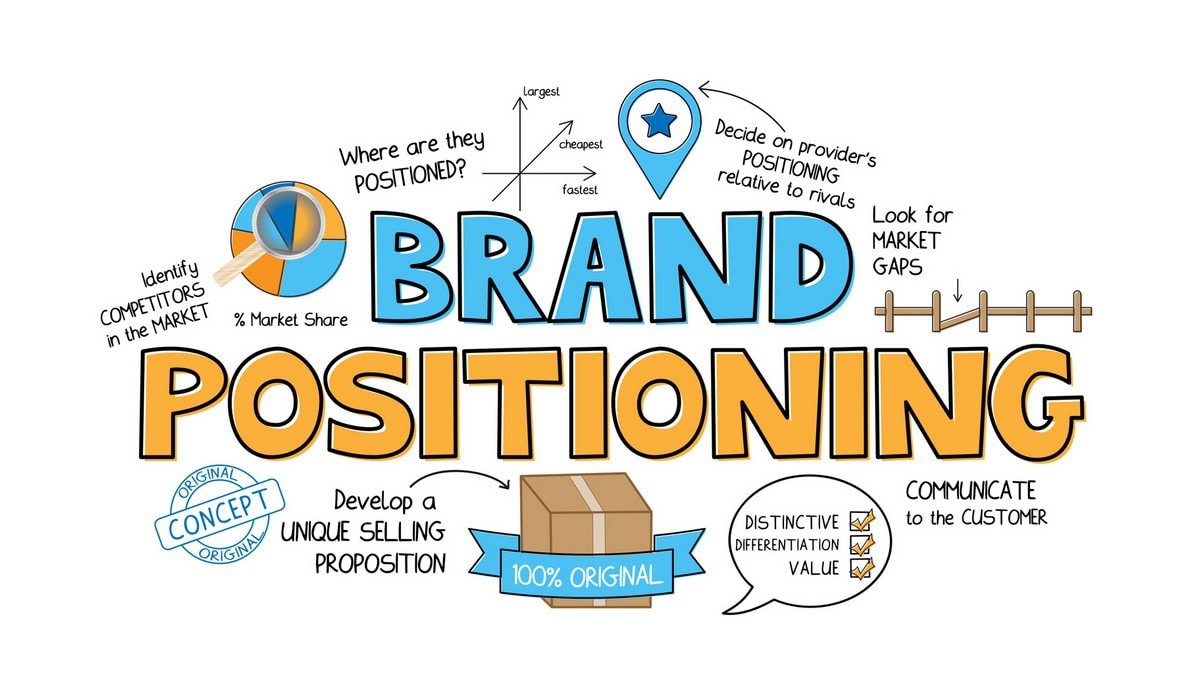 Whatever it might be—superlative, personalized customer service, a convenient location, a shuttle service, or some other unique feature of your business--you'll want to feature it prominently in marketing materials so that you can clearly delineate your auto repair shop from your competitors in a way that makes potential customers remember your business over your rivals'.
This marketing technique is especially effective for smaller, privately owned auto repair shops who might be in competition with large, national franchise chains. By positioning yourself as a part of your local community and as a business that specializes in personalized care and really taking the time to get to know your customers, you differentiate yourself from larger, less personal shops that rely on volume and can't make the same kinds of efforts to individualize their service.
CHECK IT OUR THIS VIDEO TO KNOW MORE ABOUT HOW TO RETAIN CLIENTS LONG TERM
DON'T FORGET TO FOLLOW US ON SOCIAL MEDIA