Do you feel your shop everyday has less and less female visitors? If so this might not be a coincidence and you might be doing something wrong.
While auto repair shops are a sanctuary for men, it doesn't take a genius to realize that behind every successful man, there is a woman driving him towards that success (no, my wife didn't write this part). In fact, the National Institute for Automotive Service Excellence conducted a survey that states women are taking more and more responsibility for the maintenance of family vehicles. There are multiple reasons for why that may be but the Institute estimates more than 65% of customers who frequent repair shops are in fact women.
Multiple surveys have been conducted but this number makes sense when you think about it. We're seeing more and more stay at home husbands but no matter what role women have in the home (housewife or provider) they make most of the decisions. Women have the final say in which vehicle to choose for the family so it is pivotal for repair shops to understand the needs women have and how to deliver.
How to Recover lost Female Customers or Learn to Target them
As previously stated, auto repair shops are usually a sanctuary for men but despite the sex of the customer, you should always find out how knowledgeable they are on auto maintenance and repair. Reason being, customers that feel they were explained the process of the service they are paying for, are more likely to return to your shop. This can be said for both men and women but women for example in general, once they find a trustworthy shop where they feel comfortable, tend to come back while men are more likely to search for more economic solutions.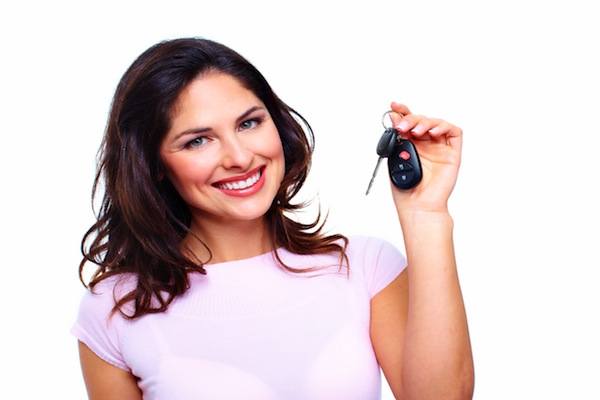 The following are 5 tips that need to be implemented ASAP and won't just benefit your shop to attract female clients but it will also help improve on customer service.
Always be Polite and Attentive : Many women feel out of place at repair shops and it is for that reason that as shop owners we have to ameliorate the situation by making people feel more comfortable. Whether that is by being more patient and considerate that not everyone is as knowledgeable or explaining procedures thoroughly, we can never do enough to make a customer feel satisfied.
Keep your Waiting Area Pristine : Your products, services and prices might be great but if you run a shop with questionable hygiene, pungent smells and shady decor, how do you expect to attract female clientele? First impressions have everything to do with the way your shop is set up and it really doesn't take a lot of money to tidy up the place a few times a week. Make sure your bathroom is presentable, clean waiting room and a few air fresheners will get rid of the smells.
Choose the Words you will use carefully : When talking to anyone that is not an expert or a fellow tech, as shop owners we must keep in mind that many times customers will not understand technician terminology. For that reason they will nod and agree with everything you say to avoid being thought of as a novice. In layman's terms, speak in layman's terms.
Have a kid-friendly Environment : As wives and as parents, women have to wear multiple hats (not unlike shop owners) which is why it shouldn't be surprising that mom's will often take their kids with them to run errands. One of those errands may include their neighborhood repair shop so be sure to have your shop's waiting room be as kid-friendly as possible to ensure these tykes will be entertained. Children's books, magazines, coloring pages and even one or two toys will go a long way.
Follow-ups : I know we sound like a broken record with all of these follow up tips but even though we may not have time, follow ups are the best way to ensure that customers come back or if they won't be coming back, find out why. Following up with female customers might not be something husbands want but the occasional email will help remind them of their next visit or how their experience was.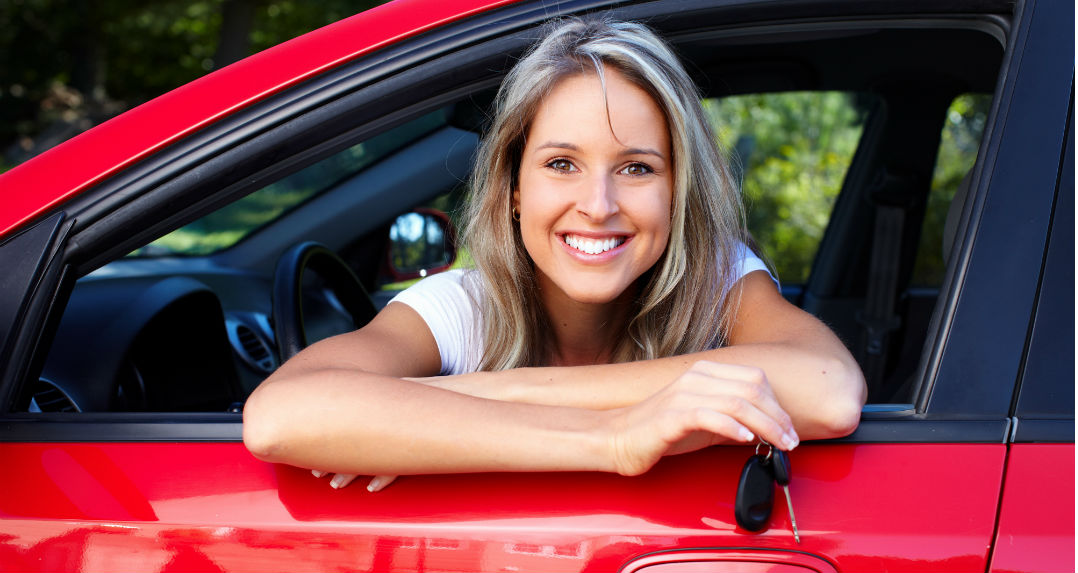 Nine out of ten women responding to a Car Care Council survey have said they believe staff at repair shops treat them differently because they're women. Whether they've been treated better or worse is a different story. So in the end, does your shop treat its female customers differently?
#mc_embed_signup{background:#fff; clear:left; font:14px Helvetica,Arial,sans-serif; width:300px;} /* Add your own MailChimp form style overrides in your site stylesheet or in this style block. We recommend moving this block and the preceding CSS link to the HEAD of your HTML file. */

(function($) {window.fnames = new Array(); window.ftypes = new Array();fnames[0]='EMAIL';ftypes[0]='email';fnames[1]='FNAME';ftypes[1]='text';}(jQuery));var $mcj = jQuery.noConflict(true);