A car lift system is essential if you run an auto repair or car servicing business. Namely, the global lift market separates vehicle lift systems into three categories: industrial, commercial, and residential.
From easy navigation to secure vehicle inspection, a four-post car lift can also bump up the value of your shop and increase your credibility among customers.
So, if your business deals with lifting vehicles, you should continue reading our blog and see where to find a four-post car lift for sale! You'll also learn how your repair bays or garages can benefit from using a four-post car lift.
Better Alignment and Stability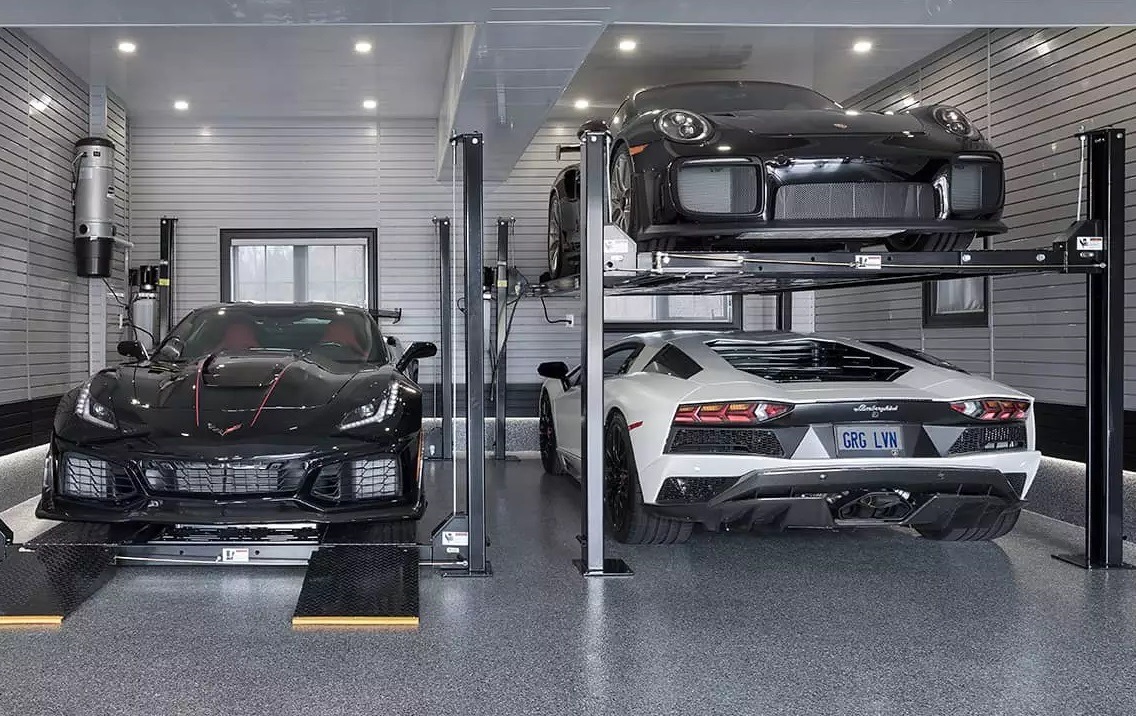 Four-post car lifts ensure better car alignment, as it allows workers to inspect the vehicle hassle-free.
This also improves safety. When a vehicle is lifted but improperly aligned, it can pose a danger to the worker and the owner.
Stability is one of the trademarks of a four-post car lift. It's the best industrial tool for lifting heavy vehicles while minimizing the chances of the mechanics hurting themselves while working.
You can find a reliable four-post car lift for sale and get all of the perks and features as if you have bought it straight from the factory!
Versatile Application
Besides using a four-post car lift in your auto body shop, you can find a different use for this robust and powerful industrial gear. You can use a four-post car lift in various industries, like the airline industry.
The airline industry uses four-post car lifts to elevate heavy aero engines and other heavy loads to the level of the airplane and navigate them safely. So, by purchasing a four-post car lift for sale, you'll be investing in a piece of heavy-duty equipment you can use across different industries.
Customizable Functionalities
You can have a four-post car lift tailored to your requirements. For example, you can adjust the car lift to the required height and perform your duties without obstructions.
So, if you've found a four-post car lift on sale, don't overthink your decision and get it for your business.
Offers Versatility
If you have a professional auto body shop, you most likely deal with all sorts of vehicles that need a close inspection. This is where a four-post car lift comes in to save the day.
This powerful equipment can lift anything from a tiny Toyota to an RV. So, whether you specialize in moving trucks or luxury cars, these lifts will come in handy and help you reduce the risk of damage..
JMC Equipment: Offering Only the Best Four-Post Car Lifts for Sale!
Do you need an excellent neon sign for your shop? Perhaps you need pressure washers to keep your working area squeaky clean!
Whatever your business needs are, we at JMC Equipment will ensure you get only the best. From the most reliable four-post car lifts on sale to versatile auto body tools, we can equip you with all the necessities in one place.

Get in touch with us and secure your next purchase using a coupon!