Around 20 percent of vehicle owners delayed routine car maintenance in the second quarter of 2020. For 31.5% of car owners, high maintenance cost was the reason. Meanwhile, 18.4% said they could not find a convenient time to have their cars serviced.
But the cost of routine maintenance is a small price to pay for peace of mind. When you invest in routine car maintenance, you can ensure your vehicle will last longer and perform better. You'll also save money over time by avoiding costly repairs and engine replacements. Plus, it takes the guesswork out of keeping your car safe for driving.
Importance of Routine Car Maintenance
Your car is a valuable investment, and just like any other worthwhile investment, it needs to be regularly maintained. By scheduling routine car maintenance, you can ensure that your car runs smoothly and doesn't require expensive repairs down the road.
Delaying routine car maintenance can have several negative consequences, including:
Increased wear and tear on the car
Reduced fuel efficiency, increasing your gas expenses
Reduced lifespan of the vehicle
Increased risk of accidents.
By scheduling regular car maintenance, you can avoid these consequences and keep your car in excellent running condition for years to come.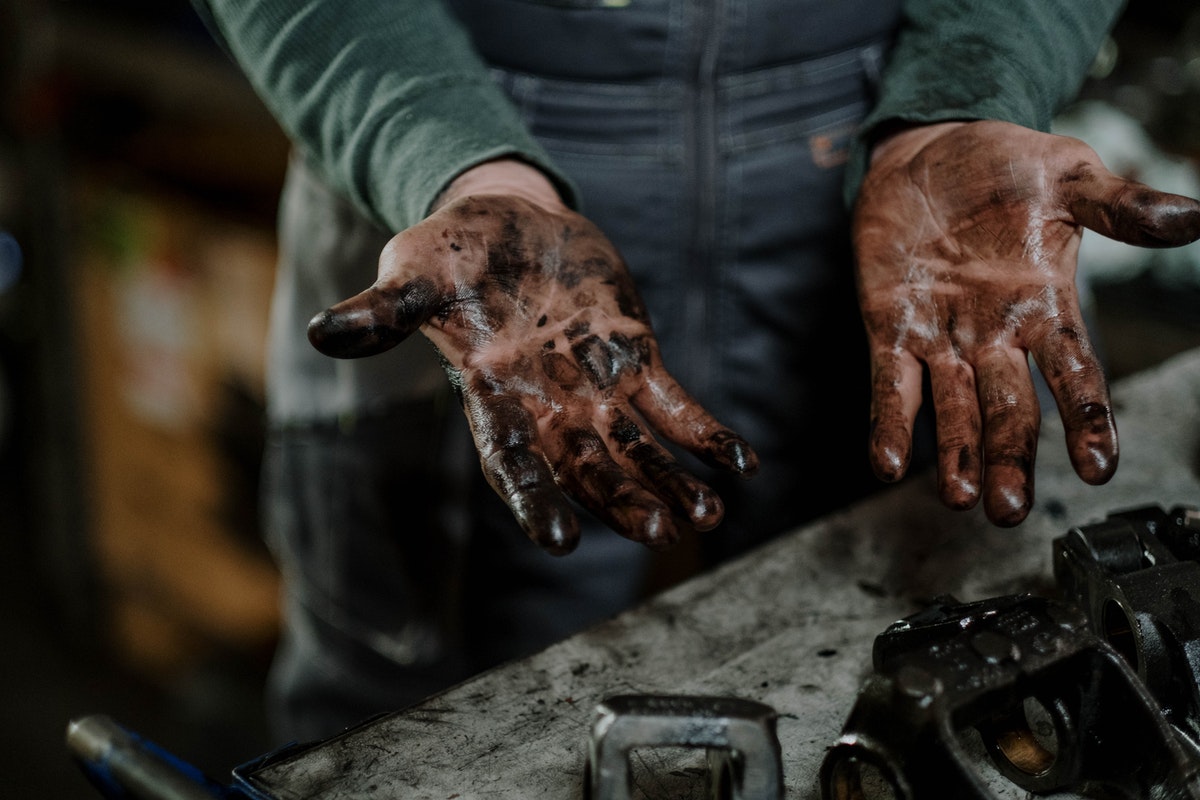 Essential Auto Repair and Maintenance Services
Everyone should have done a few essential auto repair services regularly. One of these is an oil change. An oil change is necessary because it helps to keep your engine running smoothly. It also helps to prevent wear and tear on your engine. You should perform an oil change every 6,000 to 8,000 miles if you're using synthetic oil.
Another important auto repair service is a tune-up. Tune-ups help keep your engine running efficiently. It also improves fuel economy. A tune-up includes checking and adjusting the air filter, spark plugs, and other engine components.
Finally, another essential auto repair service is tire rotation. Tire rotation helps to ensure even wear on your tires. It also helps to prolong the life of your tires. You should schedule a tire rotation every 5,000 to 7,000 miles.
Choosing the Right Auto Shop
When it comes time for car maintenance, it's essential to find a qualified and reputable auto shop. There are a few factors you should consider when choosing an auto shop:
Experience: Make sure the technicians at the auto shop have experience with the make and model of your vehicle. They should be able to diagnose and fix any problems it may have.
Services: Find an auto shop that offers the services you need. Whether it's something as simple as an oil change or more complex repairs, make sure they can handle it.
Pricing: Get quotes from a few auto shops to see who has the best prices. Be sure to compare apples to apples, though, and ensure the quality of work is up to par.
Location: Choose an auto shop that's convenient for you. If you have a busy schedule, find one close to home or work.
Warranty: Ask if the auto shop offers a warranty on their work. A warranty can give you peace of mind that the repairs will be done right the first time.
By considering these factors, you can be sure to find an auto shop that will meet your needs and get your car back in tip-top shape.
Regular car maintenance is a must to maintain your vehicle's performance and help ensure you stay safe on the road. It can also help prevent any future costly repairs. For minor fixes in between routine maintenance schedules, choose JMC Equipment's specialized tools and equipment for auto repair.
We carry only the industry's leading brands. Contact us at 800-562-4791 for information on our promotions, or apply for financing online.