Do you run a small to medium size repair shop? If so you're probably thinking investing in a website might not be the best option for you right now. However, times are changing and everyone seems to be more and more tech savvy so trust us when we say, you can't stay behind.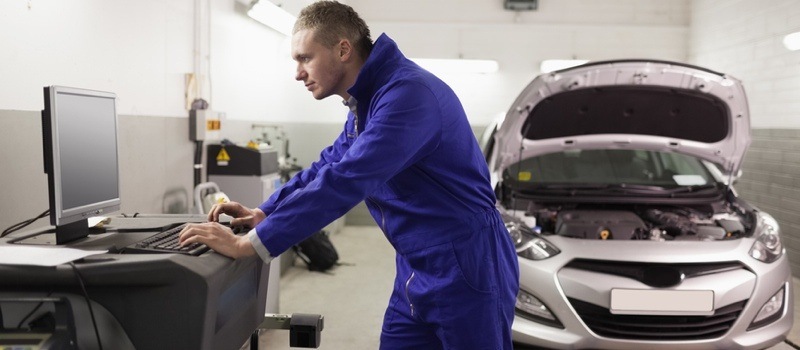 Websites aren't just a way for you to show off to your friends that you have a big shop, on the contrary, they're a way for you to attract new clients without even realizing it. Repair shop clients are similar to regulars at the dentist, they only show up when there's an emergency or when they absolutely need something. It is at this point that they search on Google for repair shops near them and BAM, that's where (your name here) Auto Repair Shop comes up. But that's not all, here are 3 Reasons why your Repair Shop Needs a Website in 2015.
Marketing Purposes
Word of mouth might be the most effective (and inexpensive) way to acquire new clients but in this high tech digital world we need to move fast because it is the only way we can compete with bigger repair shops. Having a simple blog (i'll explain the difference between blog and website shortly) can greatly benefit you in terms of marketing. Let's say you passed out a bunch of flyers and you don't have a website. Chances are you'll probably have dozens of people calling in wishing to know more about your shop. A good problem to have, right? True but if you had your own website many of these people, with a quick search can learn about your shop. Your staff, prices, philosophy and services you offer.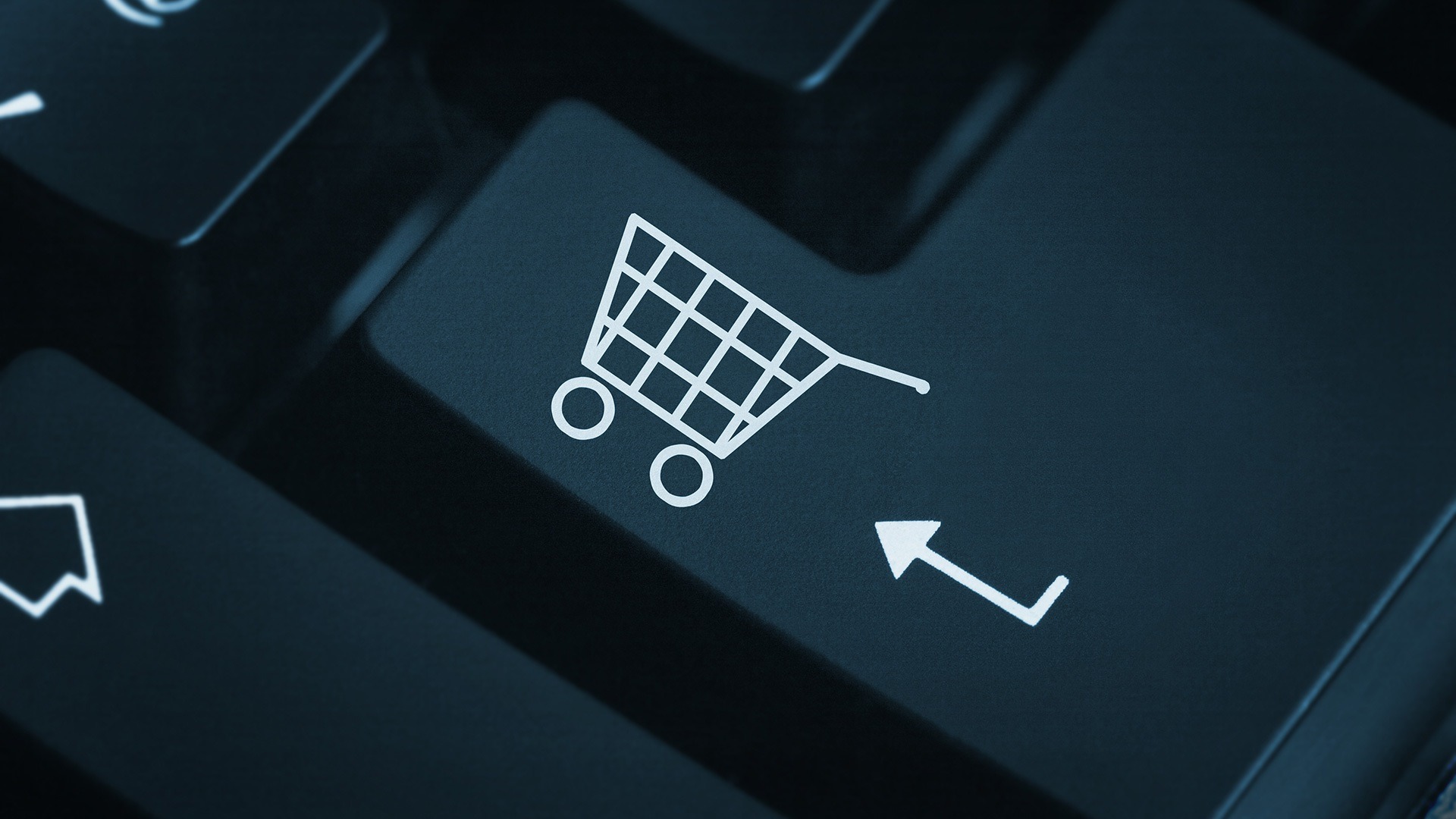 Website vs. Blog
To make a long story short, website is the generic term. All blogs are websites but not all websites are blogs (web log = blog). Blogs have a section where visitors may comment, blogs are updated more frequently, they cover a wider variety of articles, blogs are like newspapers (they cover various topics while websites tend to stick to one subject).
Compete with the Big Dogs
Ever step into your competition's shop? Or heard wonders about the type of equipment they use? Not to worry, as you may know, bigger and newer isn't always better and you may have the upper hand when it comes to customer service. A little competition never hurt anyone and when browsing for prices, we all tend to enter the bigger and newer store first. If you feel your shop might look second in terms of aesthetics a website can help move the bar back in your favor.
Designing a great looking website does not take a lot of time or money and it will help you get the call-ins and walk-ins you were waiting for. How? Well if you see two great looking websites (yours and your competition) there's no way to really tell which of the two shops is the better of the two which causes that particular client to do a little research on both. At which time your superlative customer service will have them not hesitate where they'll take their vehicle to be repaired.
Advertise New Products and Services
Let's say you just launched a new product or invested in new equipment to perform new services. By now, you should have a database of all of your client's emails and regularly send out newsletters informing them of all shop related specials and news. If you don't have a website you're missing out on having customers (both current and potential) browse your site and learn all about the new services you perform. Maybe they clicked on the newsletter looking to find out more about automatic sanders and didn't know you guys now have new tire changing equipment. Having a website is a great way to let everyone know who you are and what you do whilst alerting people on equipment used and pricing.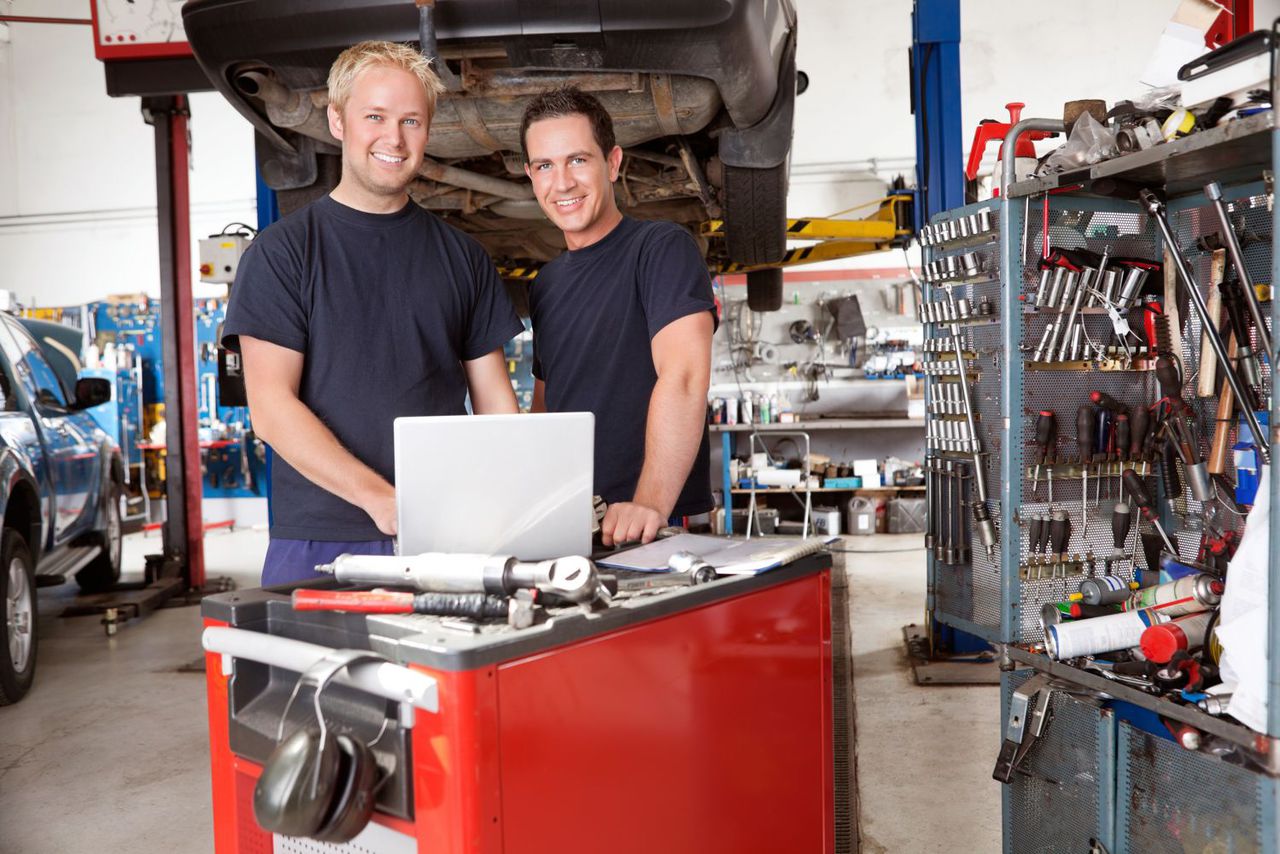 At this point every shop regardless of size or number of employees should have a website. Most of your clients use their PCs and mobile devices on a daily basis so having your brand out there right in front of them everyday is the best way to interact and attract new clients.
If you have very little time on your hands or are stymied by the idea of managing a website, the JMC marketing team provides a brand creation program helping start your online presence from scratch as well as tutorials teaching you how to get ahead of the game and how to use your online blog. If you wish to learn more, contact us today.
Do you know other reasons why every auto repair shop should have a website in 2015?
#mc_embed_signup{background:#fff; clear:left; font:14px Helvetica,Arial,sans-serif; width:300px;} /* Add your own MailChimp form style overrides in your site stylesheet or in this style block. We recommend moving this block and the preceding CSS link to the HEAD of your HTML file. */

(function($) {window.fnames = new Array(); window.ftypes = new Array();fnames[0]='EMAIL';ftypes[0]='email';fnames[1]='FNAME';ftypes[1]='text';}(jQuery));var $mcj = jQuery.noConflict(true);