A common mistake among repair shop owners is failing to follow-up with clients near the end of the fourth quarter. Many believe that people are so wrapped up with their gift wrapping that they don't have time or they pay no mind to marketers, False. This is the where you as a shop owner need to get your point across as well as have a marketing plan that will help you finish off strong and insight as to how you're busy first quarter will commence.
It's not however, too late to engage with customers this holiday season. You need to start applying a few tips to end the year on a high note and JMC can help you stand out in the crowd and connect with clients these last few weeks of the year. Here is Top 3 Reasons to Continue Auto-Repair Shop Marketing in the Fourth Quarter.
More Money During the Holiday Season
Christmas and the holiday season in general find people spending more than the majority of the year's months put together. That not only tells us that it's a seller's market but also that people have more money to spend as well as a spender's mentality during the holiday season.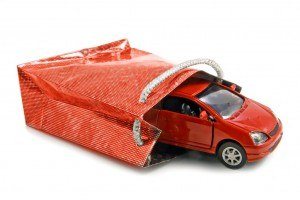 As cars and vehicle related services are big among male gift receivers, a gift card from your shop might be one of the best gifts someone can receive. Make sure your shop continues to have the same visibility (I would even say up the ante) or more than it did before. That means, more newspaper ads, magazine or flyers. Add a holiday touch by implementing a snowflake or something Christmas related to your logo.
Increase your end-of-year specials but add a twist. Starting today you can do some sort of a "12 days of Christmas Special". That means, for the next 12 days, each day take 1 product or service and offer it a reduced fee. Consider that your gift to the world, not only will that make your clients more aware but it will also help you sell some of those difficult product/services.
Budgeting for Early Next Year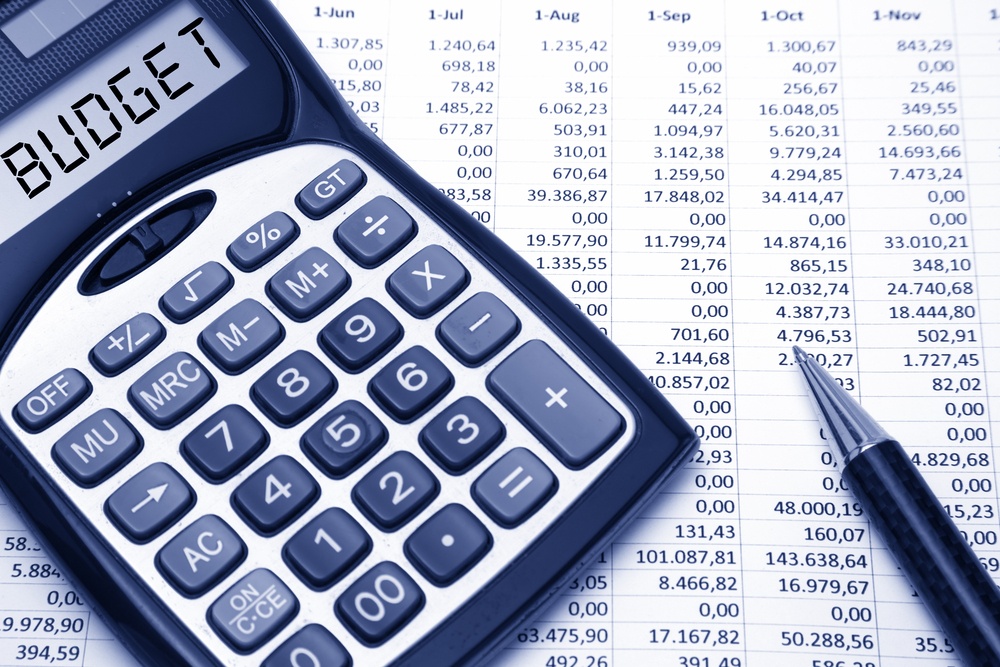 During this time, many people begin to think about their budgeting efforts for Q1 of 2016. When this happens, lots of people as well as businesses begin to do research and the automotive repair shop industry is usually on the top of many of those lists. Ensure you make the cut and continue to be on their budget "wish list" by starting up marketing campaigns that show your customers why you need to be given a second look. Here's how:
Talk to customers and identify important topics among them including how their experience has been at repair shops (including yours) that way, you'll know what people want and how you may improve.
Provide case studies (research done on individuals over a long time) that show what customers tend to purchase, how often they come back for a service (the best way to get to know your clients) and don't be a stranger to going over testimonials and follow-ups.
Don't Lose Momentum!
Continuing to market clients just as much and perhaps even more at the end of the year is a great way to keep the same momentum the following year. It is important to make sure your products/services remain top of mind with your customers and prospects. Don't lose communication, learn the importance of following up with prospects and always keep in mind that there is more money to be made on existing clients than going out looking for new ones.
Ongoing communication is important on multiple levels and here are a few tips:
Continue to implement campaigns to target the prospects whom you haven't quite managed to close, an occasional follow-up will help seal the deal.
Segment your database so you don't just send massive follow-up emails to people who are no longer relevant.

While many shops take vacation time or slow down their marketing efforts during this time of the year, your shop will have the competitive edge and will break away from the rest by being front in center in the eyes of your target audience.