Posted by Juan E. Chavez on 1st Oct 2014
How do you build a profitable business that has your customers begging for more and competitors scratching their heads thinking "how do they do it?" There are many ways to employ the ever changing world of marketing to give you a competitive edge whilst letting your customers know why you're the best at what you do. So without further ado, JMC Automotive Equipment presents the top 3 auto repair marketing ideas every business should take into account.
Referrals are Key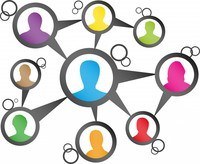 This is easier said than done just because anyone can sell an auto part at a cheap price and expect to have a few friends looking for that same part at your shop. You want to sell more than one product and be the go-to-guy for all your products and services and utilizing marketing techniques such as a "free oil change" with a referral is a great way to start. Let your customers know the benefits of referring you to their friends and nothing says benefit like the chance to save money or something free in exchange for a referral. In the auto industry you need to break common misconceptions about the industry in general and having friends refer friends is the best way to start. Marketing campaigns are full proof but the results aren't right away while word of mouth is almost instant.
Don't Underestimate the Power of Social Media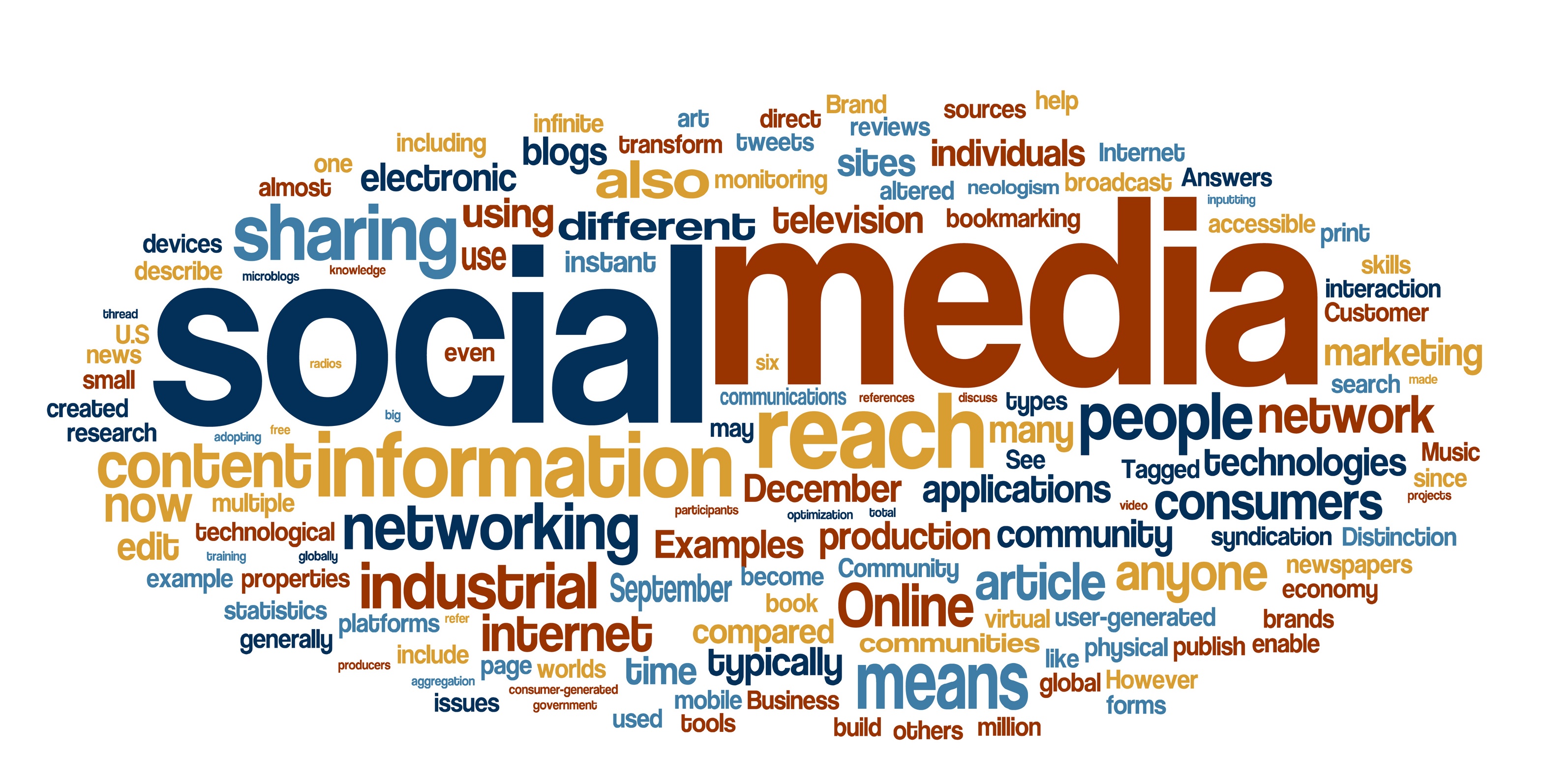 As mentioned earlier, word of mouth is instant but it clearly doesn't reach your target audience as effectively as a successful marketing campaign on social platforms. Social media gives you the opportunity to interact with your followers/friends in a way that you know what they're saying about your company, employees, products and prices. Now, this is an almost unfair advantage considering that there are still thousands of companies currently unregistered on the big social media platforms. If you haven't already, create a Facebook page and actively start promoting it. Start with inviting your friends and have them invite theirs. Engage with them on a weekly and even daily (if you have the time). Offer coupons for people that "like" your page and make sure to follow your competition, especially the big dogs in town just to get a sense of what they're doing that you might be able to implement as well.
Hold Events for your Customers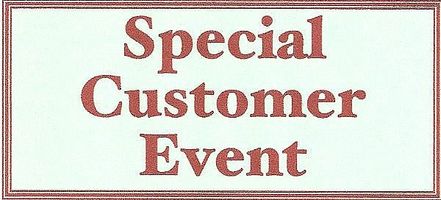 Social media is the latest trend, has been for a good 5 years and statistics show that it is only going to get bigger from here. But what about your customers that refuse to partake in this mass cultural "trend"? Are they to stay behind? The answer is, no. You may not know social media as well as you'd like but you do know your business and your customers so holding events for them is the best way to personally interact with clients on a more intimate level. Let your customers know you have their best interests at heart by holding meetings that focuses on the needs that vehicles have during the harsh winter season or the importance of well maintaining their vehicles. They go a long way, not to mention it really gives you direct feedback as to what you can do to grow as a company.
Building a brand and creating recognition for oneself is an arduous task that requires constant vigilance and active research. For that reason it is important to try your best to stay ahead of the times by constantly looking for different ways to follow the cultural zeitgeist. Trends come and go but the important thing is not the trend itself but how you react to these changes. Keep doing what you're doing with pride and the results will follow.