Posted by Juan E. Chavez on 15th Nov 2017
The goal of many skilled auto mechanics is to open their own auto repair shop at some point in their career. However, putting up an efficient, profitable shop will require much more than mechanical skills.
There are a number of repair equipment needs that will be essential in performing even the most basic repairs quickly and reliably for your customers.
When to Start the Business and Purchase Equipment
Once you've completed mechanical and diagnostic training, the best career path is to either work for another shop or dealership as a mechanic, to hone your skills and gain experience. This will also give you the time to earn enough money to begin acquiring the equipment you will need to operate your own auto repair shop.
Auto repair equipment that you will need to get your shop ready for business may include:
You will need a reliable air compressor to operate many tools within your shop, including pneumatic hand tools and some auto lifts. Get the highest capacity you can afford, to be sure you have the power you need for powering the needs of your shop – a good example would be a 60 or 120-gallon compressor.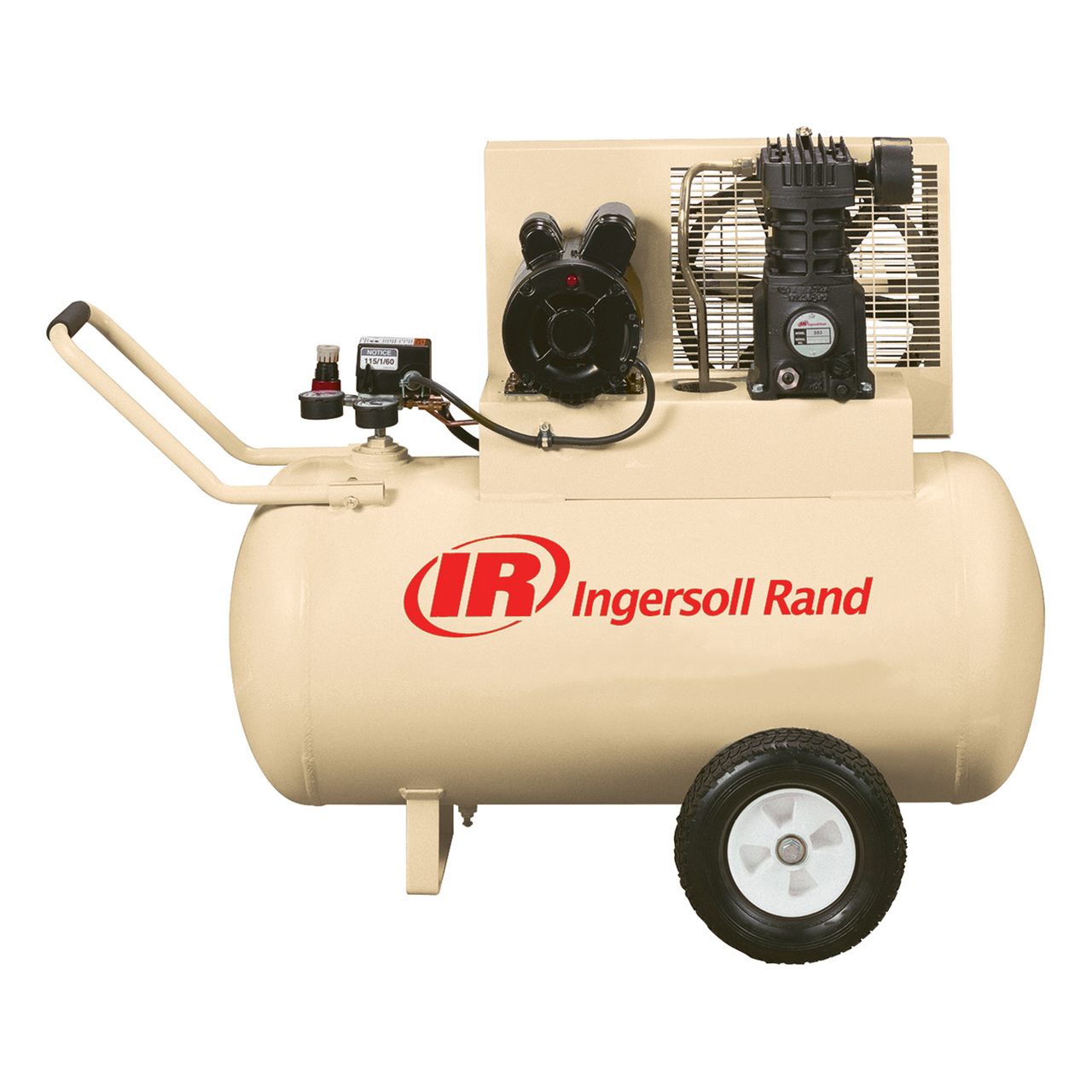 Many auto repairs will require raising the vehicle at least temporarily, so a strong floor jack will be utilized on a regular basis. Get a high-quality, high-capacity jack, and strong jack stands to support the vehicle once it has been elevated. Pole jacks will also be useful to support axles or other components of raised vehicles.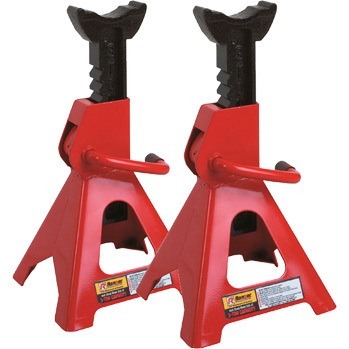 Services like changing oil and transmission fluid will require an oil caddy with enough capacity to contain the largest fluid volume anticipated. As your services expand and you're working with vehicles on lifts, a standing oil caddy that can reach the raised vehicle will make the job easier and quicker.

Many jobs will pertain to dead batteries or charging problems. Your shop will need a good battery charger and jumper to handle these services.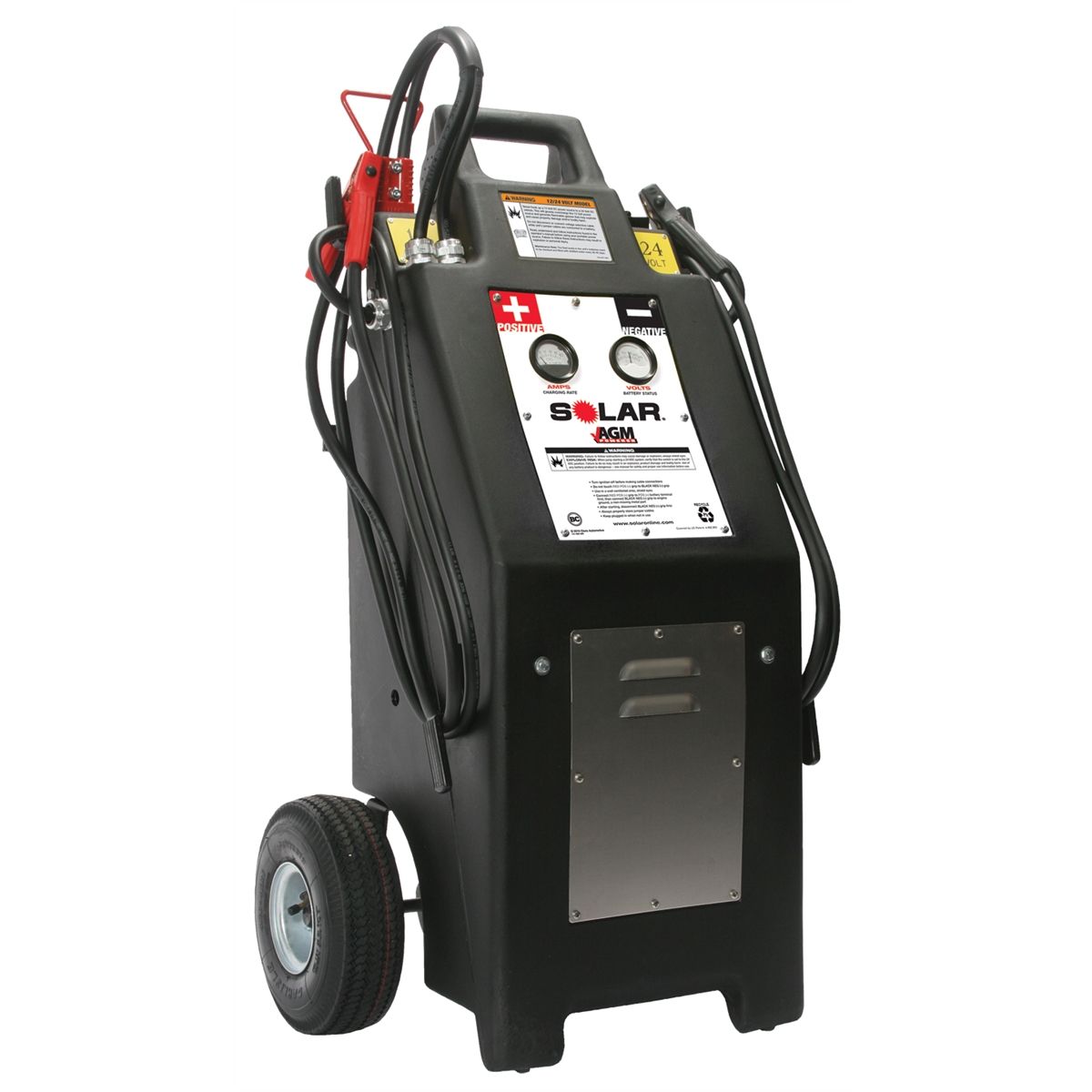 If you're doing serious engine work that will require removal of the engine for repairs, rebuilds, or replacement, an engine hoist is a must. Be sure to purchase one that has the capacity to handle the largest engine you expect to service.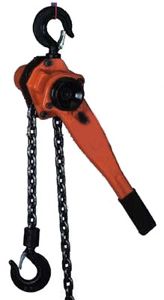 Sure, when you're doing brake jobs, you can take rotors or drums to another service for resurfacing, but that's expensive and cuts significantly into your profits. Buying your own brake lathe will make brake services more efficient and profitable, paying for themselves quickly. Be sure to purchase a name brand lathe, to ensure availability of replacement parts when needed.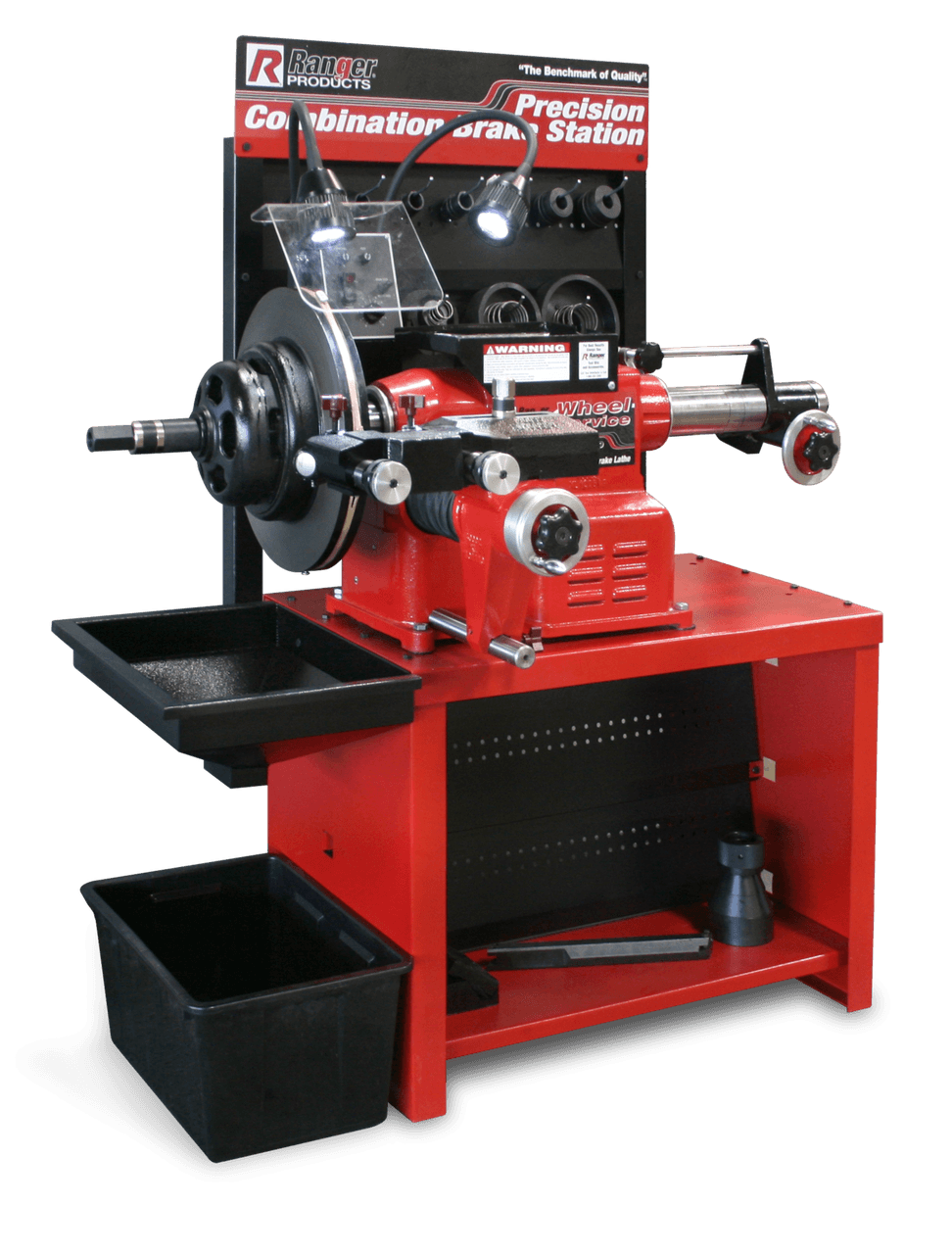 A good strut compressor will be extremely useful when replacing struts or working on suspension systems. Having this item will add to your service capabilities and help make your auto repair business profitable.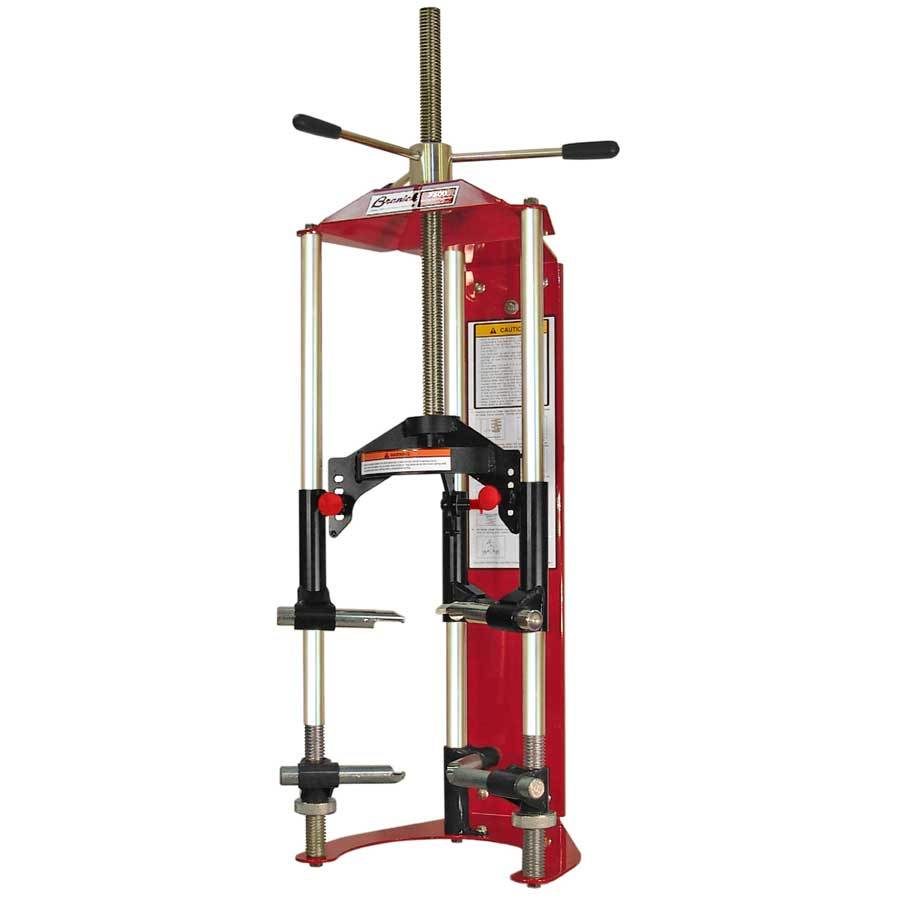 If you're going to offer air conditioning service, get an A/C machine that will facilitate recovering, recycling, and recharging vehicle A/C systems. This will make flushing and diagnosing A/C systems faster and more reliable.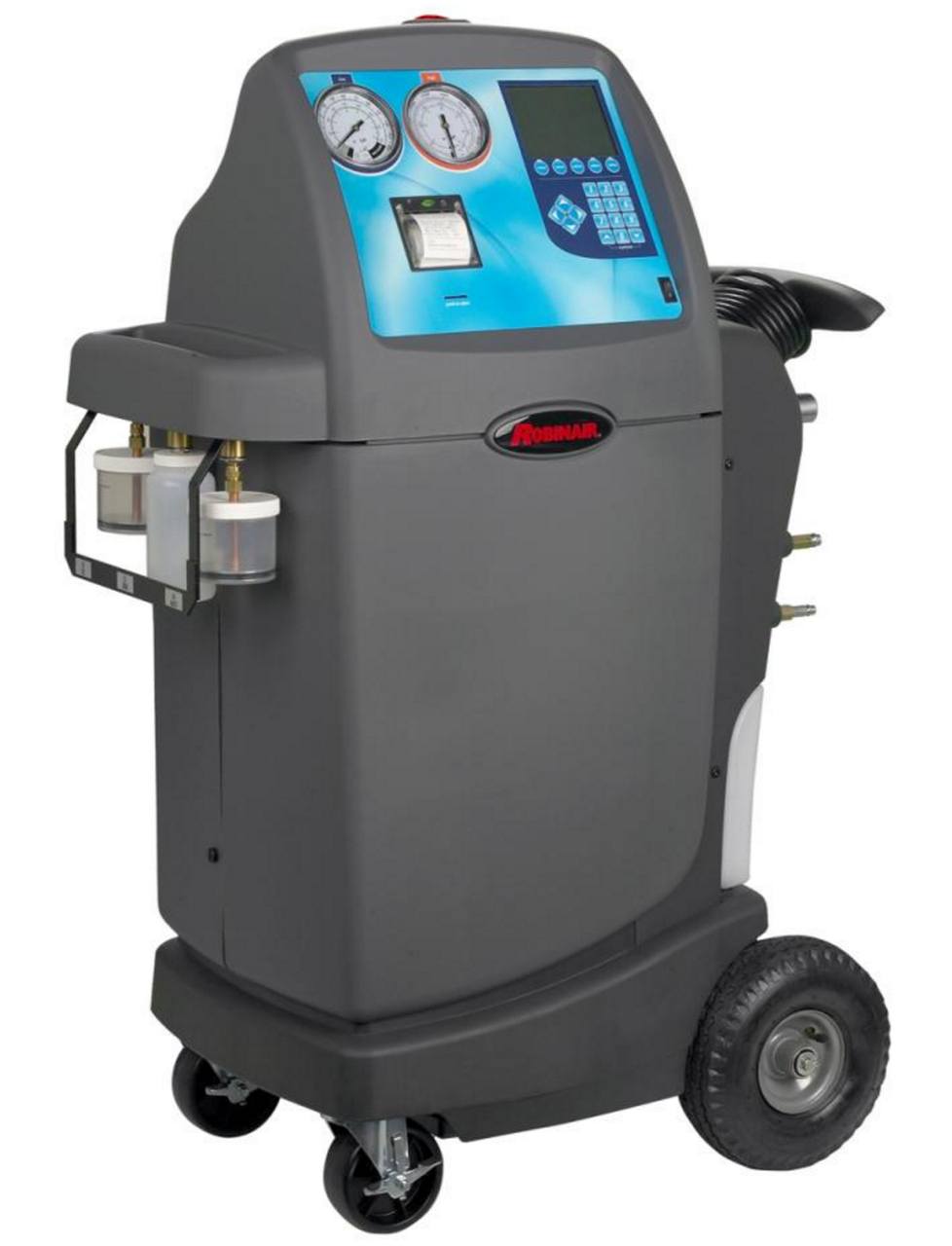 There will be many uses for a good press in your shop – working with bearings, bushings, bending metal, and much more.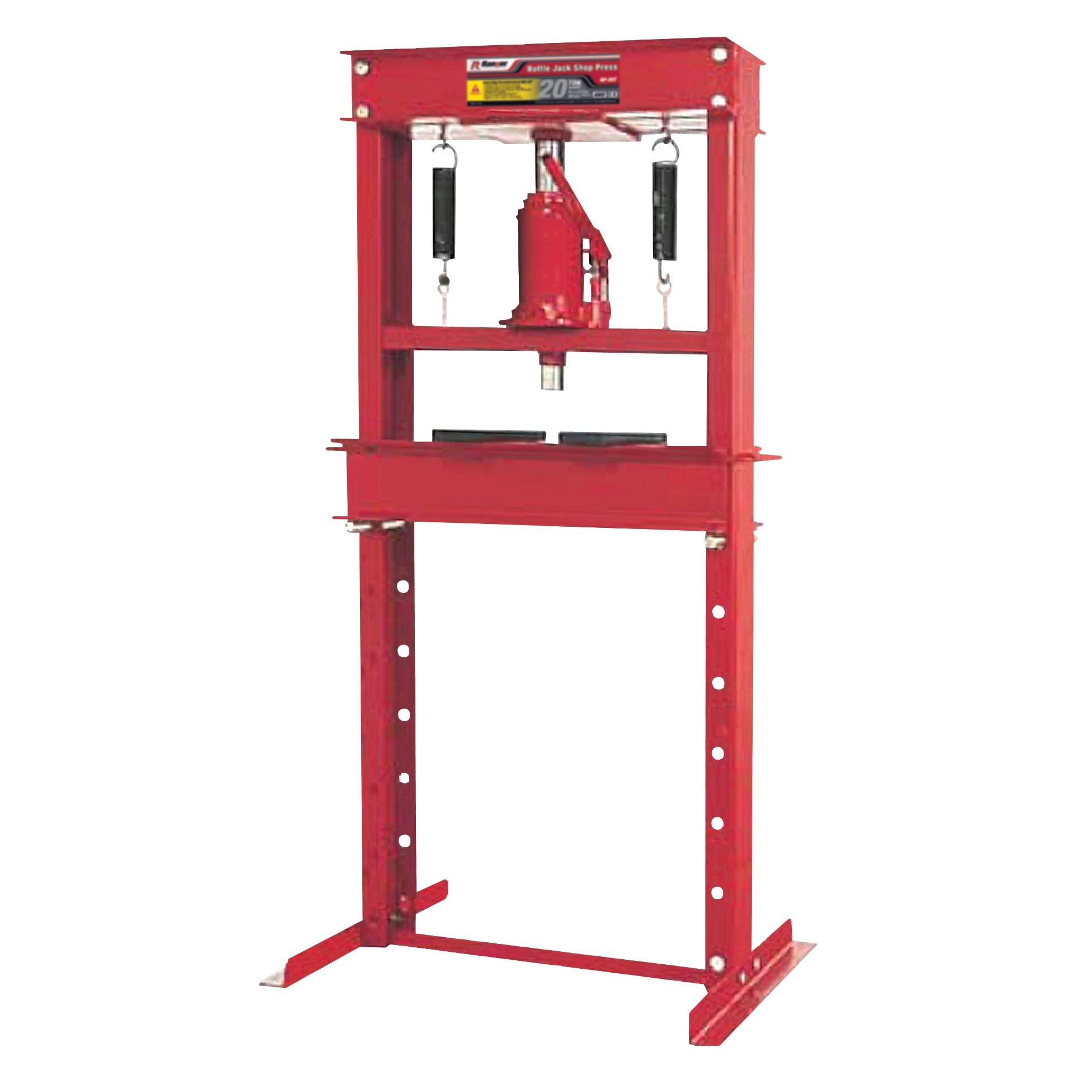 Transmission work is much easier and efficient when you have the appropriate method of supporting a heavy transmission. Jacks come in various handling capacities and features. So get one that meets the needs of the services you offer and that will handle a variety of transmission makes and weights.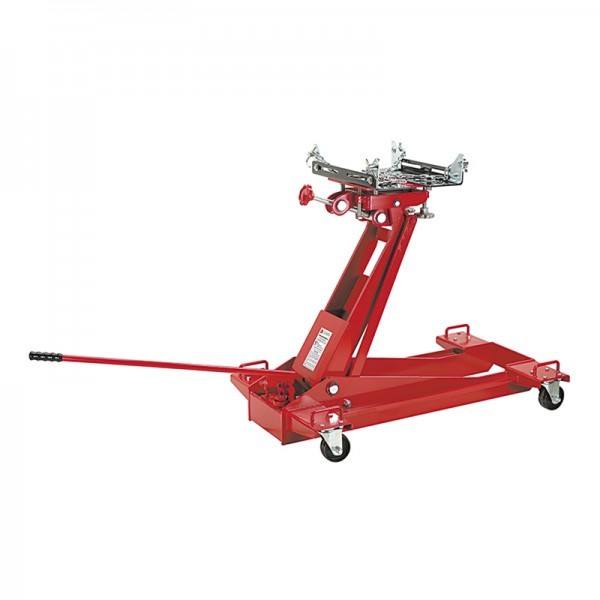 Additional Auto Repair Equipment Needs
Your business will additionally need these items to perform day-to-day services:
Every mechanic needs to get under the vehicles to perform essential inspection and diagnostics. Your shop will need lifts to raise the vehicle to the height needed for these services.
Match your needs to the various models and capacities of lift models. There are many characteristics to be considered, including safety features, 2-post vs. 4-post construction, accessories, and power requirements.
Be sure to purchase lifts that are of high quality and name brand, to ensure availability of parts and service. Lifts are an important investment for your repair shop, as they are built to last many years.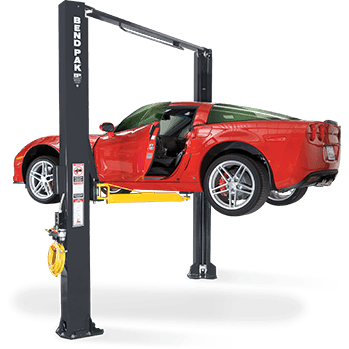 Working on parts will typically be done on your workbench. Make sure you have a durable, sturdy, metal workbench that will stand up to heavy-duty work such as hammering that may be necessary to separate frozen parts.
Obtaining Your Equipment
Whether you're working as an independent mechanic on the side, for another shop, or a dealership, start purchasing critical equipment as you can afford it, putting it aside for your own shop.
Keeping an eye open for quality used equipment may allow you to acquire these items at great prices.

Instragram: @jmcautoequipment
Facebook: JMC Automotive Equipment