Posted by Jovan Medina on 1st Oct 2015
Attention shop owners, if you've been following JMC's blog recently you'll know that we've been emphasizing the importance of a website for your shop. We've stated how websites increase your clients and revenue, but now, we wish to enlighten you on how a simple, regularly updated blog section can have lasting effects on the growth of your repair shop business.
A blog page on a website is the page that contains posts you upload that holds the vital information your clients want to see. Granted, your website's core function is to be the place where your clients (both potential and current) will go to learn about specials you're running, location, contact info and philosophy but once they know that, they'll obviously need a reason to continue visiting your site. A blog section will be that reason.
What Should I Post?
The first thing about your blog section you should know is, the articles need to be original, meaning written by you (or at least supervised by you). If you don't have the time or feel you lack the creativity, you can work with someone to help you, but please, don't copy and paste someone else's work on your blog and call it your own.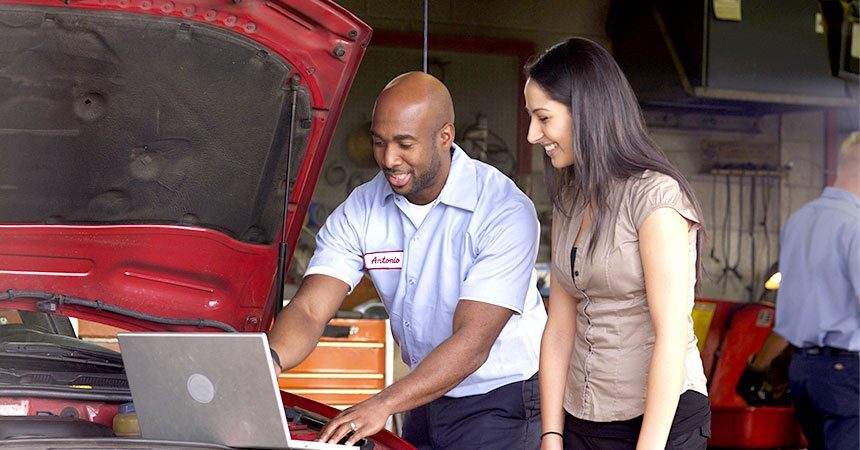 You don't have to hire a marketing expert with a degree in auto body repair to write relevant articles, just hire a local college student to write about things you feel customers often wonder about. Sit with that person and teach them about the regularity with which customers should visit their local repair shop. An article like that is bound to get traffic at least from your customers. Also, articles such as "10 Most Common Vehicle Problems you're sure to come Across", "Vehicle Services and Costs" have catchy titles that every vehicle owner will want to know and those are things you're familiar with.
How Often Should I Post?
We know you're a repair shop owner and we know everything that entails so you're probably already thinking you don't have time to upload these articles very often. That's ok, all we suggest is give a few articles a try and be consistent. Start with one article and jot down ideas for your next edition, in no time you'll have enough content to upload once a week. Once you have a good 5 articles you can begin letting your customers know about your newly added blog section.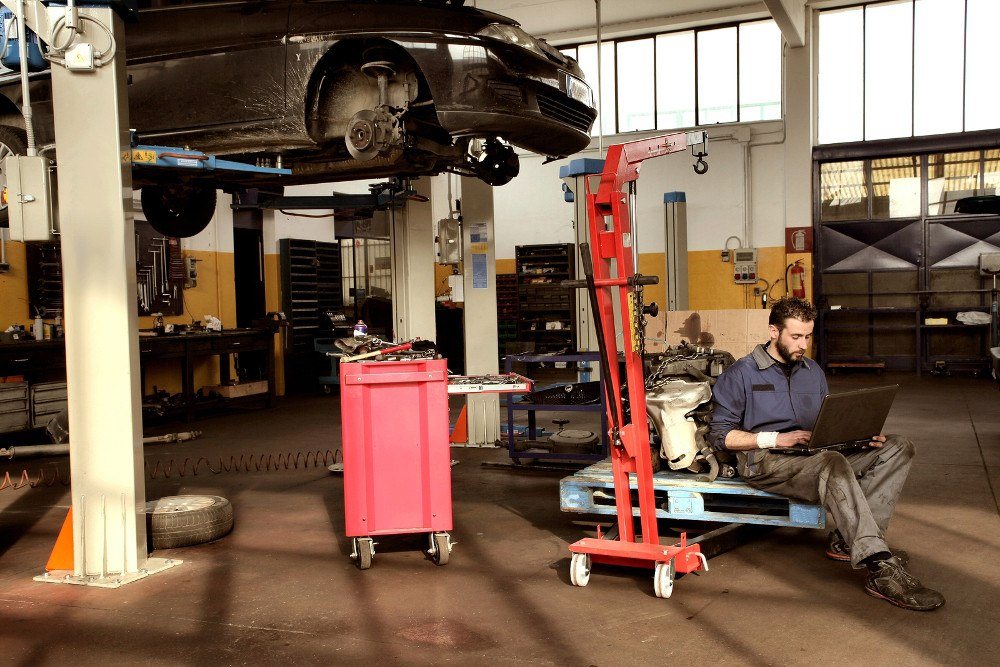 You should also get in the habit of collecting emails and slowly build that database we've mentioned in the past. Once you have a considerably sized database of emails, you can begin sending out newsletters (we'll get to these on our next article).
Why does my Repair Shop Need a Blog?
Blogging is beneficial for a variety of reasons but one of the most important is spreading your message across to a wider audience. What is your message? The message is, you're the best, the authority when it comes to automotive repair and when people visit your shop, they will immediately know they made the right decision. Blogging creates that feeling of comfort because after a few relevant, helpful and interesting blog posts, your visitors will begin sharing these articles on social media, mechanic groups and in no time you'll see, how many more people will be aware of your shop. Blogging also helps you learn what people are sharing, what works and what doesn't and what you need to improve in.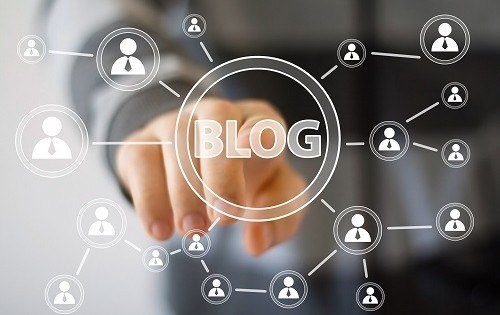 Thanks to blogging, more and more repair shops are providing useful information helping vehicle owners learn more about their cars and how they work. With so many interesting auto related articles on the net, long gone are the days when people were completely unaware of vehicle related services. Now, anyone can learn about automotive repair and as shop owners, it is your job to make sure your site and your blog is used as a resource, a center for information where visitors can learn more about the industry.