Posted by Juan E. Chavez on 21st May 2019
The Four Most Common Parts to Replace in Classic Cars
So you've managed to get your hands on the classic car of your dreams – congratulations! Now begins the challenging work of restoring it. Depending on how well you budget your time and money, restoring a car can either be a dream or a nightmare.
First of all, if you want to properly restore your classic car, you will need to look for car parts and tools. For example, you may need Baileigh pipe benders so that you can bend metal pipes for the exhaust system. Since there are more cars built than are currently on the road, car parts are in abundance. You just have to know where to look.
Here are the four most common parts to replace in your classic car restoration project.
Engine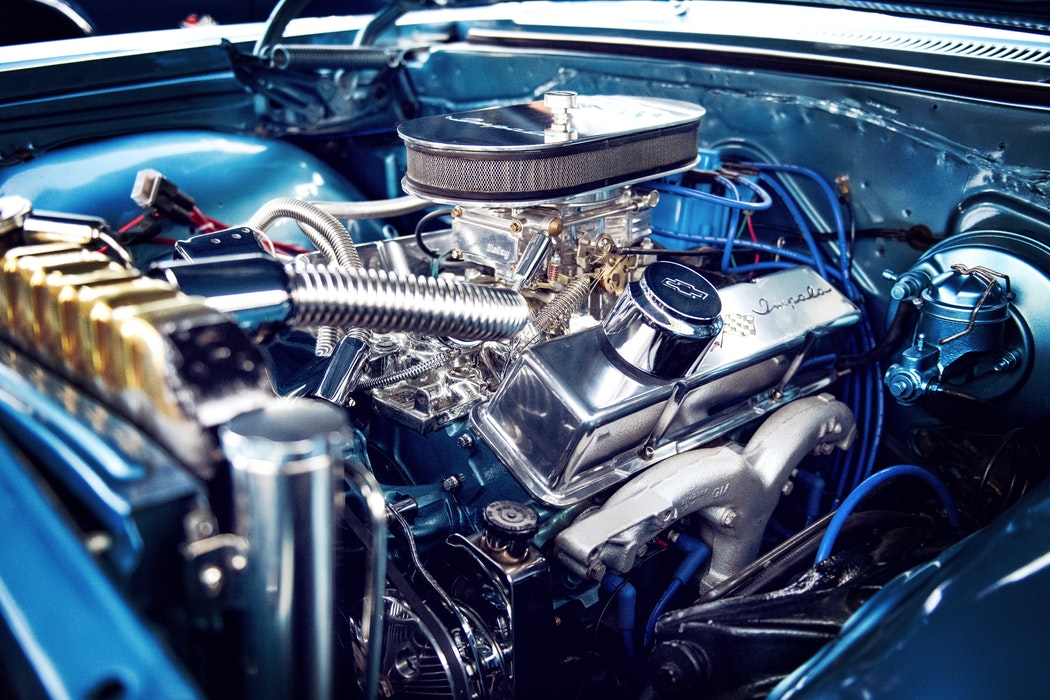 Very few classic cars have a working engine. If the car you're restoring has been sitting idle for several years, the engine should be the first thing on your restoration list. Check for any external leaks (especially at the gaskets and freeze plugs) and signs of antifreeze in the oil pan or oil in the radiator. If you see those signs, it may be an indication that the block is cracked from a blown head gasket. You may need to replace the engine, if so.
You should also perform other tests to check the status of the engine. For example, you should do a running compression test for cam wear and valve lash, a compression test for the valves and the seats, an oil pressure test at idle, and a test for a consistent temperature. If your engine passes these tests, then you can keep it.
Body
The first thing you'll notice about any car is its body, which is why the effective, accurate replacement of body parts is vital to any restoration project. Of course, the extent of bodywork will depend on the car's condition. Remember to take your time with restoring the car's paint job to ensure a proper finish.
Transmission
The transmission plays a vital part in how any car works. You can make sure that it is in good working order by shifting your classic car into gear. Did it move forward, reverse, or stay in place? No movement is an indicator that you need a new transmission system.
If it did move, you should check if the transmission slipped or if it took a while to engage. You should also take note if it made sounds when you shifted in or out of gear or sped up. Does the fluid smell like it's burnt? If it took a while to engage, made sounds, or emitted an acrid odor, then you need to replace your transmission.
Interiors
Car interiors like seat covers and door panels are fairly easy to find – you can either find ones that look like the original from restoration specialists or have the interiors tailor-made. Just remember that, if you plan to have your interiors customized, you should leave the covers in place on the frames so that the upholsterer can inspect them. They will need to know how the finished product will look in your car, as well as understand where the fittings and wires will go.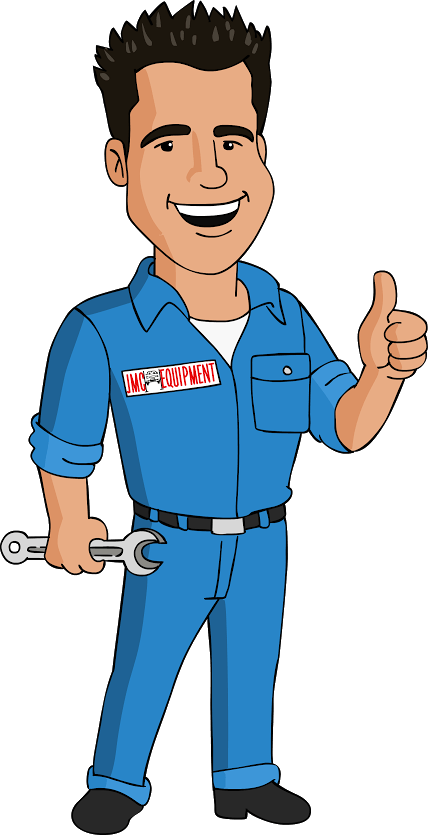 The toils of restoration are well worth it if you love the car that you're restoring. If you want to learn more about the tools that you'll need when restoring a classic car, then you should get in touch with JMC Equipment. We offer an array of high-end automotive equipment and tools that can help you with your car restoration projects.
Don't forget to follow us on social media
Instagram: @jmcautoequipment
Facebook: @JMC Automotive Equipment
Youtube: @JMC Automotive Equipment