Posted by Juan E. Chavez on 1st Apr 2019
OLD BUT GOLD: THE FOUR LEVELS OF CLASSIC CAR RESTORATION
Some people wait a lifetime to get behind the wheels of their classic dream car. It's not until they finally get to drive it, that they realize that the wheel of their dreams isn't exactly in the condition that they had always imagined.
Luckily, there are still ways to bring a classic car back to its former glory. Let's talk about restoring classic cars, the four levels of restoration, and knowing the level a classic ride needs.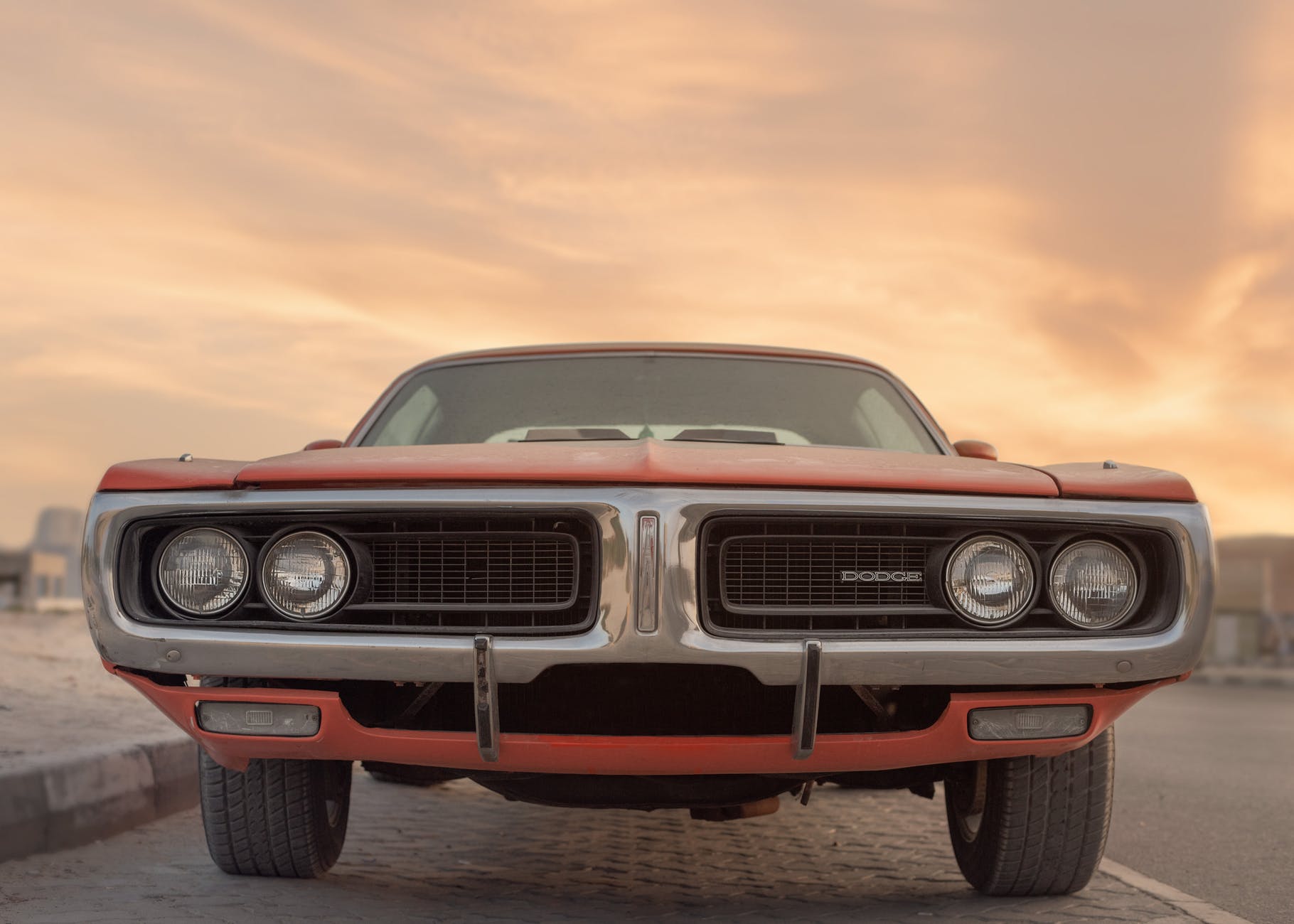 1) Driver Level
It feels great to get covetous looks while driving down the street, but that's not exactly what this level of restoration aims to achieve. Restoration to a driver level only aims to get a classic car in a good running condition. It involves basic, even minimal, bodywork, simply so it doesn't rust out.
While driver-level restoration is the most basic level, it's not exactly less expensive. The truth is, restoring a classic will always be costly. To be able to estimate the amount necessary to get the car in good running condition, it helps to conduct a comprehensive inspection. Check the car from top to bottom, inside and out. This helps you zero in on the repairs that need to be done, so you can provide your client with a ballpark figure.
2) Show Car Quality
At this level, the purpose is to make the car flawless in the scrutinizing eyes of professional judges. This means that certain areas need to be restored down to the finest detail. This level involves studying the factory manual and understanding the vehicle's different specs of the vehicle to be able to restore it fully.
3) Street Show Quality
When restoring the car to street show quality, you want the car to drive well and look good. You want the bodywork to be of top quality. Pay attention to the finer details. Remember that the car will be subject to assessment by professional judges, and they will be able to tell if something was rushed or done carelessly. In street shows, some owners add modern touches to the classic, without losing its old-world charm.
4) Concours
'Concours,' from the French, Concours d'Elegance, is the highest level of classic car restoration.
At this level, the classic is restored to its factory condition. Think of the car as a gold coin – when freshly minted. It becomes all bright and shiny, without a single scratch.
This work is usually reserved for private collectors or for auto shows. While it's true that driving this car can give sheer satisfaction, especially with the amount of attention it will probably be getting, they are typically not meant to be on the road. Owners usually don't drive concours, so they can maintain their beauty and safeguard the magnificence of the restoration.
CHECK OUT THESE 10 CLASSIC RESTORED CARS
Quality Car Restoration Solutions
Looking to make classic car restoration a permanent offering in your shop? Stock up on the essentials with help from JMC Equipment . We carry everything, including Baileigh roll bender machines. We are a trusted source of top-grade automotive equipment and repair tools and equipment, at fair prices.
View our catalog or call us at 800-562-4791 today!