Once you gain enough experience and learn the secrets of the auto industry, you'll soon have ideas for starting an auto repair shop. Being your own boss is an excellent choice, but be sure to follow the Delaware Codes listed for commerce and trade.
To make things easier for newbies, here are a few tips on opening your shop.
Create an Auto Repair Business Plan
A well-structured business plan, where you lay down your goals, is the starting point. The plan is a guide and a map of achieving what you want.
Include the type and location of the shop. Create a detailed budget of expenses and funding sources, what services you'll offer, and who are the targeted customers.
Secure Finances, Location & Legalities
Finding the finances to cover start-up costs may be challenging. Look for investors that will help you during the starting process.
You also need to find a shop location to meet your needs and those of the customers. And, of course, always work within the legal frame. The shop must be registered as a legal entity and a taxpayer. Getting the right permits, licenses, and insurance policies is another must.
Hire the Best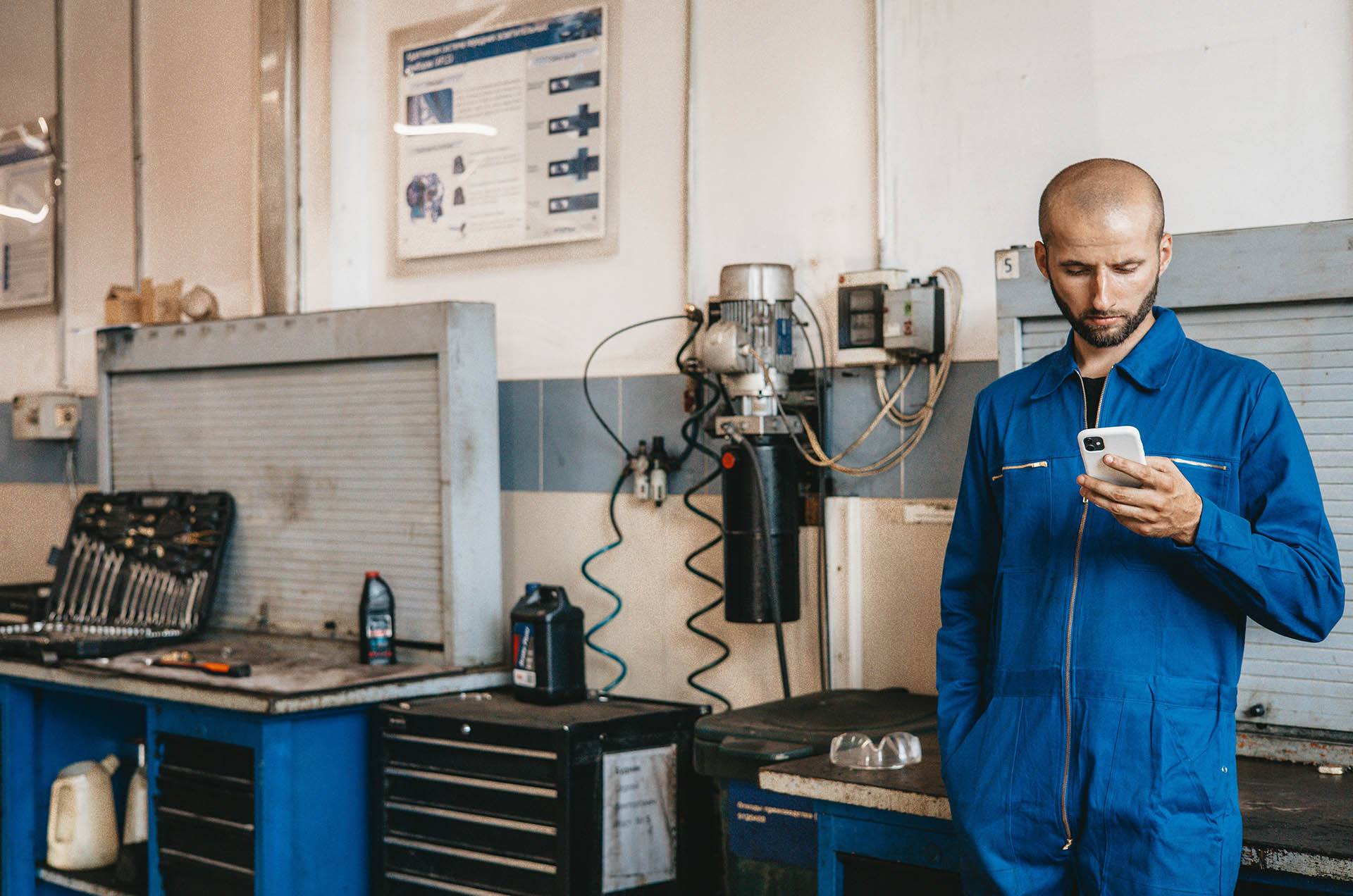 Employees make or break the business's success. Therefore, hire the best people in the industry. Look for experienced and well-trained employees who will provide solid customer service while delivering results.
Set up an Accounting System
Keep your books in order regardless of what type of auto repair you run. Utilize software to keep track of accounting, invoicing, payment transactions, and payroll. This simplifies your work, especially if you're planning on offering international shipping services.
Invest in Equipment
Auto repair shops need the right equipment; this is not where you decide to cut costs. Prioritize what equipment you'll need most and purchase the most important ones first. Ask for financial support if you feel you need help in equipping your auto repair business.
Build Relationships
Businesses thrive on good relationships. Customer feedback is important and will enlarge your network. Don't forget to create good relations with suppliers as well. This may bring you discounts and better negotiating conditions.
JMC Automotive Equipment Makes Starting an Auto Repair Shop Easy
Starting an auto repair shopmay be difficult, but JMC Automotive Equipment is here to facilitate things. We don't just offer auto body tools but have equipment for various other needs, too – motorcycles and even air conditioning.
Call us today to learn more about our services and how we can help you start your auto repair shop.