Posted by Jovan Medina Caro on 22nd Jan 2015
Marketing an auto repair shop on social media is something that can be scary for auto repair shop owners. Many put off on doing it because they're too ashamed to ask for help on something that on paper seems easy. If you're one of these people you need to know that in the year 2015 Facebook will still be one of the most important ways to attain clients and will continue to grow. If you're one of the hundreds of auto repair shops in America without a Facebook Business Page we recommend you continue reading as we will guide you through How to set up a Facebook Business Page for your Auto Repair Shop.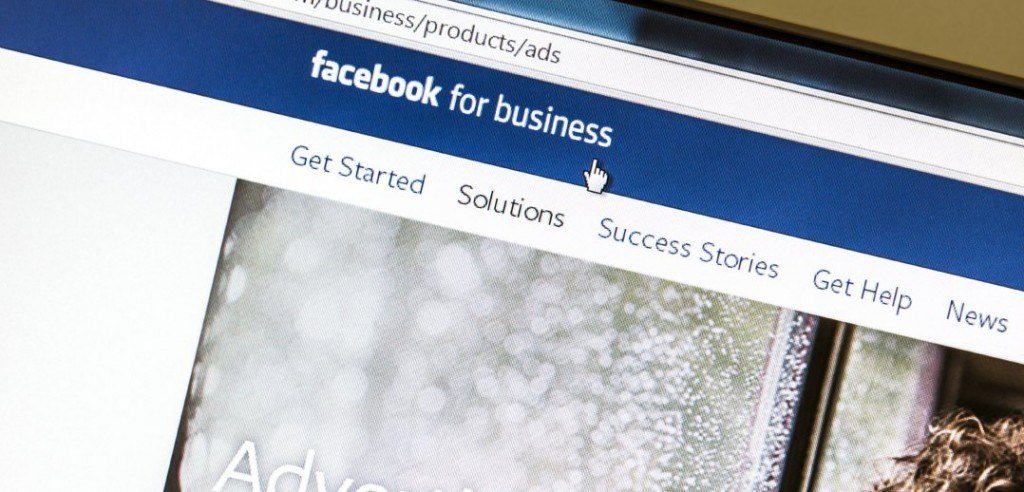 Step 1 – Create a Facebook Profile
Having a personal Facebook page is something fairly simple to create and takes only a few minutes so if you don't already have one, https://www.facebook.com/. Even if you don't want your friends and family on it and are just creating one for the sake of your business, you'll need one in order to have all of the features on your business page. Don't worry though, for your personal Facebook if you don't want people to see you, don't add a picture.
Once logged into your personal account, you're going to create your business page which is "connected" to your personal profile. They are completely separate pages so don't worry (if you do decide to add friends to your personal account) no one will know you are running a business page.
Step 2 – Create an Auto Repair Shop Business Page
You will then go to www.facebook.com/pages/create.php and there you will find the different types of categories for what kind of business you'll be running. Click on one of the boxes and then browse through the options until you find exactly what you're looking for.
You'll most likely be clicking on "Local Business or Place" and it will give you the option of adding physical address, hours of operation, website URL and Phone number.
Step 3 – Click on the Correct Category and Name your Page
Not all business fields are listed on these options but considering that we're in the auto repair industry, our field can easily be found.
You will then need to name your page and have a limit of 70 characters for your page name which should be more than enough.
Note: You may change your page's name up until the point you have 200 fans/likes so remember your name is not set in stone at first.
Step 4 – Profile Picture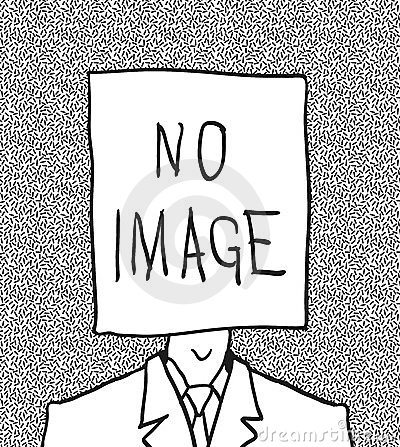 Every page has a profile picture and it is here where we recommend you add a high resolution picture of your logo (and not a recent picture of you like we've seen people do). The ideal size of a profile picture is 180 by 180 (pixels) but it can also be larger with different dimensions if you wish. You can also adjust the viewable portion by hovering over the image and click edit profile picture, edit thumbnail. Once finished, clicking next will take you to a page where you can edit your about information.
Step 5 – Add About Information
The about page has different sections that ask you to write specific content about your auto repair shop and the best part is your about page is indexed in Google (which will benefit you in the long run) so you want to make sure it's descriptive yet not too verbose.
We suggest that on the about section you add a link to your website (if available) so people can easily learn more and possibly contact you while looking at your services and products.
Step 6 – Invite Email Contacts
Once you deem your Business page worthy you then have the option of sending invites to all of your email contacts. This is when you add a list of the customers you've served over the years (hopefully you have a database of clients that you've acquired. If not, we suggest you do so). You should also promote your Facebook page in your shop. Ask customers to "like" your page and tell them they get 5% off or a free oil change just by liking your page.
Step 7 – Fire Away!
When creating a page you have the option to skip any step if you're not ready which makes it easier for you to really think about what image you're going to use and what you will write on your about section.
The last step of the basic instructions is creating your first post. Again, you can skip this step but here is where you can add your first image, share a link or write a post. Try having a few posts before you start inviting people to like your page but it this is up to you to decide when is best.
Having a Facebook Business page won't guarantee more customers but it is a good first step in learning about one of the three major methods of marketing (social media marketing, SEO and PPC) that is used today.
Do you have any tips for beginners looking to create a business page?