Posted by Jovan Medina Caro on 28th Dec 2014
Attention auto repair shop business owners, if you're looking for a new way to obtain new clients that is both effective and cost effective this article will help you with raising brand awareness, online presence and succeed in permeating the current social zeitgeist which is known as social media.
Social media is an affordable option that is becoming more effective than some of the most traditional ways of advertising that are slowly dying. Auto repair shop owners are baffled that their online sales aren't as good as they thought they would be and that they haven't been receiving as many calls as they can. The reason behind this is contrary to popular belief, having a website is not enough to have people visit it, you need to let people know of the existence of your company and right now the best way is through social media. Don't be afraid though, we'll teach you the basics.
Facebook Pages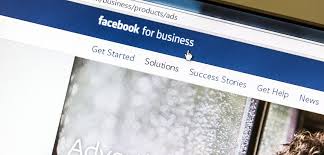 Creating a Facebook page for your auto repair shop is a great way to reach your current customers and why not, reach your target audience as well. Facebook pages allow you to talk about promotions, offer coupons and not to mention, letting people know who you are while communicating with them on a semi-personal level. What that means is by way of a Facebook post you can talk about specials and ask your followers to provide testimonials (which everyone can see). This not only allows your current customers to see that you have social media presence but also allows a potential client to see how good you are at what you do.
When creating a Facebook page it is important to include contact information, addresses and hours of operation. If you don't know how to create a Facebook page, that will not be a problem. Facebook has a page builder tool that helps beginners get started.
If you want people to know about your site, don't forget to include that in the receipts in your store and advertise in your store as well. You can even offer a "get 5% off your next purchase if you like us on Facebook"
Youtube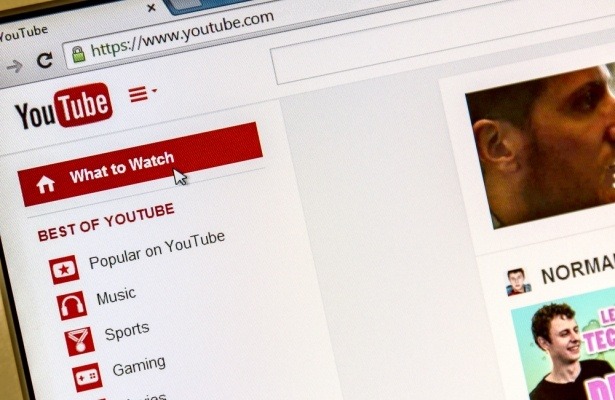 For those of you unaware, Youtube is owned by internet giants Google. Youtube is the largest video site online and is also considered part of the social media world. You start by using your Gmail account (if you don't have one it is quite simple to create just visit Gmail.com to begin) and create a channel. On your Youtube page you can add videos to the channels you create, you can subscribe to other peoples' channels and you can even follow important people.
Videos are an excellent way to get more customers to visit your auto repair shop. Create videos using an iphone or any decent phone. You can show your staff, talk about services you offer but the most helpful video you can create is the "do it yourself" line of videos that are becoming so popular. Show your followers who is the authority for the services you offer and how knowledgeable you are. Helpful do it yourself videos include:
How to put on a spare tire.
How to check oil.
How to check tire pressure.
You should also be sure to link your recently uploaded videos to Facebook and your website. This can only increase your odds of exposure.
Location Based Sites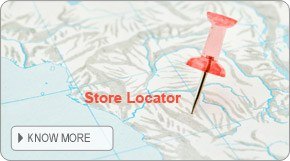 These are sites that allow people that have smartphones to be able to "check-in" to different locations. For example – John Smith updates his Facebook status and he has the option to add his current location. He can "check-in" at "Tom's Auto Body". Sites such as Facebook Places and Foursquare allow their users to notify their friends of their current location.
As an auto repair shop you can use these services to tell Facebook Places and Foursquare about specials you're having as well as offering discounts. Example, a person using one of these sites is near your repair shop so if you use one of these aforementioned sites you will be able to send them a coupon if they check-in. It is easier to lure someone near your shop with a coupon than someone on their couch.
These are just three options you can use to begin having social media presence but the possibilities can eventually be endless with new sites being used every day. We recommend you focus on just a few to begin for two reasons: the first being if you're a beginner it might be a lot considering that as a business owner you have a lot of responsibilities that come first and the second is not all social media sites are good for every business. If you wish to learn more about social media marketing or auto repair shop marketing tips, contact us today.
What social media sites have you heard that you wish to learn more about?