Attention repair shop owners, do you feel as if you don't have time to keep up with a website for your shop? Do you avoid them altogether to tend to more important matters that are generating money now? If so, you're growing your business the old fashioned way and need to take a second look around as your shop might be falling behind.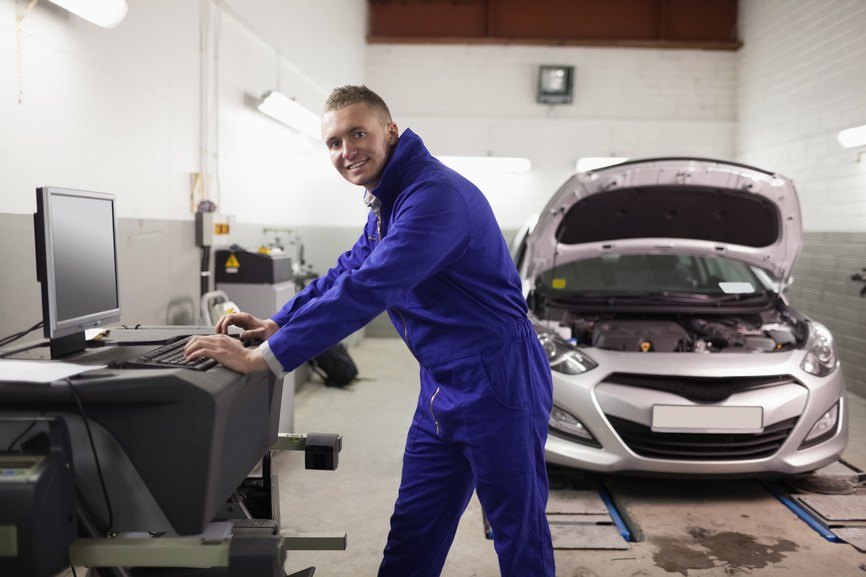 For starters, having a website for your repair shop is like having a conceptual map of your shop for the world to see. A website helps you compete with bigger, more powerful shops and a well built website doesn't require much money.
Why is an Auto Repair Website Important?
A website will make more people aware of your shop, inform those potential clients of your services and have your business be not just a repair shop but a brand. According to the World Bank, over 80% of Americans use the internet and by not having web presence, it will be harder for your business to enter the next stage in marketing therefore not living up to its true potential.
A great repair shop may get dozens of referrals and great reviews but what about the over 40% of Americans that search for a business or service online before making a purchase? Don't limit your target audience to people you can reach via newspaper clippings or windshield ads. Expand your network to target the thousands of people living in your town that own a vehicle that will eventually require maintenance.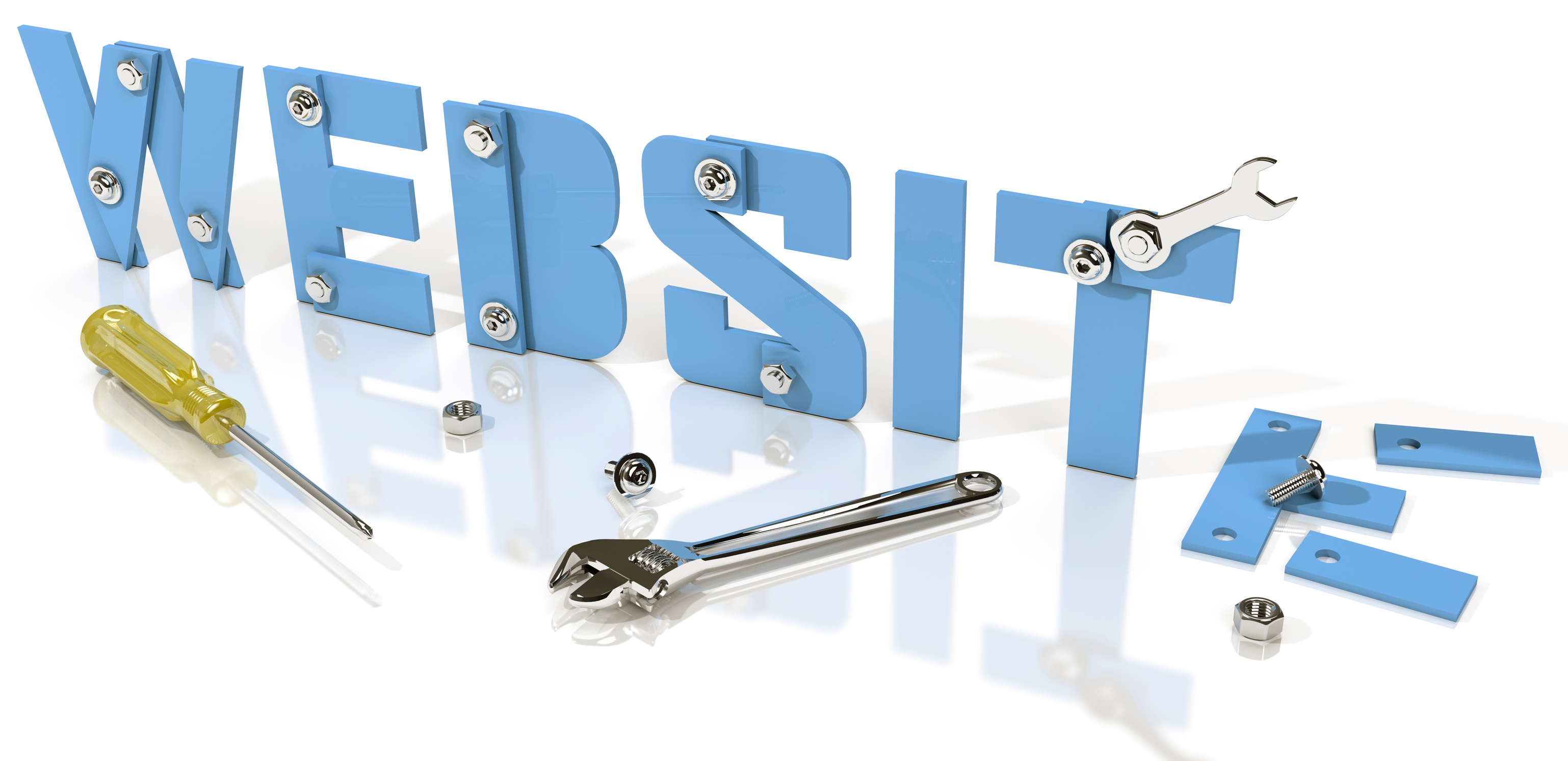 A business without a website is like a chinese restaurant without delivery service, it will make money but how else besides driving by will you learn about it? Websites are important because they allow your clients to have a place to learn about your shop without the need to visit you.
Think about this, auto repair is one of the most searched for services on the internet and repair shops with information on categories such as alignment and brakes have a better shot of getting people to call them requesting to learn more. Also, search engines (Google, Yahoo, Bing) have a very cool and intuitive setting where you can type "auto repair shops near me" and a list of shops in that person's area will pop up and guess what, the shops with websites have a better shot at getting a second glance.
Build an Auto Repair Website
We know you're thinking you don't have the time or any idea on where to begin, but the great part is, you don't have to. Tell us about your business, how you got started, philosophy, services and about your staff, we'll research your shop and provide you with a layout on what your website will potentially look like. Think of yourself as a consultant and let us handle the creation and maintenance of your site. We'll add features such as a before and after gallery, testimonials, blog page and information about your shop and team. Not only will these bells and whistles add depth to your business but it will also help your clients (current and potential) see the transparency of your business.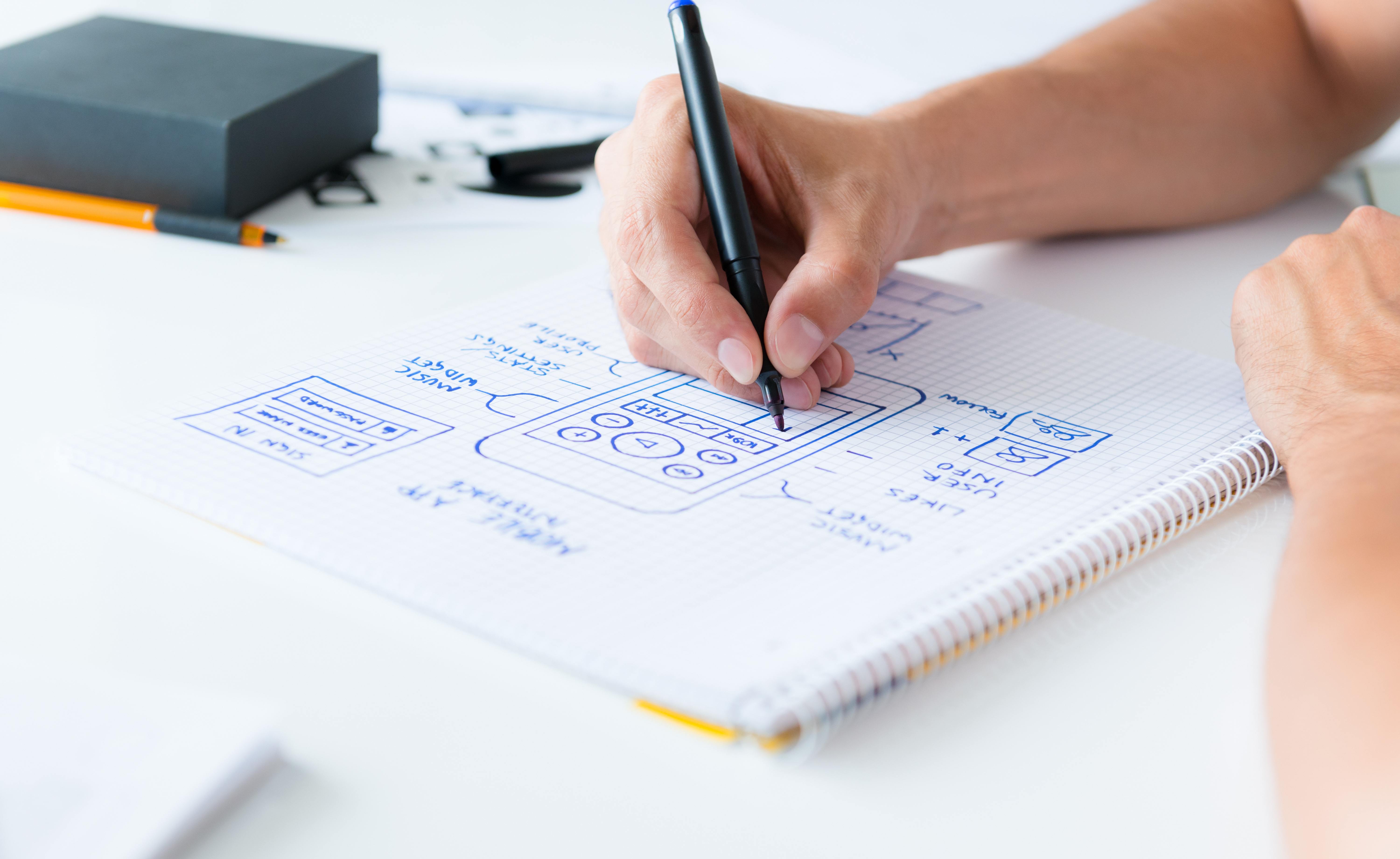 There are many things associated with starting an online presence and we're not here to tell you things have to be perfect from day 1. On the contrary, the more time you take to think on what you what to convey to your website's visitors, the better. Let us work with you from the get go, give us examples of your competition's websites and how you'd like your site to look like. Now is as good a time as any to take your shop to the stage where it needs to be in 2016, the online stage.
How do you envision your website and what feature would you like to see?