Posted by Juan E. Chavez on 22nd Mar 2019
FOLDING MACHINE VS. PRESS BRAKE: WHICH EQUIPMENT IS RIGHT FOR YOU?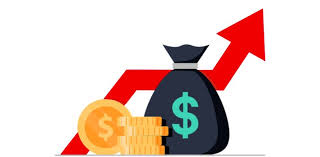 From something as small as a spoon to something as massive as a NASA space shuttle, a wide variety of products use the process of sheet metal fabrication. The industry is so big.
With a variety of possible applications, there are different sub-processes that happen in metal fabrication. Some of the most common ones are cutting, machining, and folding. The latter is one of the most important but complicated processes because it involves manipulating a flat sheet of metal into certain shapes and angles.
The process of bending sheet metal can be done through different equipment. Two of the most common are Baileigh sheet metal brakes and folding machines. While at first glance sheet metal brakes and folding machines look like the same equipment, they each have a different niche. So, which type of equipment will best suit your fabrication shop?
FIRST, WHAT IS A PRESS BRAKE AND WHAT IS A FOLDING MACHINE?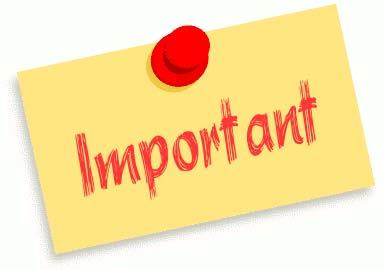 As mentioned earlier, a press brake and a folding machine are equipment both used for bending sheet metal. A press brake machine is one subtype of sheet metal brakes. A press brake machine has a punch on the top portion, while the lower portion holds the V-shaped die. To use it for bending, a sheet of metal is placed atop the V-shaped die and is then pressed into from above by the punch.
Meanwhile, a folding machine, sometimes simply called a folder or a box-and-pan brake, clamps or pinches sheet metal between an upper nose bar and a lower beam, which swings upward to fold the sheet metal along the length of the part that's being formed.
WHICH EQUIPMENT IS RIGHT FOR YOUR NEEDS?
With two types of equipment that seemingly do the same thing, how do you know which one to invest in? First, think about the variety of materials you'll be working with.
The punch of a press brake uses a lot of force, meaning this machine is designed for thicker or heavier sheets of metal. With the range of force that a press brake can produce, it can bend materials with a wide range of thickness while maintaining precision and accuracy.
On the other hand, folding machines use less force than press brakes. This means that they can be used for more delicate and thinner sheet metal. Bending polished or coated materials while maintaining their appearance can be done perfectly with a folding machine.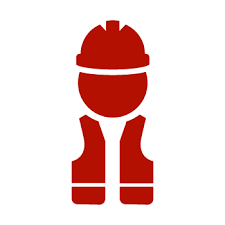 Your next category to consider when choosing between a press brake and a folding machine is your experience or the available manpower.
Press brakes are multipurpose bending machines. Because they can be large, operating them usually requires two people. What's more, it takes a longer time to achieve the accuracy in the bends and details of large sheets of metal.
Metal folding machines, meanwhile, can be operated by a single person. Folding machines can also produce higher volumes of bent metal, making your process more efficient. The downside to this, though, is that folding machines cannot tackle multipurpose bending, unlike press brakes. What's more, folders can be quite costly compared to their press brake counterpart.
BEND SHEET METAL WITH JMC EQUIPMENT
Whatever sheet metal bending equipment you choose, you can find a variety of them here at JMC Equipment. We carry different Baileigh metal bending machines, so you're guaranteed to find what you're looking for here.
Browse our available products today at JMC Equipment.