Fixing/Maintaining Motorcycle? Make Sure Have These Tools
Posted by Juan E. Chavez on 26th Mar 2018
Performing repairs and maintenance is a bit easier on a motorcycle than doing the same tasks on a car, as the components of the former are easily accessible. Having the right tools, however, helps you get the work done more quickly and smoothens the repair or maintenance process.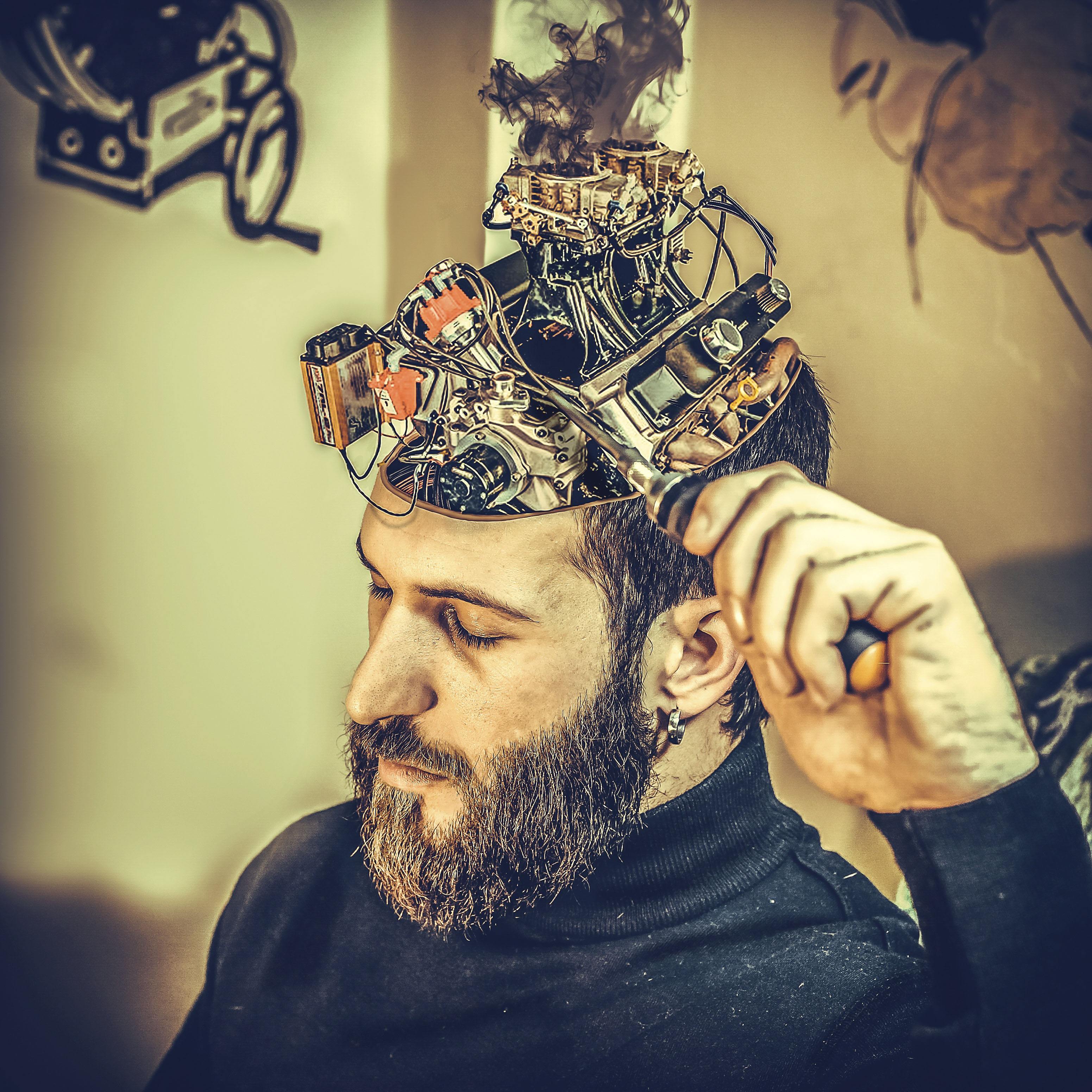 Before you maintain or fix your motorcycle, make sure you have these tools with you.
If you need to make adjustments according to the guidelines set by the manufacturer, one of the tools you should have is a torque wrench. This tool enables you to set your desired torque amount on a bolt and tighten it to that specification. It's bike, especially when you have a lot of bolts to tighten.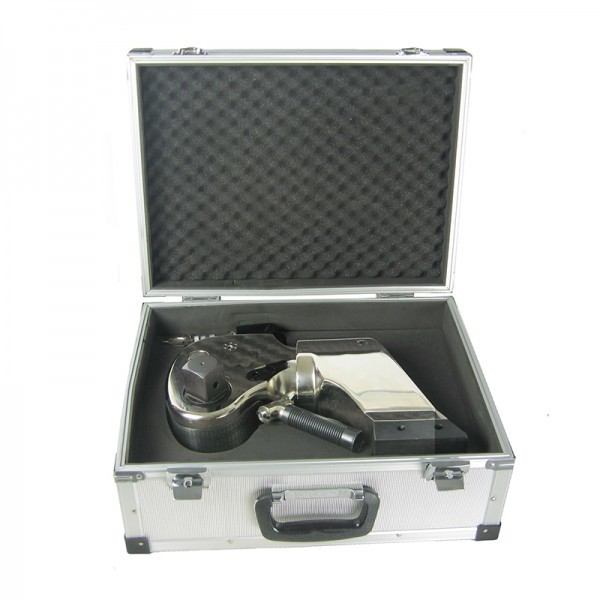 Although a torque wrench is a handy tool, this wrench isn't enough. You'll also need a set of wrenches to tune-up your motorcycle with ease. Apart from buying a set, it's wise to purchase redundant wrenches at different lengths. When you get to work on your motorcycle, the repair or maintenance job may call for a shorter wrench, a longer wrench, or two wrenches of the same size.
You'll need one of these tools if you're driving a chain-driven motorcycle. A chain breaker lets you restore a loose master link back to its proper position, and also enables you to change an entire chain completely.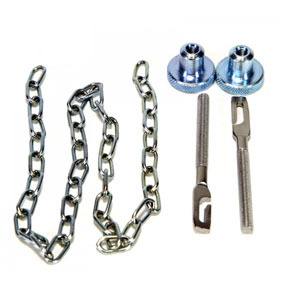 Changing the oil of your motorcycle is one of the fundamental maintenance tasks that you need to do regularly. If you plan to get rid of the used oil from your motorbike, the oil drain pan lets you dispose of the old oil properly. It enables you to transport your old oil to an auto parts store for recycling.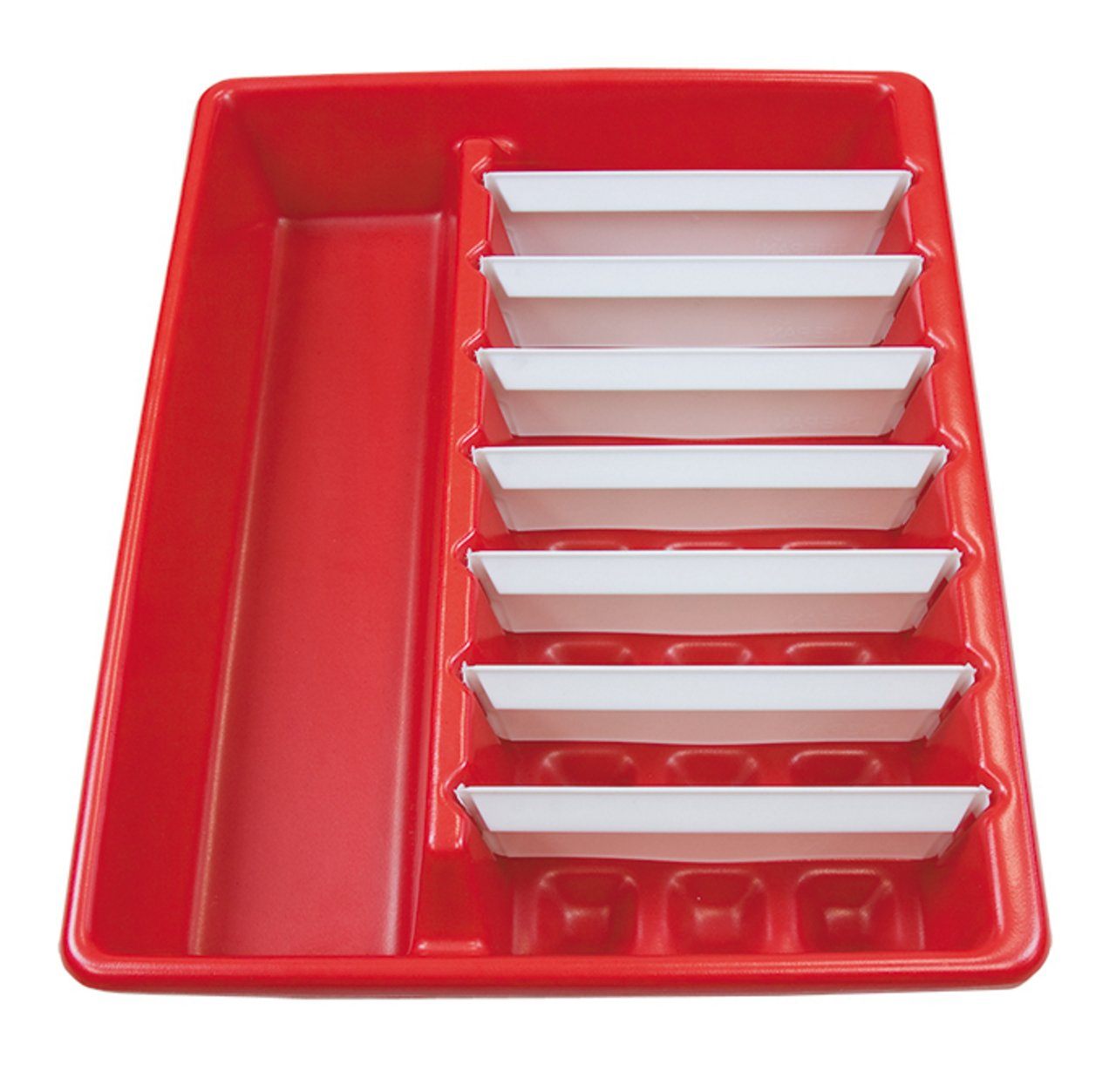 Various multi-meters are available on the market. If you're going to buy a multimeter, make sure to get one that can measure resistance, current, and voltage. Having this tool enables you to look at the condition of your ignition coils, locate a short, and check your battery. Moreover, it can save you money when it comes to assessing electrical problems.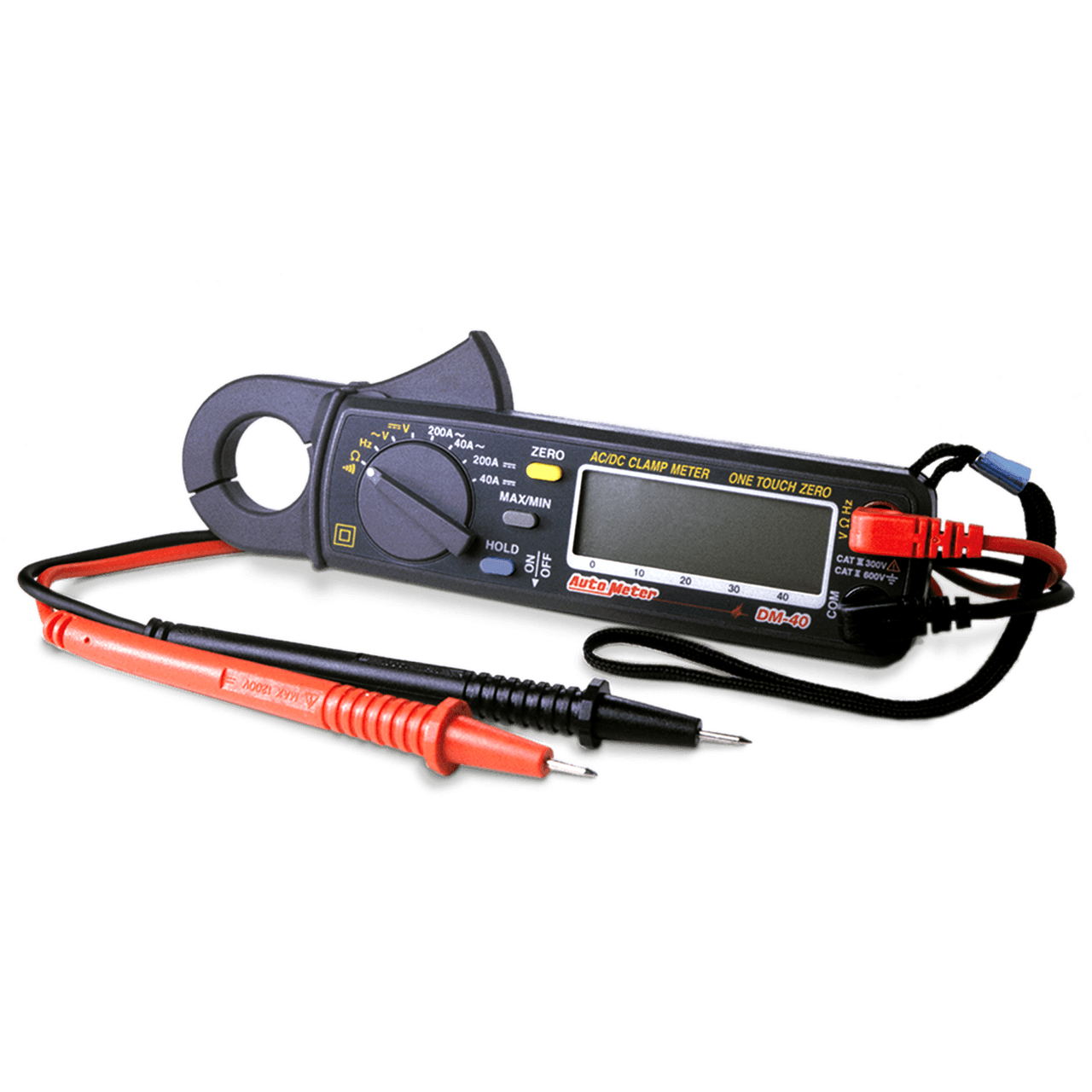 Some might argue that the factory service manual is not a tool. Your service manual, however, counts as an important tool that lets you perform maintenance and repair on your motorbike correctly. The manual contains important instructions that are vital for servicing your motorbike, such as the right way to disassemble motorcycle components.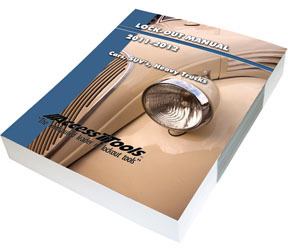 Servicing a motorcycle without a motorcycle lift table can be backbreaking, as it requires you to bend over or get on your knees to get the job done. Putting your motorbike on top of this tool makes your life easier, as it lets you perform simple maintenance jobs, such as cleaning the bike and changing the oil, without getting down on the ground.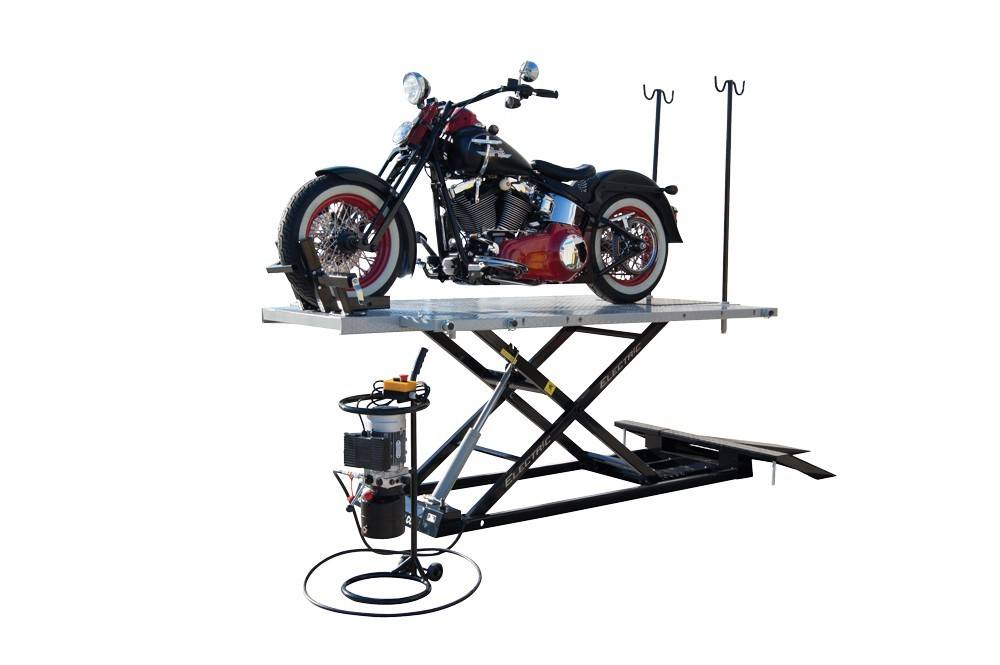 If you're looking for the ideal motorcycle lift for your garage, JMC Equipment recommends the Titan 1500Xlt Motorcycle Lift and the Titan 1000d. These two highly rated products will surely make motorcycle repair and maintenance easier and more convenient for you.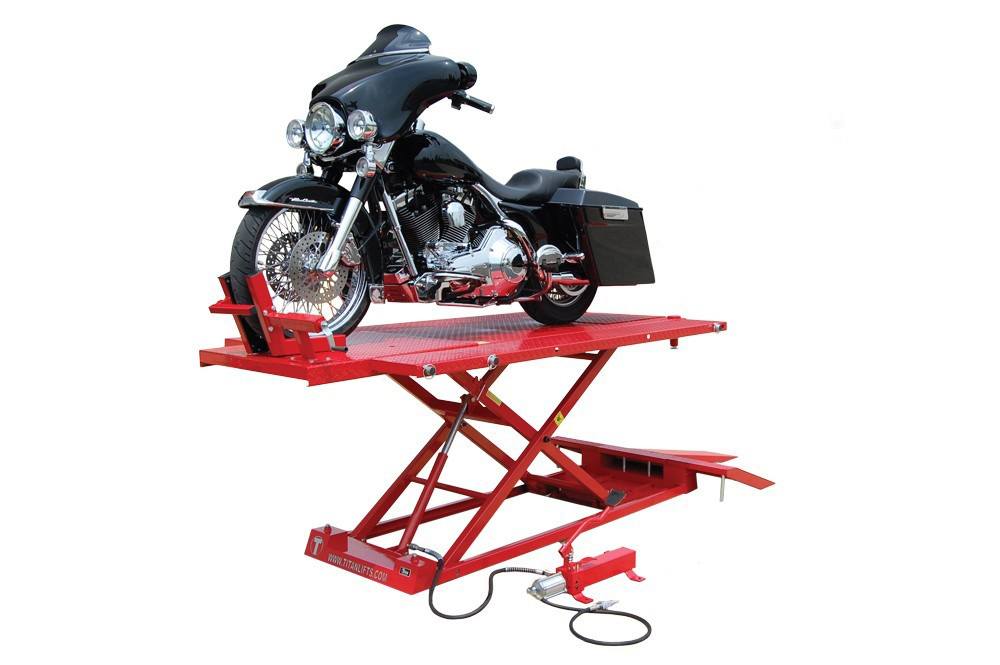 Contact us today for more details.