Posted by Juan E. Chavez on 5th Apr 2019
Five Tips to Get More Customers for Your Auto Repair Shop
You've seen it in your shop, no doubt—when the economy gets tough or a little dicey, people tend to forego repairs or maintenance on their vehicles. Every business has slower periods, but the automotive repair industry is especially affected by economic downturns. It's important to be able to respond to these slow periods proactively.
So how do you accomplish that? Read on for tips on how to attract new customers and bring existing customers back into your shop.
1. Create and Promote Your Brand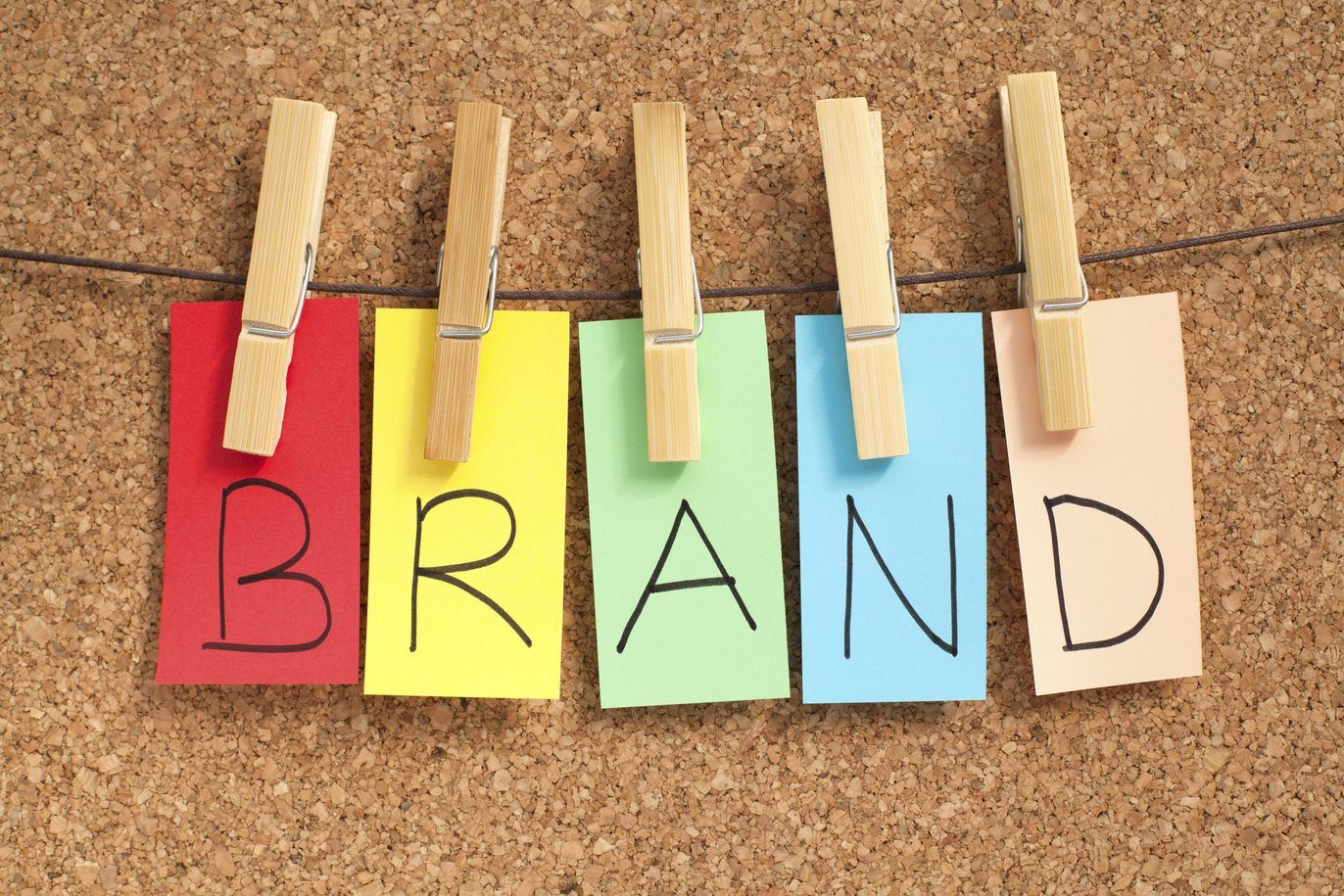 It might seem silly to think of your auto repair shop as being a "brand," but seeing it as such will generate more business for your shop. BrandingMag, an online magazine dedicated to the concept of branding, puts it this way: "Strong branding generally means there is a positive impression of the company amongst consumers, and they are likely to do business with you because of the familiarity and assumed dependability of using a name they can trust. Once a brand has been well-established, word of mouth will be the company's best and most effective advertising technique."
You want to stand out from all of your competitors and have your advertisements, flyers, commercials or social media engagements be instantly recognizable. You don't want to be just another auto repair shop; you want to create and promote the concept of your brand as a name synonymous with excellence, dependability, and value.
The first thing to consider improving or changing would be your signage, business cards, and any stationery you use, including invoices or work orders, and especially how your represent your business on your website and social media presence.
Basically, you should sit down and really think of how your customers interact with your business. Make a list of everything that might make its way into a customer's hands, and think about how you want your business to be represented by it. You want to present a consistent, cohesive image to keep your name on customers' minds between visits. You don't want them struggling to remember the name of that auto shop they took the car to for new brakes; you want them to remember you and your shop clearly and immediately. Having a compelling brand will go a long way toward making that possible.
Think about the logo your shop uses—and if it doesn't have one, consider designing one or having one designed for you. Make it simple, avoiding intricate designs so that it's easily readable and memorable. You want to stand out with use of color—but be sure to stay away from any colors used by your competitors. It should appear on your shopfront, your business cards, and anywhere else a customer has a reasonable chance of seeing it.
Check out this link to get ideas how to start creating your own logo https://mashable.com/2014/04/30/logo-design-tips/#sWwOlQJlsSq3
Speaking of business cards, you don't want to scrimp on the quality of those, or your stationery, brochures or other promotional material. Anything printed on economy paper will suggest a product that's cheap, flimsy, or otherwise disposable. Quality promotional products communicate a sense of quality and reliability—and they also communicate value, and are therefore less likely to be thrown away.
All of this might sound expensive, but it doesn't necessarily need to be. See if you can hire an art, design, or marketing student from a local university to help with logo and stationery design. Consider bartering services with print shops in your area. Even if you can't afford to have all of your new "branded" material printed and delivered immediately, you can begin phasing it in stages.
2. A Strong Online Presence
Your business likely already has a website. If it doesn't, it should. Building and maintaining an online presence is a must for any small business that wishes to stay competitive. An article regarding the importance of an online presence for small businesses on the website AllBusiness.com states: "A huge reason to build an online presence is because your competition is probably building an online presence. If a consumer is able to Google your products or services in your city or town, and you are nowhere to be found, then they have no way to find out about you."
But maintaining and regularly updating your website can be a challenge. Think in terms of seasons—winterize your car, recharge your air conditioner for summer—and any specials you can run that might make sense for a specific time of year. You also want to make sure that any print or other traditional advertising you also use is mirrored on your website—have that information, or at least links to any sales or special offers, clearly visible on the first page your customers are likely to see.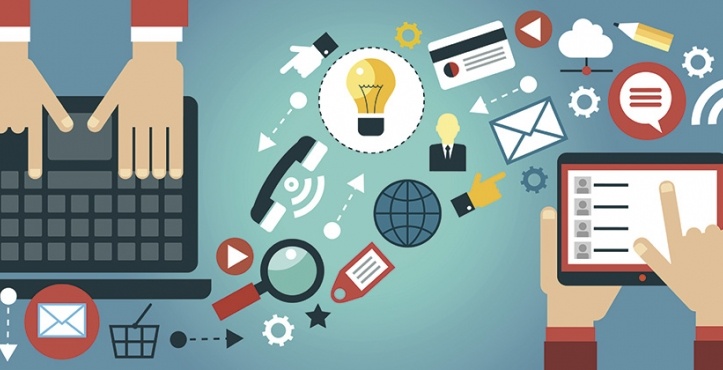 Another great way to generate more content for a website is to start, and regularly update, a car advice blog. Presenting timely, useful information that is relevant to your customers is a good way to keep them coming back to your website. Give them the opportunity to subscribe to receive notifications of any updates. You may also entice them to subscribe by offering periodic information about specials you're running, any regularly scheduled service their vehicles might need, or any other information that they might find useful—and which might result in them bringing their car (and their dollars) into your shop.
Check our blog to have an idea how to create content depending on your audience https://mashable.com/2014/04/30/logo-design-tips/#sWwOlQJlsSq3
In addition to having a webpage for your shop, you'll want to have a strong social media presence. Facebook is a must, but you will also want to consider other social media platforms like Instagram or Twitter, if you have the time. You can recycle a lot of the material you would use for your blog posts on your Facebook page—or even better, print a small excerpt with a link to your blog to get your Facebook fans engaged with your website. You don't have to update all the time. Once a week is perfectly adequate, as long as it's consistent and predictable. Have these updates regularly scheduled so your customers know when they can expect new content from your shop.
Social media presents a wide variety of opportunities for posts that you can use to get your brand in front of customers and potential customers. Not only can you post links to your blog, but also coupons, notifications of any specials you might be running, helpful or seasonal advice, customer testimonials, and anything else you can think of that might be of interest or service to your customer base.
Best of all, posting on social media is free. You can promote your Facebook page with paid advertising, as well, but making basic, regular posts and interacting with your customers has no associated cost at all (other than the time you take to do it), and is some of the best advertising available once you build a following. You may even wish to invest in a chatbot that automatically answers incoming messages or even allow customers to schedule appointments via Facebook. The possibilities are virtually limitless.
3. Networking and Cross Promotional Marketing
Networking is an often-overlooked way to attract new customers. Find other small businesses in your community to connect with. This is most easily done online, on social media platforms like Facebook. Follow these businesses on social media, and think about mentioning them in a post; this can be an excellent way to generate goodwill.
You can always contact them directly first, but by following and making a quick mention of them on Facebook or Twitter ("great coffee," "best lunch restaurant in town," etc.) you stand a much higher chance of having the favor returned once you do ask. Most small business owners will see the value of this kind of networking and reply in kind.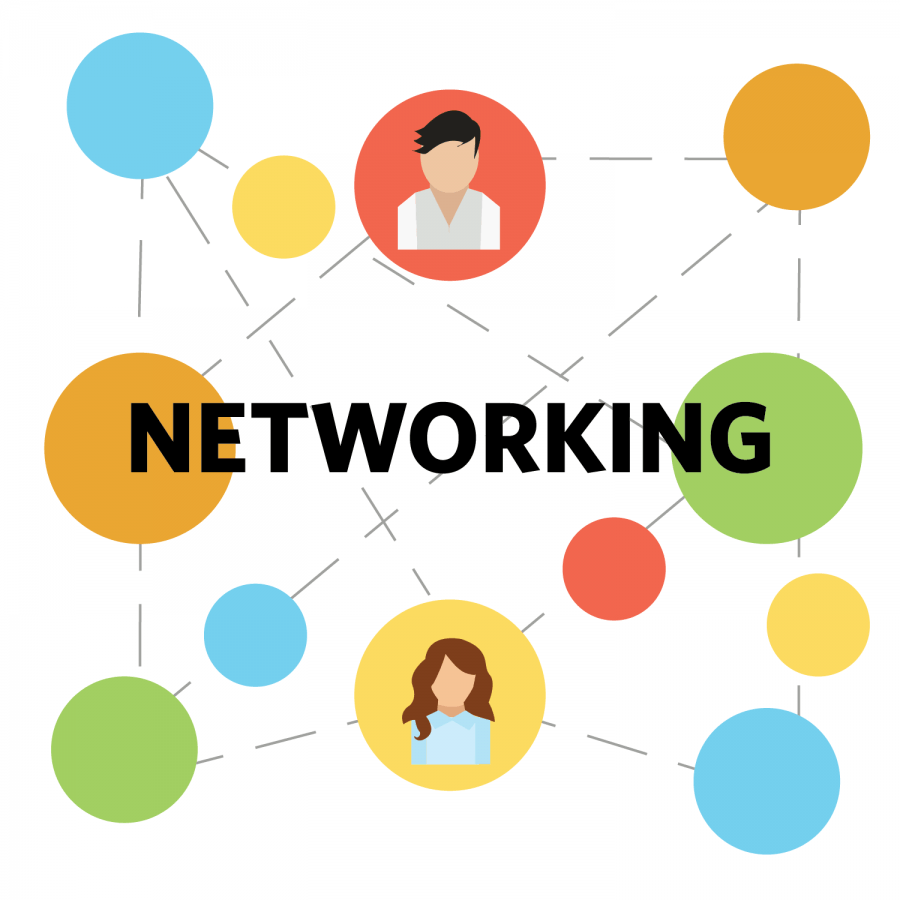 Look for local organizations you can join, like small business associations or your local chamber of commerce. Most of these types of organizations have monthly meetings where you can meet other small business owners and discuss the possible benefits of networking. Rubbing elbows with other local business owners and making a good impression can be a great way to drum up word of mouth business or recommendations.
Once you've networked with another small business in your area, you can then move on to partnering with them for cross promotional purposes. This can be as simple as printing promotional messages or coupons on each other's receipts, or featuring signs or promotional brochures advertising each other's business around your shop or in your shop window. You could also agree to place flyers for each other's business in your customer's shopping bags.
Cross promotional marketing can bring surprisingly significant results, as this type of marketing allows two or more businesses to access the customer bases of other established businesses. This not only generates a large number of possibly interested customer leads, but will usually be seen as a more credible or trustworthy recommendation or endorsement by the customers of the businesses you're cross promoting with.
You can also split promotional or marketing costs this way, for instance by printing flyers or other promotional material that features information for both businesses. Also consider offering discounts to each other's customers, which is a sure draw that's almost guaranteed to see results.
Do you how to start creating a strong networking in auto repair shops industry? Have a look at this link https://www.kangan.edu.au/students/blog/successful-networking-tips
4. Host Free Seminars or Workshops
By providing your potential customers with information about the products and services your auto shop provides, you can create sales by stressing the importance of regular maintenance and making sure their vehicles are prepared for the season ahead.
If your auto shop holds a free car care seminar, workshop, or clinic—either at your shop or at another community event like a street fair or a farmer's market—you can attract new customers or remind existing customers of repairs or maintenance they may need to have performed. Feature free vehicle inspections and estimates, and consider having a mechanic or technician on-hand to answer any questions.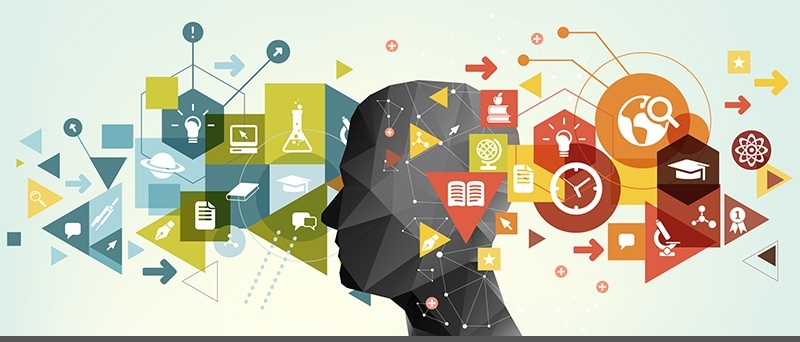 An event like this held in the spring can stress the importance of getting your car in shape for spring driving—which often means travelling on slick, wet roads. It's a great time to ensure that your tires, brakes, and windshield wipers are ready for the rainy spring weather. It's also a good way to remind your potential customers that they may wish to take care of any repair or maintenance issues that they may have run into over the rough winter driving season.
Likewise, you can hold events at the beginning of summer to remind customers to prepare for road trip and vacation season, and to be sure their air conditioning system is fully charged and in good repair. And as the cold weather approaches, an event of this type can educate your customers on the importance of winterizing their vehicle and making sure they're prepared for any seasonal hazards that may occur in the months ahead.
5. During Slow Periods, Cold Call All of Your Customers
If you're experiencing a slow period of business with few customers coming into the shop, rely on your customer list or database to drum up business. Tell them your name and the name of your auto shop, and let them know you're just calling to see if there are any maintenance or repair issues you could assist with—perhaps at a discount, if you really want to incentivize them.
Simply by calling existing customers and letting them know of any special offers or discounts your shop may be running—such as 50% oil changes—can bring much needed business into your shop. Even if your customers don't currently have any pressing needs, it keeps your business name fresh in their memory and enhances the reputation of your shop.
Why do auto repair shops owners succed?
The Last Word

Every business runs into occasional slow periods, but by utilizing the strategies above, you can help your shop out of the slump by attracting new customers, generating new business with existing customers, and creating strong word-of-mouth reputation, which can serve to bring in revenue long after the slow period has ended—and may even prevent future slowdowns from occurring at all.
DON'T FORGET TO FOLLOW US ON SOCIAL MEDIA