Five Kinds of Motorcycle Frames | JMC Auto Equipment
Posted by Juan E. Chavez on 12th Jul 2019
Five Types of Motorcycle Frames
Much like the human skeleton is the framework of the body, a motorcycle frame comprises a motorcycle's core structure. It supports all the other components of the motorcycle, like the suspension, seats, handlebars, fuel tank, and engine, among others. The frame also lends the motorcycle its strength.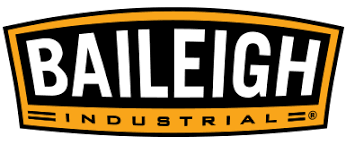 Motorcycle frames come in a variety of shapes and materials, but typically, frames are made with steel tubes that are bent using a Baileigh pipe bender.
Other materials include aluminum and alloys, which are stiffer and more lightweight than steel. Carbon-fiber and magnesium are also materials that you can use, but they are typically more expensive.
Motorcycle frames usually fall into one of these categories: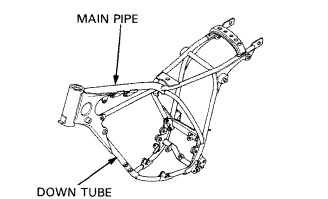 Single Cradle Frame
This is the simplest and most basic of the motorcycle frames. It is made of a single large tube for a spine and other, smaller tubes that cradle the engine, supporting it. This kind of motorcycle frame is usually used for off-road bikes.
Double Cradle Frame

A double-cradle frame uses two bottom tubes to cradle and support the engine. It has a significant strength and rigidity advantage over the single cradle frame.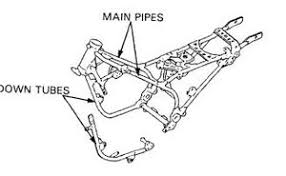 Perimeter Frame
Also known as the twin spar frame, the perimeter frame is one of the most popular motorcycle chassis. It was made based on research obtained from motorcycle racing, which suggests that the motorcycle's flexure and torsion are reduced if you join the steering head to the swingarm at a very short distance. Two beams – the twin spars – surround the engine. This motorcycle frame used to be made of steel, but now most of them are made of lightweight aluminum.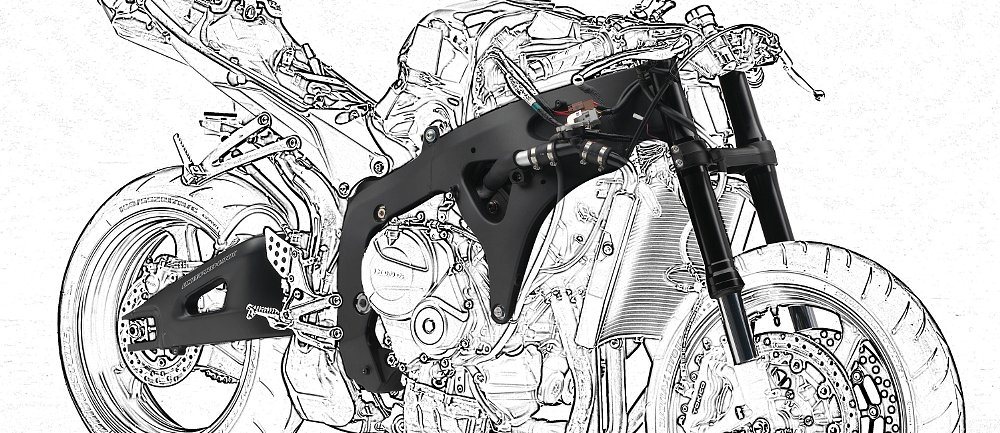 Trellis Frame
The trellis frame is very similar to the perimeter frame – they both serve to connect the steering head with the swingarm as immediately as possible. However, the trellis frame is made up of a "trellis" of short tubes that make up the frame's body. This construction allows it to match the perimeter frame in rigidity and weight. Since it doesn't require heavy machinery to construct, it is simpler to create but is extremely strong and effective.
Monocoque Frame
Typically used in cars, the monocoque frame is very rigid and is generally more expensive to make. It combines the tank, seat mounting, and tail into a single super-stiff piece of metal. This frame is generally used on custom competition motorcycles, which call for extreme power, precision, and torsional rigidity. Monocoque frames also typically use unconventional materials such as magnesium and carbon-fiber.
Bonus: Frameless
In 2010, Ducati filed a patent with the United States Patent Office for a frameless bike. The frameless motorcycle has distinct front and rear structures that connect directly to the engine, making the engine a load-bearing member. This frameless configuration has been seen on Ducati's GP9 race bike. So far, Ducati is continuing to test and develop the frameless structure.
No matter what frame you choose for your motorcycle, you can be sure to find the necessary equipment at JMC Equipment. Get in touch with us today to see our array of equipment.

INSTAGRAM:@jmcautoequipment
FACEBOOK: JMC Automotive Equipment.
LINKED IN: JMC Automotive Equipment.