Posted by Juan E. Chavez on 28th Apr 2017
Smart buyers look for great value when they shop, but how people see quality varies. For instance, when investing in lasting equipment, such as car lifts, smart buyers consider a range of factors like price, functionality, and durability. Furthermore, they are able to balance priorities: they think about their needs and the duration they expect to use the product.
Let us help you become a smart buyer as well. We have provided some car lift buying pro-tips that will help you make the best purchase possible.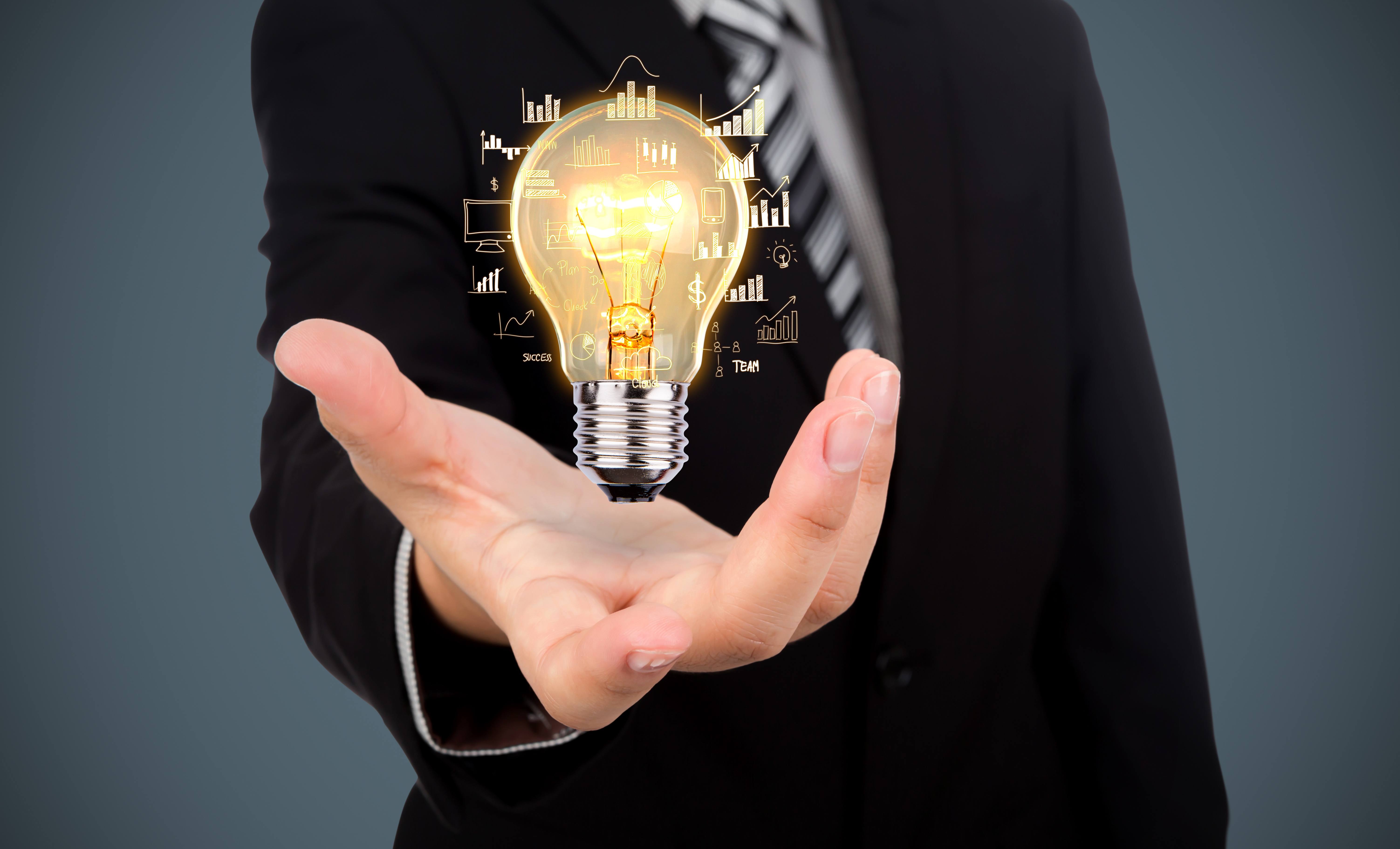 Check Out the Company Reviews
As a rule, household brands will have outstanding credibility behind them. That guarantee, however, comes at a steep cost — and it's not something that everyone can really afford. When you're strapped for cash, turn to alternative suppliers of special equipment, such as car lifts, for your purchase. You can quickly assess where to procure equipment by searching for reviews about a particular seller online.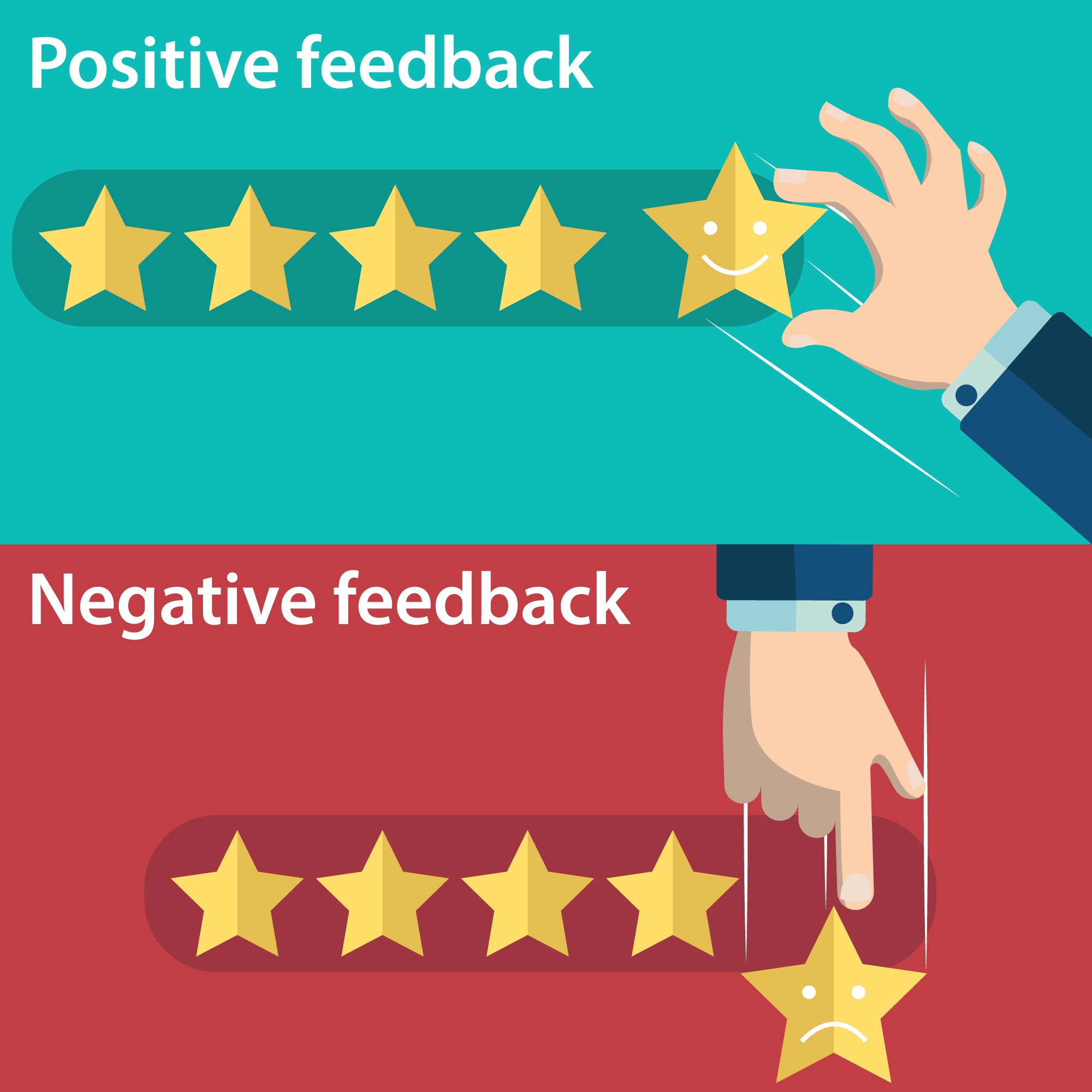 Trace their Manufacturer
Whether you're looking at dealerships, retailers, or third-party providers, the vital thing is how well you know their manufacturer's product. Dealers only sell merchandise, not produce it, so, while certain deals seem good for your budget, consider the possibility that it might come from a non-verified manufacturer. More than what you save, the safety of your business while in operation is still the best investment to have on hand.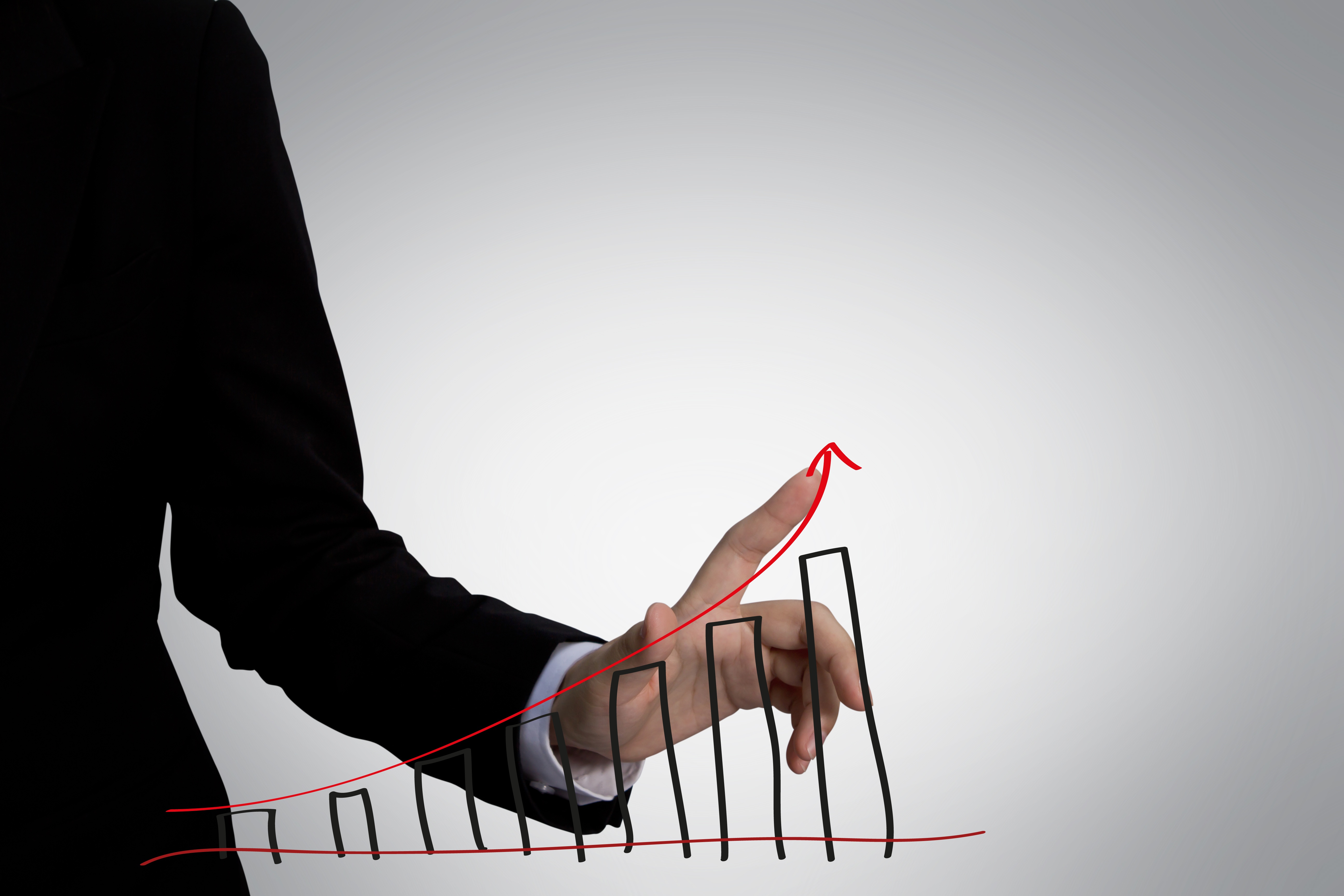 Purchase the Type You Need
Not all suppliers carry a comprehensive selection of car lifts. Here at JMC Equipment, however, we can offer you car lift equipment that's both from a credible manufacturer and dependable. You can choose from two and four-post car lifts, motorcycle lifts, parking car lifts, specialty lifts, challenger lifts, rolling jacks, and more. All of our equipment are approved safe and standard designs and have passed construction, installation, and inspection services.