Posted by Juan E. Chavez on 14th May 2019
WORRIED ABOUT HOW TO PAY FOR YOUR EQUIPMENT?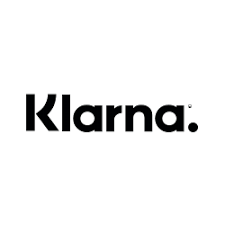 Now, we have a new financing option called KLARNA.
Have a look at the options that we have to make easier your
purchase process with JMC AUTO EQUIPMENT.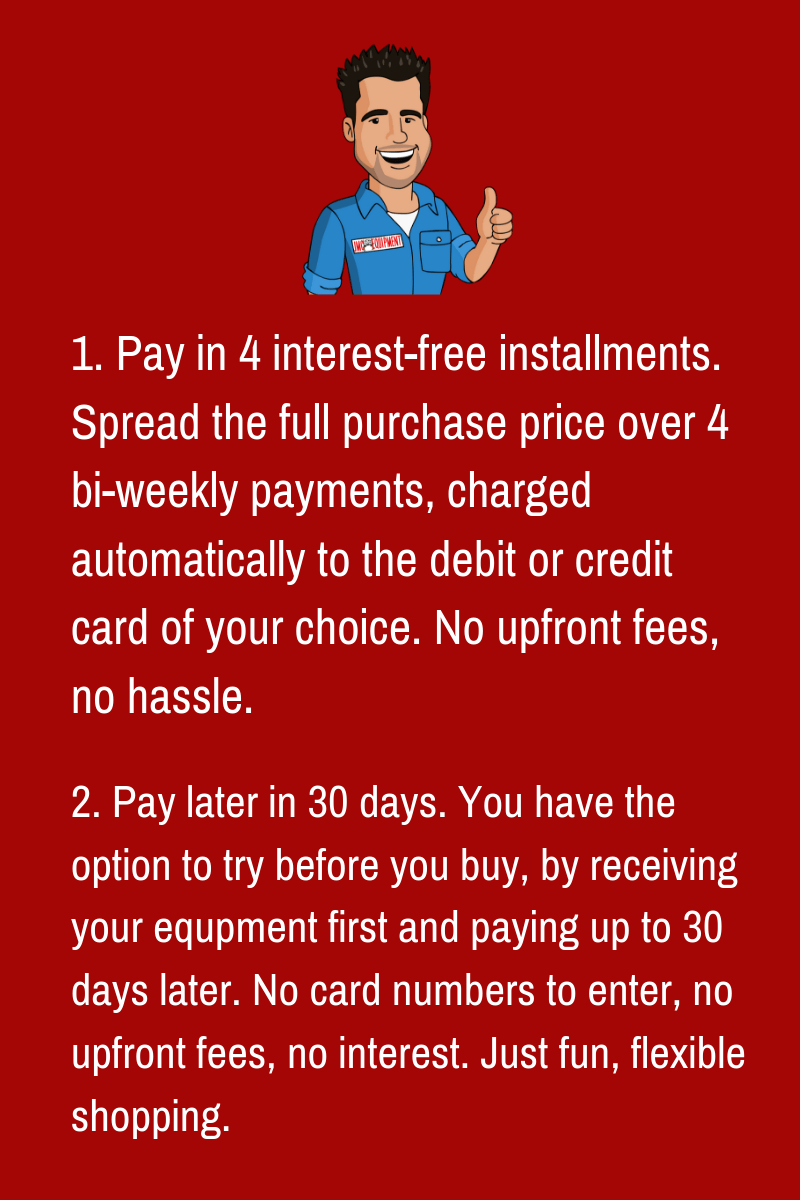 Now, you do not have to wait for getting money to have the equipment you need!!