Have you ever been to a business where the initial greeting (or lack thereof) informed you that there would not be a second visit? I think most of us have been through something similar and the fact that it still happens on a daily basis is quite sad.
Building customer relationships is an integral part of every and all businesses and failing to acknowledge this is the first step on the road to failure. Well, failure is a rather harsh word but unless you have the only repair shop in your city, with unreal low prices and tons of perks as far as referrals go, it will be very difficult to get to where you want to be.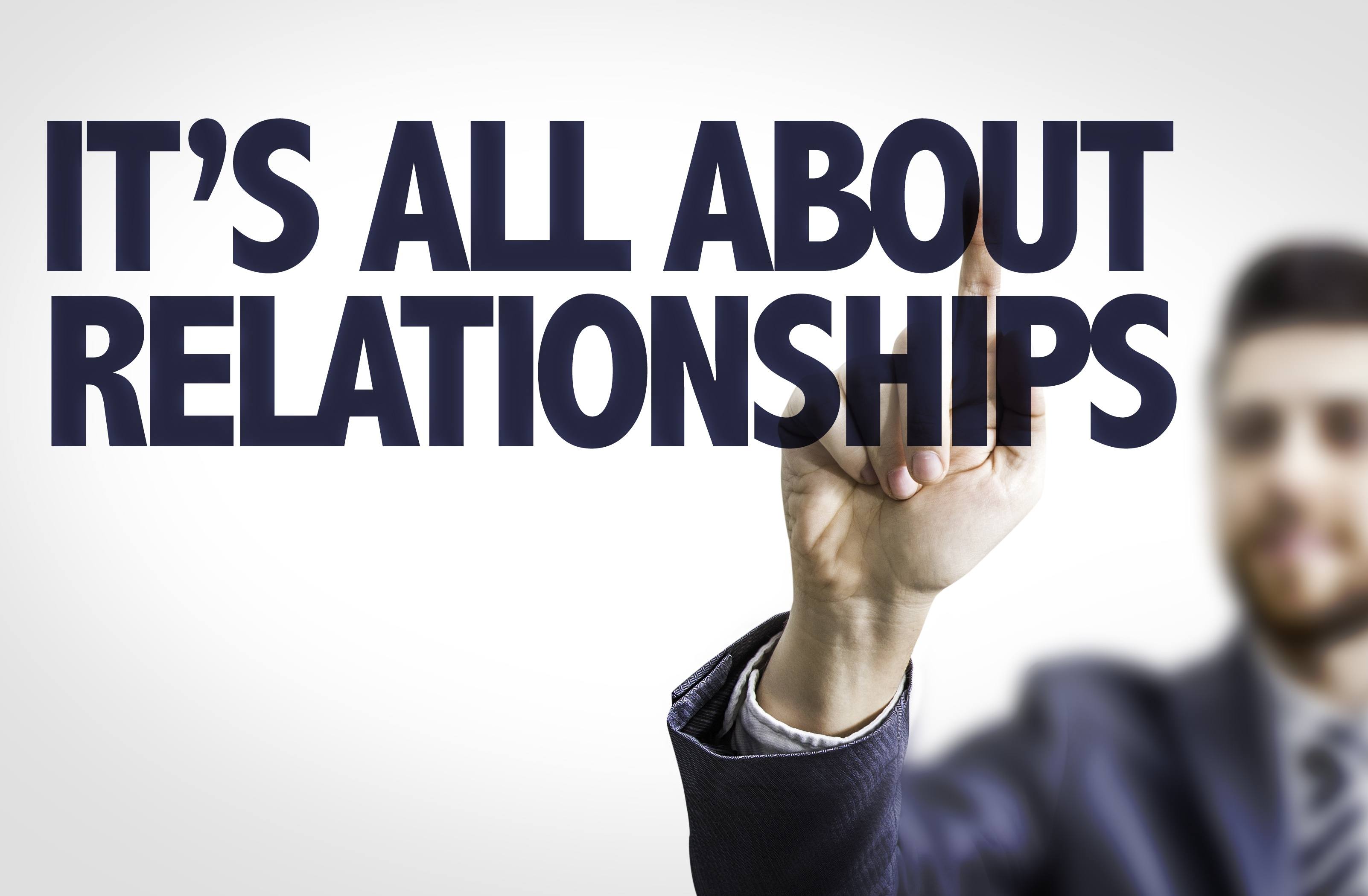 How important are customer relationships when it comes to growing your repair shop and growing your brand?
Interaction with your clients is pivotal and it begins with the initial greeting, be it over the phone or right at the front desk, creating a lasting, positive first impression can only benefit you in the long run. Don't know how? Here are a few tips that are sure to work.
Hello goes a long way - Even if you're busy be it on the phone or occupied with something else, be sure to always acknowledge a customer entering with a simple hello, or smile. People always appreciate politeness.
Go beyond work related topics - Taking a few minutes to talk to your clients about unrelated topics will really help you build a positive relationship. Maybe you noticed a few golf clubs in the back of their car or some little league equipment. It's always good to have some common ground to talk about with each of your clients.
Make sure every face has a name - It's a lot easier for customers to feel comfortable at your shop and convey information when they know the person who they're talking to. Present them with your business card or introduce yourself at the very beginning, that way you know them and most importantly, they know you.
Every customer should learn something when they visit your shop - Every shop claims to have the best prices, service and end result but how many shops are actually helpful when it comes to customers understanding why their vehicle needs what it needs? Many people that visit repair shops have no idea what's wrong with their vehicle so being repair shop owners and automotive technicians, it's your job to teach customers about the services you offer and make sure they learn something about their vehicle before they leave.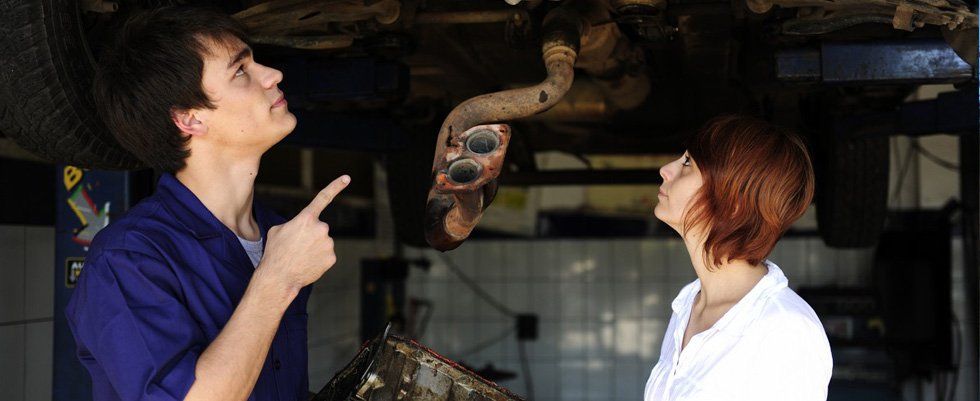 There you have it, these are 4 basic ways to begin creating relationships with your clients (or potential clients). Greet them with a smile, make sure they know your name, learn a little about them and educate them on basic automotive needs. Not only will they appreciate that you went the extra mile but they'll know you work hard to earn their business.
How do you build relationships with your customers?