This past year at JMC Automotive Equipment we've written dozens of articles and thanks to your feedback we've managed to gather ideas for future blog posts. The idea for our latest one came out of a great comment we had from one of our social media followers not too long ago. In the comment an interesting question was brought up, "what's next for technicians?" That very question has had us think for days if the old fashioned mechanics we grew up knowing will be replaced by a new generation of techs with a different set of skills and job descriptions.
The Original Mechanics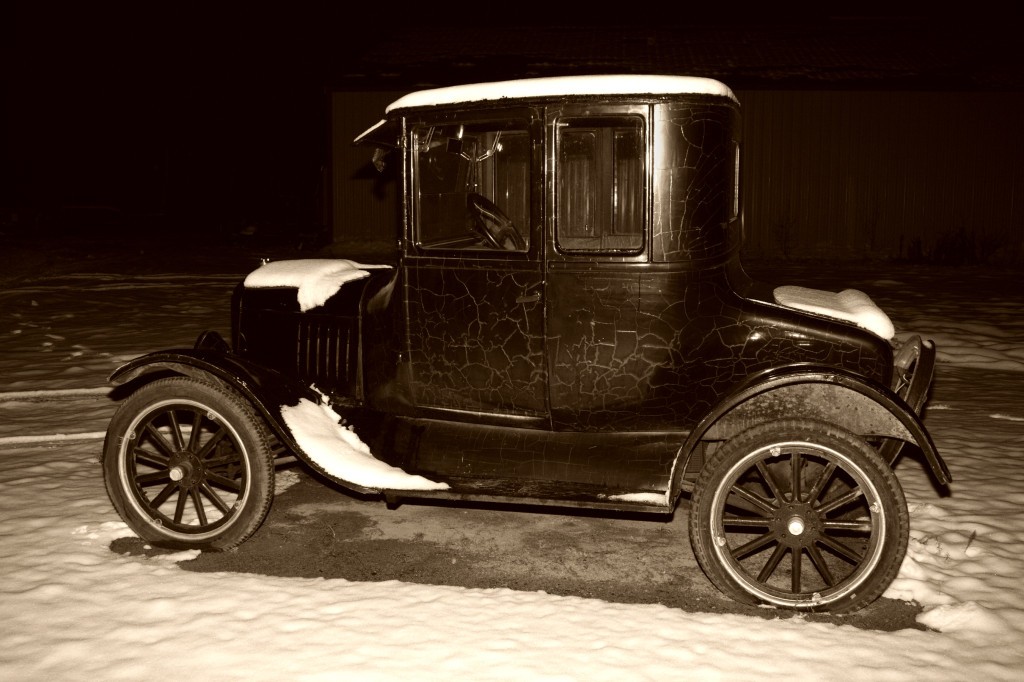 With the exception of a few bad apples, mechanics have always been passionate individuals that enjoy working with their hands and love cars but as technology starts to become even more prevalent in the automotive industry, will mechanics disappear? The mechanics we grew to know are being replaced by younger generation of technicians that are a few years short of being engineers (many even are). Don't get me wrong, it is great to have the industry move forward and really make breakthroughs in the world of transportation but there will be a time when going to Al, Butch and Carl to take a look at my father's 1988 Toyota Camry will be impossible. Is the auto repair we grew up knowing undergoing a revolution?
Future Vehicles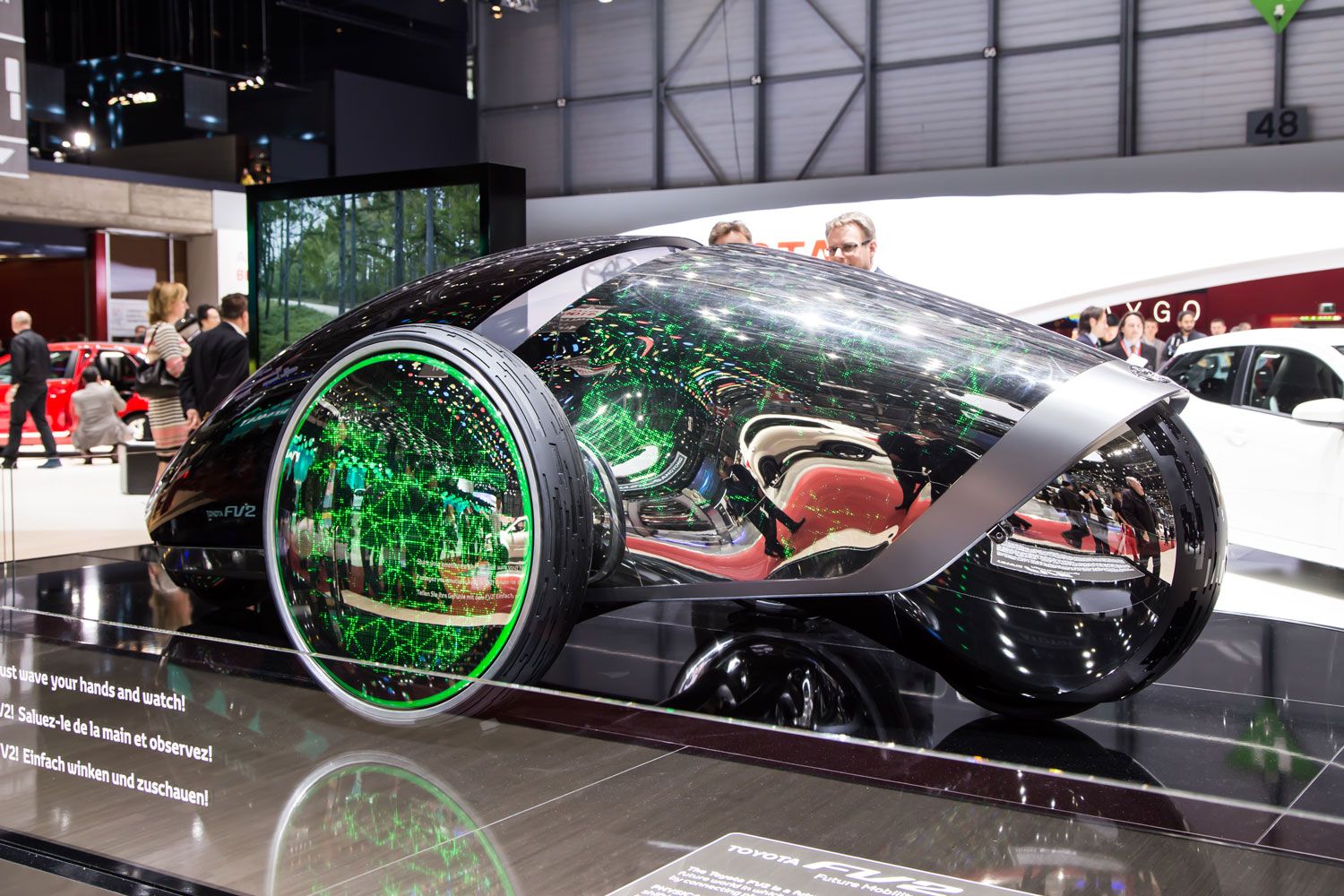 The relevance of the profession vastly depends on the type of cars that will need servicing in the not so distant future. So if future vehicles will be packed with features we thought only possible in sci-fi flicks, it is a given that our mechanics will need a different kind of training. An average ASE tech has at least a two year engineering degree but as we all know, in many fields a degree is the equivalent of a high school diploma when it comes to getting a job so who knows what the requirements will be.
The next generation of vehicles (basically your next car) will have multiple features some of which include: 4G LTE WI-FI hotspots built in, cameras that see all around your car and not just behind it, windows that clean themselves and last but not least, brakes and cameras that keep you in line and in the center of the lane. So will this new generation of vehicles require a different type of technician?
A Dying Profession?
As far as the profession going the way of the dodo bird, unless teleportation is perfected or everyone gets their own jetpack, there will always be the need for mechanics. They will however, shift to having a wider set of skills and more of an engineering background. One thing we do hope is, they keep the practicality and wit that has allowed mechanics to think on their feet and work under pressure for as long as they have.
What do you think the future will hold for auto repair technicians?
#mc_embed_signup{background:#fff; clear:left; font:14px Helvetica,Arial,sans-serif; width:300px;} /* Add your own MailChimp form style overrides in your site stylesheet or in this style block. We recommend moving this block and the preceding CSS link to the HEAD of your HTML file. */

(function($) {window.fnames = new Array(); window.ftypes = new Array();fnames[0]='EMAIL';ftypes[0]='email';fnames[1]='FNAME';ftypes[1]='text';}(jQuery));var $mcj = jQuery.noConflict(true);