Being an auto repair shop owner can be a very profitable profession, especially if you have a passion for cars. The average annual profit for a professional auto repair shop is $100,000, while mechanics' annual income varies between $30,000 and $50,000.
The profit margin of auto repair shops largely depends on the service they offer, the marketing strategy, and the shop's location. And here are a few more ways you can increase the margin profit of your Auto Repair Shop.
How to Increase Auto Repair Shop Profit Margin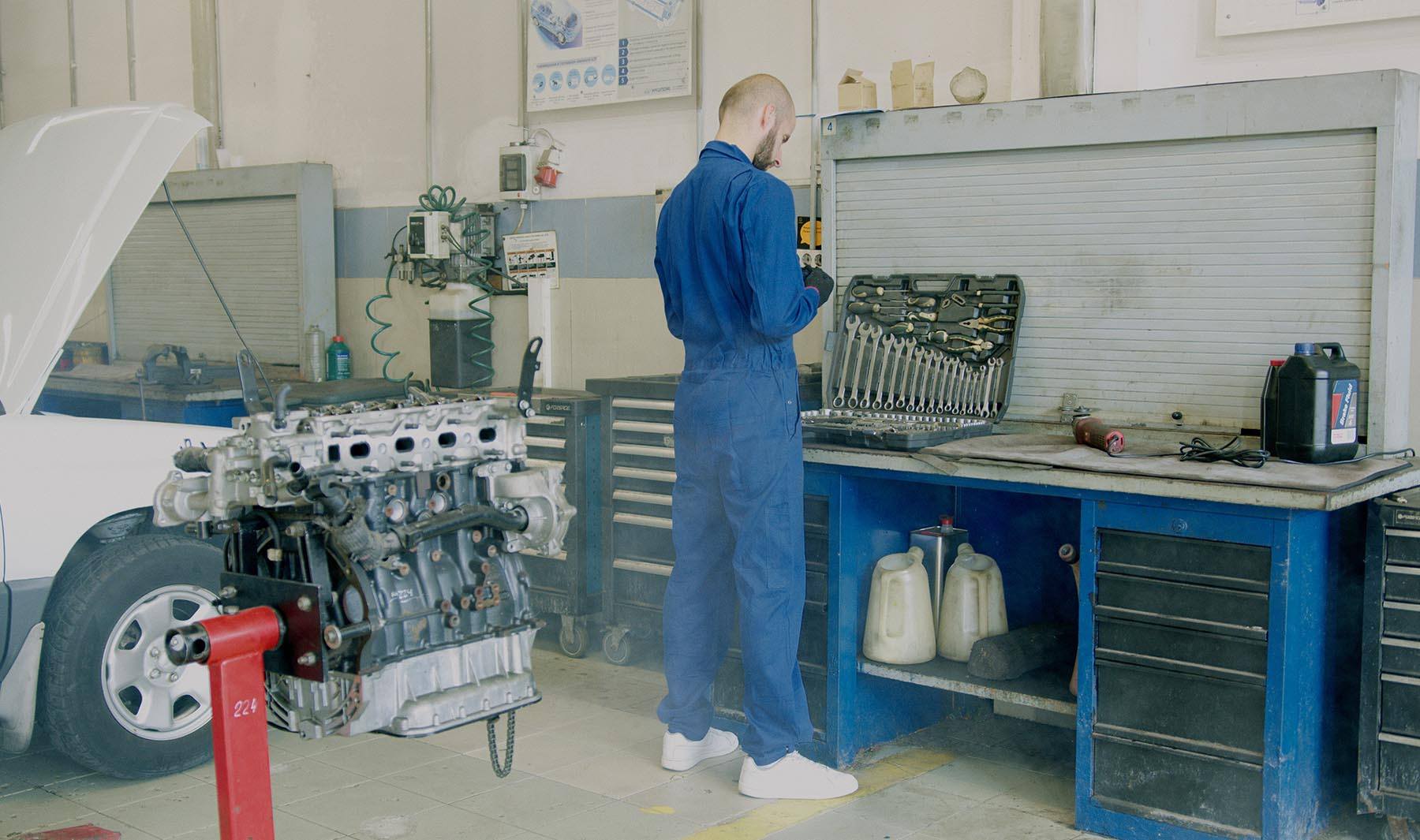 Several simple strategies can help shop owners increase their profit and broaden the number of regular customers. So far, the most profitable business plan includes having premium auto body tools. This is a great way to add to your business and increase the overall profit margins.
Don't skimp on the tools and equipment you need for your shop. When you buy from trusted sources who carry reliable brands, you can ensure that your equipment will last you a long time. The initial investment will pay off in the long term because you wouldn't have to keep buying new tools and equipment to ensure the quality of service.
This strategy can be implemented in two ways. First, you can make an advanced supply of auto mechanic tools that you bought at a discount and then charge them at higher rates, which is good for smaller mechanic shops. Second, if you are a more developed and sophisticated auto repair shop, you can create a warehouse of tools and offer them to smaller mechanic shops or directly to the customers themselves.
You'll become a one-stop shop and offer customers complete service.
Regular car maintenance is crucial for long engine life and safe vehicles. This is a great way to keep regular customers coming back, but you can also attract new ones if you are good at promoting your services. The American Automobile Association suggests that people spend over $1,200 daily on routine car service. This regular car maintenance includes tire rotation, oil change, turn signals, and brakes inspection.
Make sure to properly advertise your services so that customers know what services you provide.
Implement Customer Loyalty Program
Depending on your repair shop's size, you can also create a special discount for regular customers on specific services. This is a great way to increase traffic to your store and also attract new clients, which is the goal of every mechanic shop owner. Auto body tools for sale, scheduled car maintenance, and loyal customer deals can significantly increase your profit margin and ROI rates.
Auto Repair Shop Facts in Numbers
These short facts reveal the average costs and profits in the auto repair industry:
People spend from $40 to $800 on car tune-up services;
The hourly costs for car body raptors range from $75- $150;
Premium auto body tools can increase your profit margin by 20-40%.
JMC Automotive Has Got You Covered
If you are looking for a reliable car tools provider, JMC Equipment has everything you need. We offer high-quality equipment from the best accredited manufacturers and a rich selection of auto body tools for sale.
Our Company provides top-notch products for new shops and professional kit upgrades, from tire changers to spray paint booths. Also, our car equipment comes with appropriate guides to help you maximize utility and service. We provide fast and safe shipping of auto body equipment everywhere in the US.
Order online here or call us directly.