Posted by Juan Chavez on 14th Mar 2016
Do you own a small or medium sized repair shop in a relatively small city or town? If so, you're one of thousands of shop owners looking to increase brand awareness and just get more customers into your shop.
We're always look for new ways to get our word across, be it word of mouth, social media, newspaper clippings, radio commercials but sometimes you just need to go back to the drawing board and become more involved in your community.
I know you're thinking this sounds rather old fashioned and that we're no longer living in the 50s but even though times have changed, small businesses should always incorporate a little community involvement into their advertising campaigns. Whether you form an allegiance with the local church, business groups or even the chamber of commerce, this type of networking allows you be front and center, learning about your community and show your town you're here to help.
Here's how to be more involved..
Become Active with the Church
In our opinion, small towns do church and prayer better than urban America and reason for that is people at these churches seem to be more active, know more about their communities and turn more to word of mouth referrals than social media.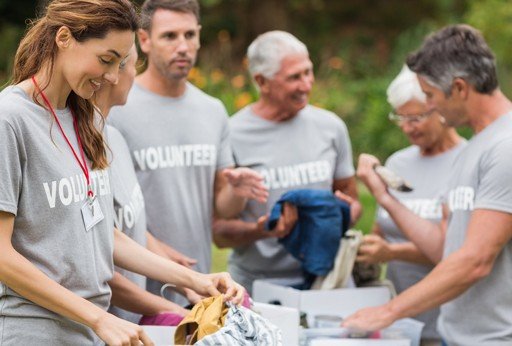 Why not sponsor monthly bake sales with proceeds used towards the improvement of the church or local charities? Use bake sales to hand out flyers, business cards and even bake cupcakes with your logo right on them! Not only will this help you become active, but also show off your baking skills!
Also, consider making donations to the church directly, donations that will not just have you in God's good graces but also in the community's as well.
Allegiance with Local Businesses
Another great way to show your community you're here to stay is to look for other businesses, from different industries that share your drive and small business ambition. These businesses tend to be start ups and also look for new ways to grow in their communities.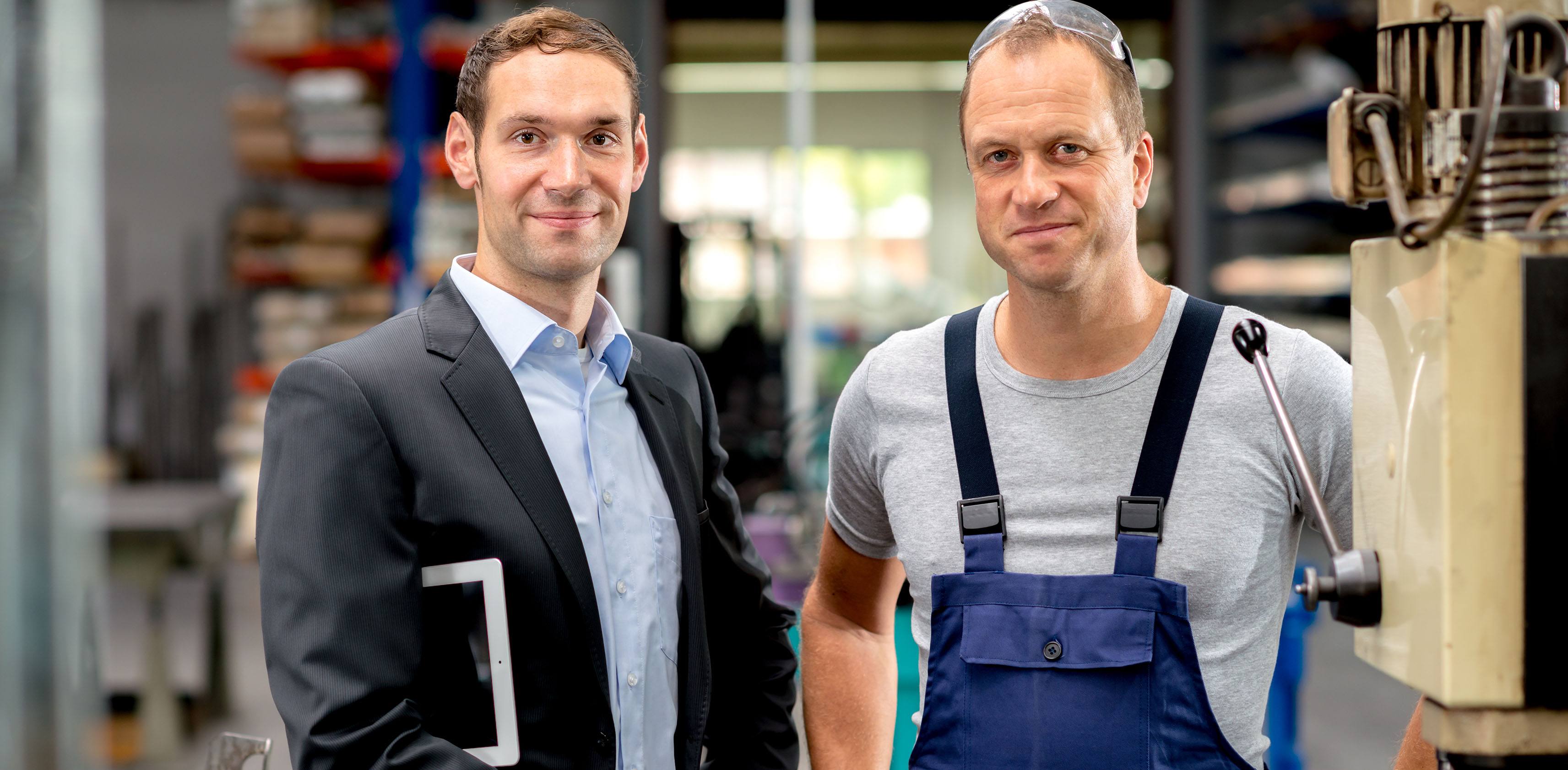 Small dental practices, local supermarkets, dry cleaners and a barrage of other stores come to mind. Advertise their products and services while they do the same for your shop. Offer discounts to customers that came to your shop through the other business and in no time you'll see how these networking tactics can only benefit your shop in the long run.
Join the Chamber of Commerce and Reap the Benefits
Despite advances in technology, the chamber of commerce in small towns is still quite relevant and still a great way for all you shop owners out there to become active in your communities. If you become a member you not only receive exclusive advertising (which you can't afford to not have) but you also get networking options otherwise unavailable and additional exposure.
Your shop needs the community to know who you are, what you can offer them and how your customer service stands out above the rest. One quick way the CoC can help is by adding your information into the welcome packets they send via email to welcome new residents to the area. These packets can contain promotional information of your choosing or any other bit of information you want newcomers to know about. Not bad, right?

As shop owners, you have to use every mean at your disposal to spread your message across. It's not enough to just hand out fancy flyers or a beautifully built website, become active and see what your community can do for you.