Posted by Juan E. Chavez on 4th Sep 2014
Cost-Effectiveness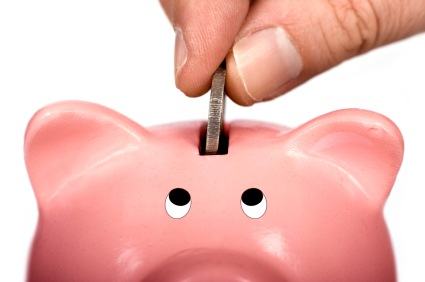 First thing to keep in mind is budget and not to get discouraged by price tags when it comes to selecting a manufacturer. Not all reasonably priced options are bad just like not all expensive ones are the best way to go. Many companies have arisen over the years with low quality bargain lifts that entice buyers due to their low prices and in the end we as buyers come to the realization that we get what we pay for. Bendpak Lifts products are reasonably priced and have the customer satisfaction rate you can trust. Other manufacturers have permeated the market in recent years yet advertise they're light years ahead of the competition due to their experience. These companies are seldom recommended due to their questionably low prices.
Commitment from Manufacturer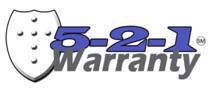 The second factor to consider is warranty and how it is pivotal when it comes to making your final decision. Many of the inferior quality lifts will be backed up by a less than satisfying warranty leaving us in awe and generally screwed if a problem were to present itself that cannot be solved by a simple phone call. Bendpak lifts have one of the best warranties in the industry which is a 5 year bumper-to-bumper warranty on the lift structure. Going with a new manufacturer will save you a little money in terms of price but will chances are they won't have the spare parts you'll need somewhere down the road and take a good look at their warranties and you'll see what we're referring to.
Longevity and Quality

Longevity plays a key role because what happens 5-10 years after you purchase your lift? If you purchased your equipment from a newly formed company, what guarantee is there that said company will still be in business? This is a competitive market and there have been countless companies come and go over the years. Inferior welds, low quality components and lack of quality control are familiar problems that buyers often complain of. Hundreds of customers over the years have contacted us complaining of such issues and some have even had the calamity of having their lift collapse. This is an unfortunate situation but when all things are said and done, will the manufacturer have you insured for such a burden? Bendpak lifts allow you to sleep at night providing you with the security you need for you 2-post lifts, 4-post lifts and specialty lifts among others.
If you're looking for the right blend of quality, warranty and affordability, we recommend Bendpak lifts. As one of the largest lift manufacturers in the world, Bendpak has more than 45 years' experience and not to mention the choice of professional mechanics and do it yourselfers all over the world. Bendpak also manufacturers tire changers, air-compressors and floor jacks but are known in the industry for their high quality car and truck lifts. Bendpak lifts are made in ISO-9001 complaint factories and are ALI Certified which means they meet strict quality and safety standards. This also provides security considering that they are tested by the absolute authority, the Automotive Lift Institute. You will find Bendpak materials featured in movies and TV shows and not to mention some of the largest shops in the world due to their popularity garnered over years of delivering high quality lifts.