Posted by Juan E. Chavez on 8th May 2019
You don't need to be the first to market your auto repair shop to dominate the market. However, while offering your clients the best services may always help you win, you'll need to provide your customers with OEM parts and offer them the best services for them to become loyal clients and for you to dominate the market.
Clients know value when they see it. They always share their experiences about their purchase with friends and strangers on the internet. Therefore, your considerable experience in the auto repair industry will not mean anything if your products don't benefit your customers.
Auto Repair Shop Management System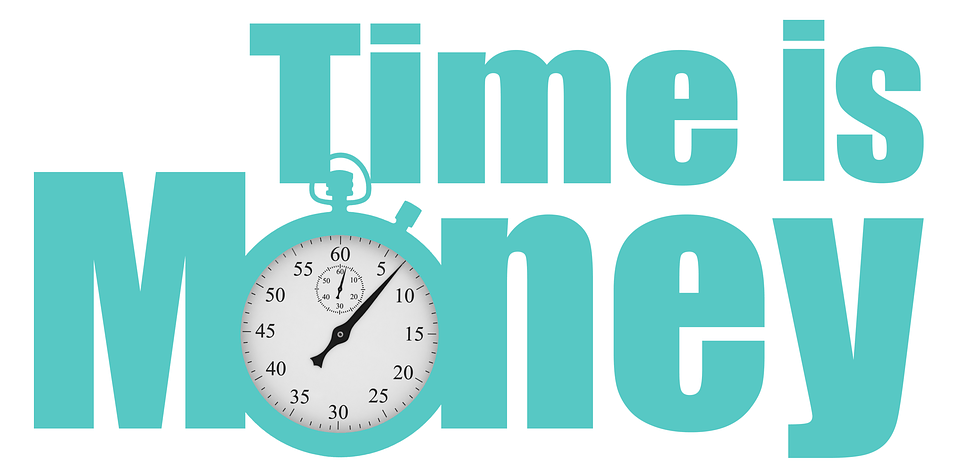 One of the best auto repair shop marketing tips that will help you become and remain the best auto repair shop is to have a management system. An auto repair shop management system will help you deliver the best services and products. A management system is a software or program that will assist you to efficiently and profitably manage all processes in your auto repair shop. Your ideal management system should handle most of the basic tasks, including:
●Managing your office paperwork
●Scheduling appointments on time
●Tracking your customers accurately and their vehicle histories
●Using the stored customer data to handle customer service issues efficiently
●Generate professional estimates and repair orders
Your auto repair shop management system should be able to accomplish all these tasks and much more if it is used as designed. This can turn your auto repair shop into a profitable business without having to increase the number of cars.
6 Reasons Why You Should Use an Auto Repair Shop Management System
The difference between a profitable and growing auto repair shop and one that closes its doors is how they manage the business processes. Some of the reasons why you should use or improve your auto repair shop management system include: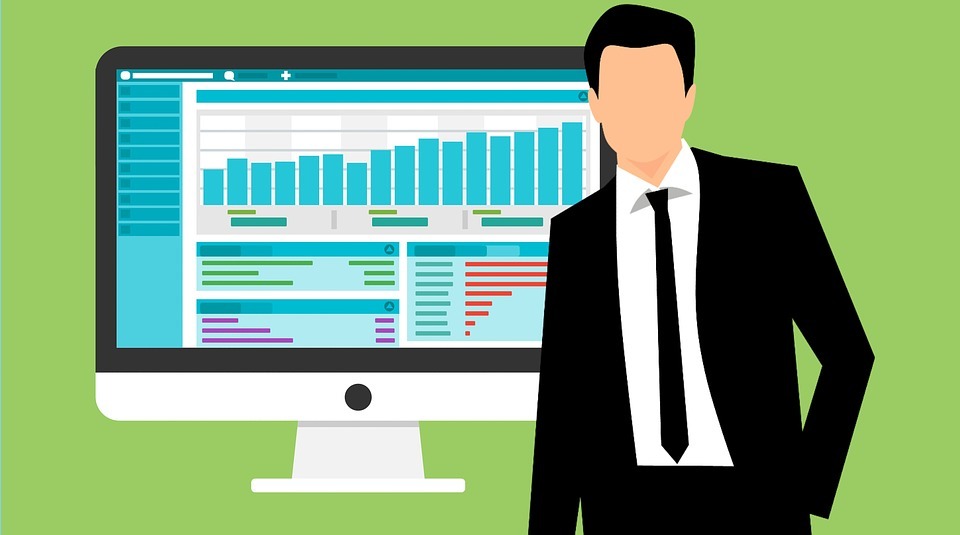 1.To reduce your investment in inventory
Your auto repair shop management system will help you in tracking your inventory. Overstocking on products and parts will tie up your funds, and you may run the risk that these products will become obsolete before they're used. Having an auto repair shop management system will help you track your inventory and help you avoid running out of stock.
2.To save on time and pace
Your auto repair shop management system will help reduce the time taken to complete daily operations, including scheduling appointments, diagnosing, accounting, estimating, ordering parts and products, managing employees, and processing payments among other office operations. What's more, having a management system will help you create more space by removing clutter – a computer occupies less space than a filing cabinet.
3.Track performance
The best way to achieve your business objectives is by tracking the performance of your auto repair shop. This will help you determine the parts that aren't performing well and need more attention. Your auto repair shop management system will give you information about your business including sales and profits, employee productivity, and much more.
4.Improve communication
Using an auto repair shop management system will make it easier to share information quickly across your business. Some systems even provide you with remote access on your mobile device. Real-time sharing of data ensures that everyone is on the same page, improves customer experience, and prevents duplication of work.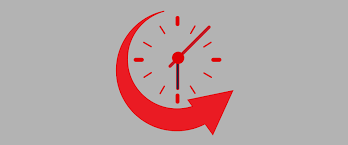 5.Make simple and accurate estimates
Making accurate estimates within the shortest time possible will help you complete repairs quickly and reliably. This will also help you to provide your customers with the best customer experience, and they will keep coming back to your shop.
6.Engage your customers
Customers are the lifeblood of your business, and a management system will keep their information at your fingertips. That way, when customers get into your shop, you'll be able to make a personal connection, thus making your customers feel welcome. The ideal auto repair shop management system should include clients' vehicle history and all communication you have had with clients in the past. Additionally, your management system should help you stay connected with your customers even after they leave. This can be through automated thank you messages, special promotions, and service and maintenance reminders.
When it comes to managing your business operations, spreadsheets have become outdated, and now is the right time to make the transition into a digital platform. In fact, in a recent blog on JMC marketing tips, more and more customers now prefer digital services because they're easy, fast, and also accessible from mobile devices. Therefore, for your auto repair business to survive, grow and dominate your market, you'll need a quality auto repair management system. To learn more about auto repair management systems, visit JMC Equipment today or call 800-562-4791 to talk to a knowledgeable professional.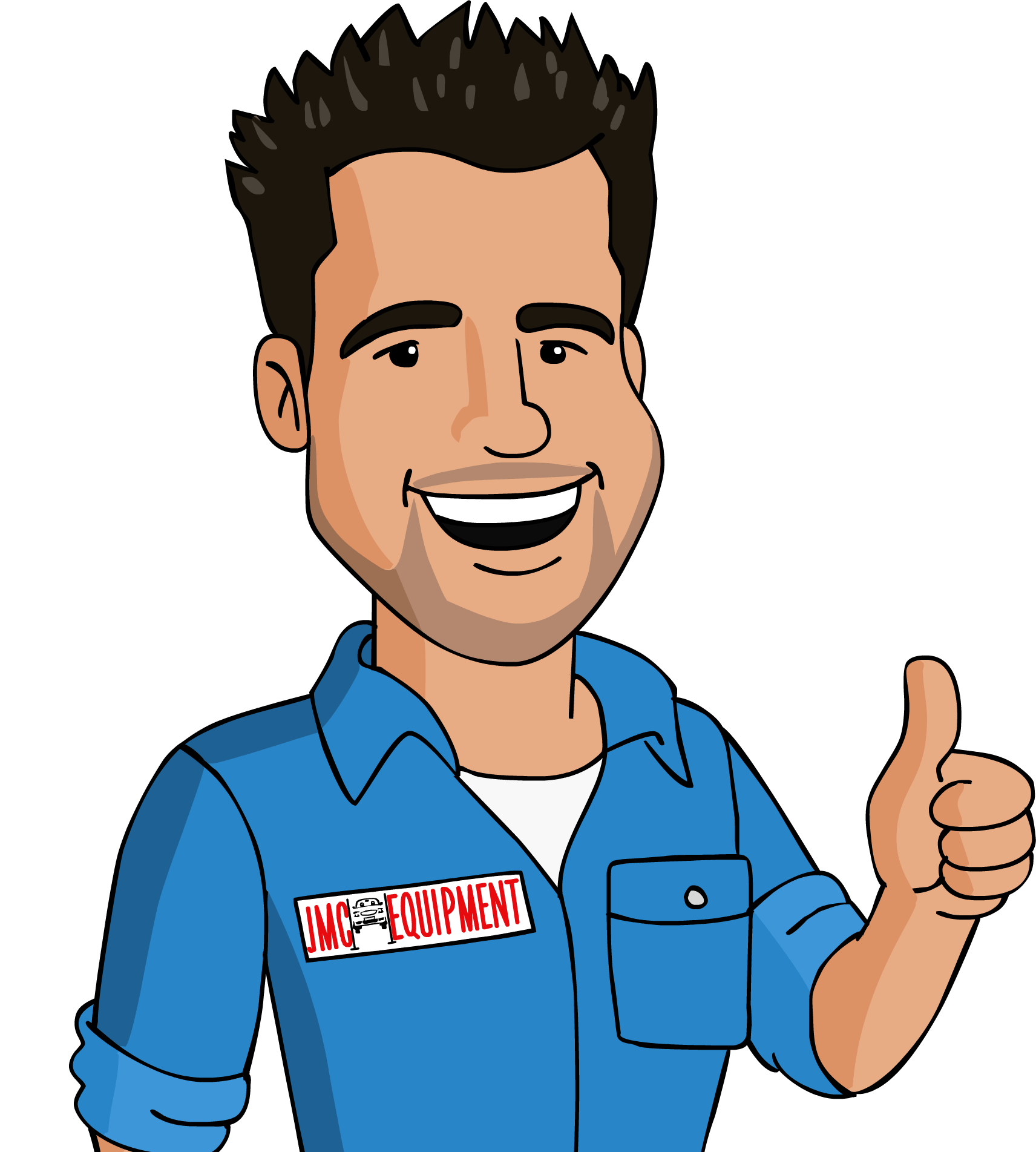 DON'T FORGET TO FOLLOW US ON SOCIAL MEDIA!