Are you looking for easy holiday marketing tips for your auto repair shop? In our last article we described how many shop owners fail to continue their marketing efforts during the last quarter of the year and how you're missing out on a ton of business. Well, today we're here to give tips that will more than likely should help you increase sales as well as prospect clients for 2016's first quarter. Without further ado, here is 6 Holiday Marketing Trends you Should Consider this Holiday Season.
Don't Let Online Shoppers Deter you from In-Store Discounts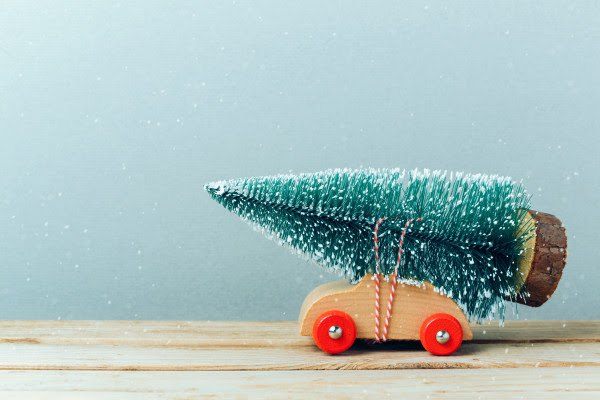 Many shop owners that seem to be behind in the tech age feel that the holiday season is more for people that do their shopping via their PCs and mobile devices. Although this is partially true, there are still many people that prefer to go out and see what bargains they can find at the actual shops. Bargain hunters are always looking for that perfect, affordable gift for their male friends and your shop may have it. Find out what products people are buying this holiday season and exhibit them front and center.
Offer Perks and Invest in Catalogs
If you have a small shop with very little products (or if you have a medium-sized shops with many products) you might want to invest in flyers that exhibit the products you guys are carrying this holiday season. Offer free-delivery and free gift-wrapping. These are little perks that save people time and money, two factors people can't get enough of during the holiday season.
Engage on Social Media
We can't stress enough that social media is the best way for you to attract customers without actually having them leave their living rooms. Hire a graphic designer to create banners and product placement ads that catch the attention of your followers. Update social media profiles daily and show your followers the specials your shop is running this holiday season. Offer them 5% off your first purchase if they follow you, 5% once is small price to pay for a possible lifetime client.
Charities Inspire People and make them Feel Good
Many businesses regardless of the industry tend to add a charitable element to their holiday game plan. How? Well they make it clear that for every purchase over a certain amount, $1 will be donated to the salvation army or every purchase over $100 will bring toys to underprivileged children. It's a great way to give back to give back to your community and your customers will feel good as well.
Get in the Holiday Spirit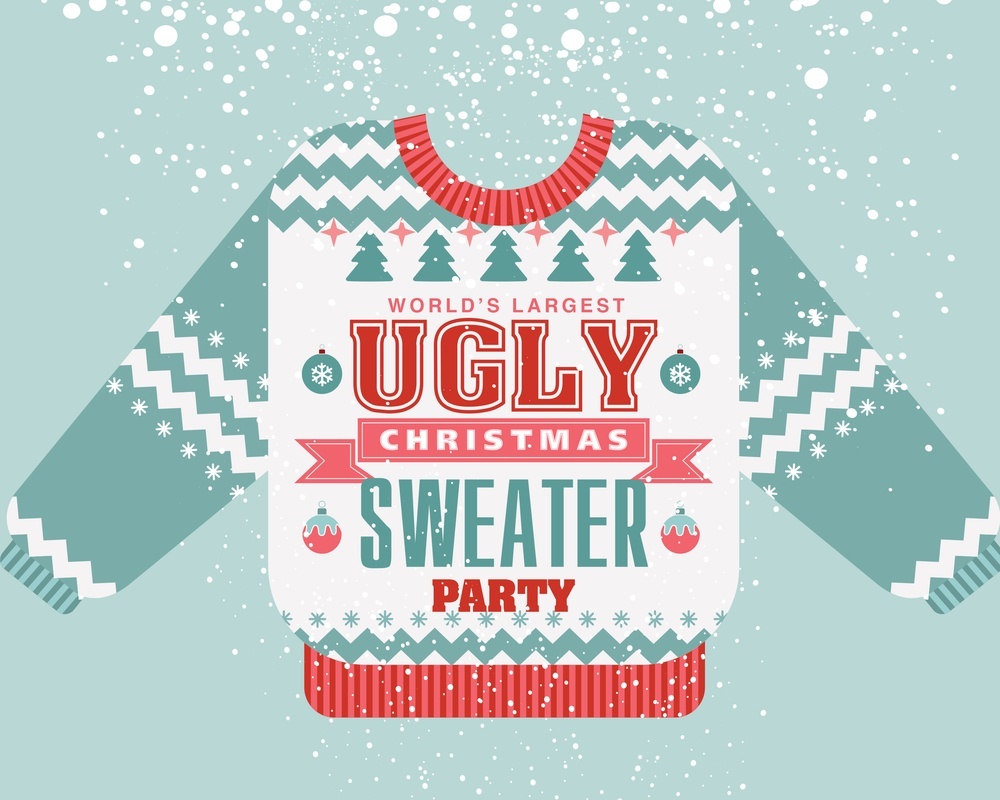 Let's face it, most people love Christmas. Whether it's the gift giving and receiving or the change in the air when we're in the holiday season, most Americans can't get enough of this cheerful time. Why not show them you and your staff are too? Decorate your shop to fit the part, ask your staff to wear their ugly Christmas sweater, a santa hat or even have a few xmas themed uniforms made for the holidays. Hand out Christmas cards to your best customers, small details like this truly matter.
Make Sure your Staff Knows you Appreciate their Work
Being that this is the season to be jolly, don't forget about the group of people that do the work that make your shop click, your crew. From the top technician to the person in charge of cleaning the shop, your staff deserve to know that they're appreciated and what better way to do it than to throw a cheerful Christmas party. Doesn't matter if you have 2 employees or 20, do something for them. Take them out for a special holiday dinner or use an afternoon to exchange gifts with employees. Share the joy with customers by taking pictures and uploading them on to your social media profiles.
Regardless of which of these methods you implement, you'll be sure to add a little holiday cheer to your shop this Christmas season.
What methods do you use to bring a little holiday cheer that also bring customers to your shop?