Posted by Laura Zapata on 7th Sep 2014
It's no secret; the auto repair world is a very competitive market. Year in and year out we see thousands of shops open their doors as well as close them. If you're not sharp on you marketing game, your business might come to a "grinding halt" (no pun intended). With years of experience JMC Automotive Equipment has seen it all. Here are some insider tips which have helped many of our customers and will hopefully help you reach that next level of success.
Get Your Name Out There!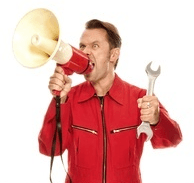 Yes times have changed and the way we market our brand is different but nothing beats a good old meet and greet. Try holding regular seasonal events for old customers as well as potential new customers. Is winter time rolling around? Why not hold a workshop that focuses on the need to winterize your vehicle. Trying to build your female client base? Then you might consider holding a workshop that focuses on items every "Emergency Car Kit" should have. By holding these regular events you are showing that you are knowledgeable in your field but most importantly you are building trust with your customers and community.
Newsletters Are A Must!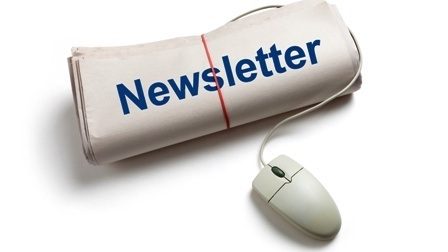 The newsletter has been around for quite some time, morphing through the years. Newsletters are a common marketing strategy. Pamphlets and newspapers have given way to electronic newsletters. Although the format is different the idea is still the same. A newsletter keeps you in the mind of your customers. If choosing between two businesses a customer will choose the business that sends out periodical reminders of upcoming sales and product listings. A newsletter is another way of getting your name out there while building trust with regular and new customers.
Who Doesn't Love A Bundled Package?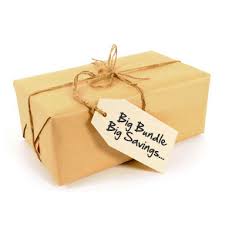 There's something about the bundle package that calls to us. It always seems as if we are getting more for less, which in reality we are. The whole point of a pre-paid bundle package is to give the customers a savings while at the same time guaranteeing you some work. You can create pre-paid bundle packages that are geared towards older car issues or new car issues. If the idea of discounted rates really concerns you don't worry. Studies have shown that most pre-paid bundle packages are rarely used entirely, meaning that at the end of the day it all pretty much breaks even.
Did Somebody Say Free?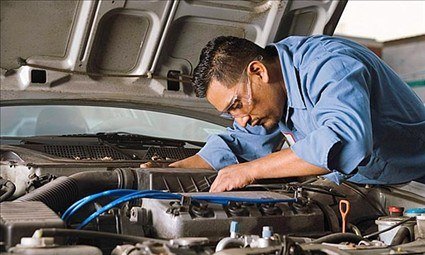 Okay, this may sound counter-productive but offering free stuff works! In the long run offering a simple free service will build a bond and keep those customers coming back. I was first introduced to this idea by my barber who's first cut was always on the house. 10 years later and I'm still going to the guy. Be creative with this one. Offering a free spot-check of vehicle systems or offering a free spot-test or emission-prep service to car owners before they go to the state testing facility will go a long way with creating lifelong customers.
Get With The Times!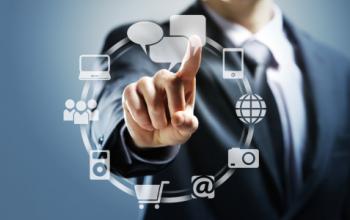 It's the 21 st century and everything is run by computers. Chances are you will not make it in this business (or any business for that matter) if you are not well established on the internet. Up your game, make it a priority to hit social media hard. Make a point to optimize your websites, blogs and other digital real estate. Content is king in this digital world so always keep your website and other digital platforms full of relevant, interesting topics.
Creating a following is not that difficult, as long as you give your customers what they need. An excellent product with excellent service at a fair price will keep you and your company on the road to success.
Do you have any other strategies that have worked for you? If so please share them with us!