Posted by Juan E. Chavez on 29th Mar 2019
4 WAYS TO STRENGTHEN SHEET METAL FOR AUTOMOTIVE REPAIR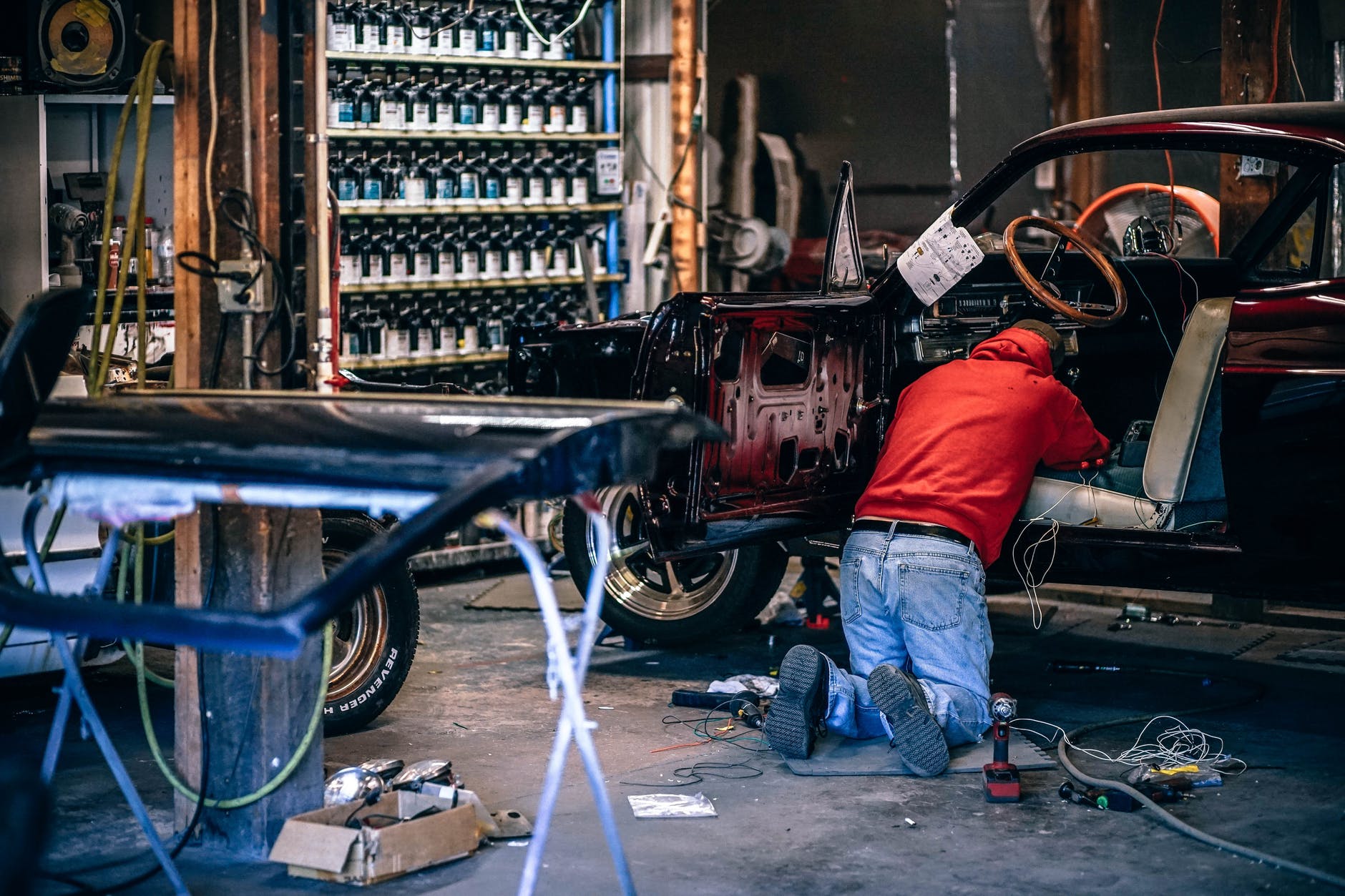 Countless everyday objects are fabricated from sheet metal. From lockers to huge buildings, sheet metal plays a huge part in their construction. One of the primary uses of sheet metal, though, is in automobile manufacturing and restoration.
Because sheet metal can be cut and formed into different shapes and sizes, it's a perfect material for car manufacturing. Sheet metal starts as a flat piece of thin metal which, unfortunately, can be bent easily. So, if that happens, why do car manufacturers use the material?
The truth is, sheet metal can be sturdier if modified. Here are a few of the ways fabricators make sheet metal stronger:
The act of bending a piece of sheet metal gives it structural integrity. The bent edges of the metal become stiffer, and therefore, stronger.
You must be mindful of sheet metal's minimum bend radius, though. The process of bending generates more strain on the outer surface of the metal compared to the inner one. This results in the formation of cracks if you bend a piece of sheet metal past its bend radius. Sheet metal should be bent at the lowest bend radius possible.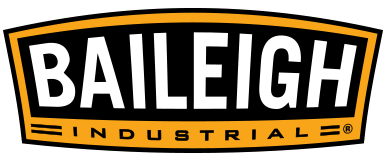 The thin, flat piece of sheet metal becomes stiffer and resists deformation in the direction with the most material. This is the reason behind putting grooved seams in sheet metal. Using Baileigh bead rollers, you put a piece of metal between two dice that are tightened down into the sheet metal to press the design cut into the die.
The grooves, ribs, or designs that are pressed into sheet metal can hold tension and provide better structural rigidity.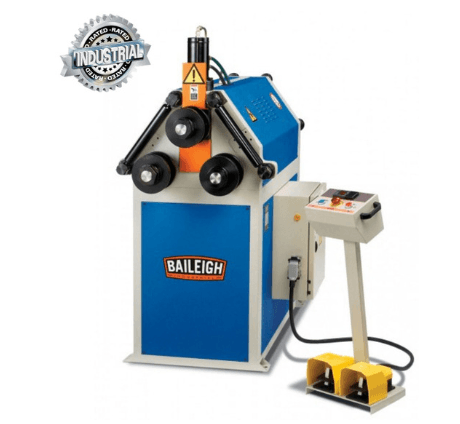 Runs on 220-volt 3-phase power.
Bend up to 4" round tubing with a .083 wall.
3 rolls driven by 5 HP motor with direct-drive transmission.
Variable-speed inverter drive allows you to fine-tune bending to fit a specific material and prevents machine overload.
Digital readout on top roll position makes each bend easily repeatable, key for those multiple-piece production runs.
Built from heavy steel plate and mounted on a fully-welded steel housing to sustain machine's strength.
Baileigh covers this tube roller with 1-year parts warranty as well as lifetime technical support by phone.
HAVE A LOOK AT ALL BAILEIGH ANGLE ROLLER!!!
Wire edging is the process of manipulating the edge of a piece of sheet metal to give it rigidity. Here, you put a small piece of metal wire near the edge of your metal panel. Then, you fold the outer edge of the sheet metal over the wire.
This process strengthens sheet metal in two ways. First, the metal being folded over itself doubles its thickness and, therefore, strength. Sheet metal also benefits from the wire hidden inside the folded over panel, giving it more structural integrity.
Another way of adding strength to sheet metal is by punching holes in it. Putting holes in a metal panel reduces its weight and strength until you put a grooved seam around the hole. In this process, the edges of the holes in the sheet metal get stretched and become more tensile.
Strengthen Sheet Metal with JMC Equipment
By using these various methods, you not only strengthen pieces of sheet metal, but you can also give them nice shapes. With only a handful of metal fabrication tools that you can shop at JMC Equipment, you can make most anything with sheet metal.
JMC Equipment is an automotive equipment superstore that provides you with high-quality automotive equipment at affordable prices. We carry different brands of equipment such as Baileigh and Zinko. From auto body tools to tube and pipe benders, you'll find the best materials here at JMC Equipment.
Sign up at JMC Equipment now to start shopping.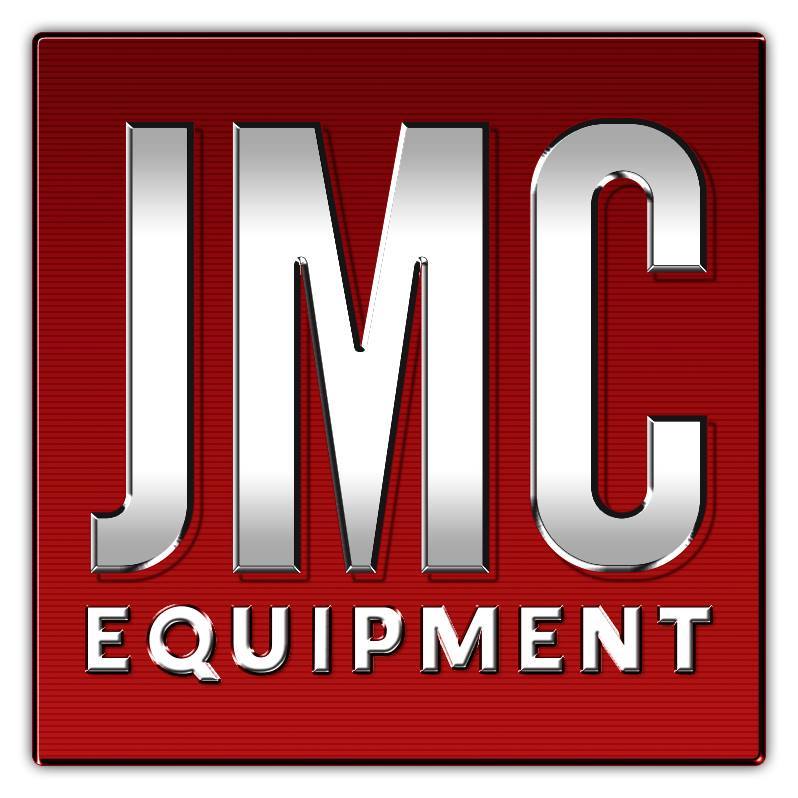 DON'T FORGET TO FOLLOW US ON SOCIAL MEDIA