Have you contemplated the idea of using TV, radio, ads on Google or any other third party source to attract new clients? If so, you need to know that although these are all great methods to bring people in, there is still one way to ensure new clients come in regularly that doesn't take much money.
Marketing has always been directed towards converting people you don't know into faithful customers. It works for most but it can also be quite expensive.The best marketing for auto repair shop continues to be word of mouth and it is through referrals that we can grow our shop. Here are 4 Auto Repair Shop Marketing Tips to Increase Word of Mouth.
Keep in Touch with Every Client
By keep in touch we don't mean calling them and asking them how they're doing (that would just be creepy) we mean a weekly/monthly newsletter informing them of updates and keeping them engaged with useful information.
Send them information on specials at your shop, new arrivals etc but also send them emails that they will forward and share. One clear example would be sending them a guide to DIY car hacks that they probably never knew. Or tips and tricks that you know they'll share on social media with their friends.
Social Media is here to Stay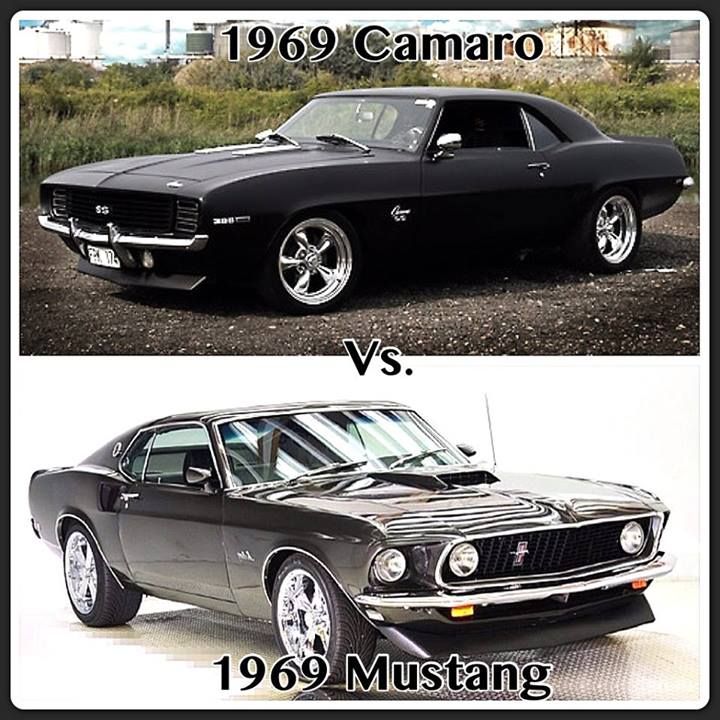 These days social media seems to be the king of acquiring new customers but it is also a good way to ensure your current ones keep coming and refer you to others. I'm not going to say create an account on all social media pages but start with the ones most people utilize on a daily basis. Facebook, Twitter and Instagram are great because they put you on the map and are great for brand recognition. Using Social media can help you entertain clients by allowing you to share interesting articles, images and videos that can be helpful and entertaining.
Don't make the mistake most businesses make on Facebook which is always talking about themselves. People may spend time on social media but they use their time to like pictures or see what their friends are up to, not read about the history of your shop. Share videos of funny things that happen in the auto repair world, images of cool cars and garages and you'll find that rapid engagement will follow. We try so hard to get new clients that we forget about keeping our current ones.
Encourage Reviews
Don't forget to ask your customers for feedback and encourage them to review you guys on yelp (Yelp is a website that allows visitors to provide reviews for all types of local businesses). Assuming that most of your reviews are positive, you're going to want people to help you out with writing a review telling everyone about their experience at your shop.
Reviews are also good because they help spread word of mouth. Some people will leave their emails on review sites for other people to contact them in case they have any questions so naturally, for promoting word of mouth, you're going to want to be on Yelp.
Have a Great Environment
Last but not least the surefire way to make sure you're referred is to provide an environment that will have customers happy with visiting your shop. Nothing will alleviate the pain of having to spend money on repairing their vehicles but it's good to go to a place where people treat you like family. If you have a nice environment, friendly staff, reasonable prices and fresh coffee, there is no reason why customers won't come out of there telling everyone about your shop and great service.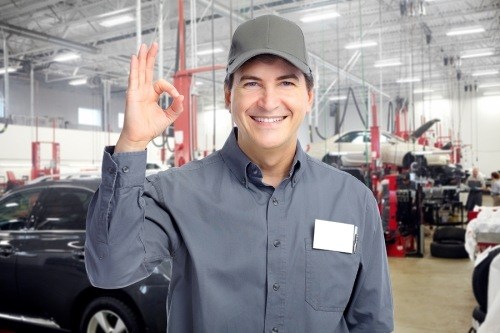 Word of mouth has always been the method that attracts the most clients and it is because of this that it cannot be overlooked. We worry so much about paying for marketing that we forget the basics, a happy client.
What other methods do you use to promote word of mouth?
#mc_embed_signup{background:#fff; clear:left; font:14px Helvetica,Arial,sans-serif; width:300px;} /* Add your own MailChimp form style overrides in your site stylesheet or in this style block. We recommend moving this block and the preceding CSS link to the HEAD of your HTML file. */

(function($) {window.fnames = new Array(); window.ftypes = new Array();fnames[0]='EMAIL';ftypes[0]='email';fnames[1]='FNAME';ftypes[1]='text';}(jQuery));var $mcj = jQuery.noConflict(true);