ABOUT
JMC AUTOMOTIVE
JMC Equipment is a family owned and operated business founded in 2013 and our main goal has always been providing high quality automotive equipment at affordable prices. With experience spanning over two decades, the JMC family has the right combination of expertise and customer approval rate.
JMC has helped thousands of auto repair shops and auto enthusiasts alike find alternative high quality automotive products at competitive prices. We are authorized distributors for some of the industry's biggest names and we offer a complete line of automotive equipment and tools for any vehicle. Whether you're looking for equipment for passenger vehicles, light truck and heavy-duty trucks you'll find it here at JMC.
Our PHILOSOPHY
As customers first and Automotive Equipment Distributors second, we know how important it is to feel 100% sure about any purchase. This is why we strongly believe in helping customers become as knowledgeable as we are and encourage them to ask as many questions possible to ensure satisfaction with every purchase.
SEE MORE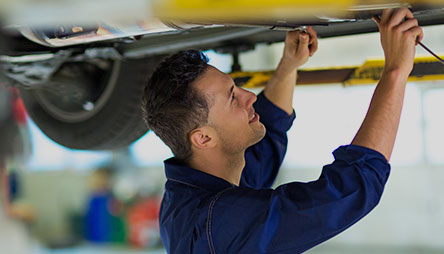 Our Team
JMC's rapidly growing team has gone through careful training and has the knowledge to help address any inquiry or issue you may have. As a family owned and operated company we're able to work fast and respond to our customers' needs without delay. We invest in research and customer services and we take pride in being one of America's largest automotive equipment distributors.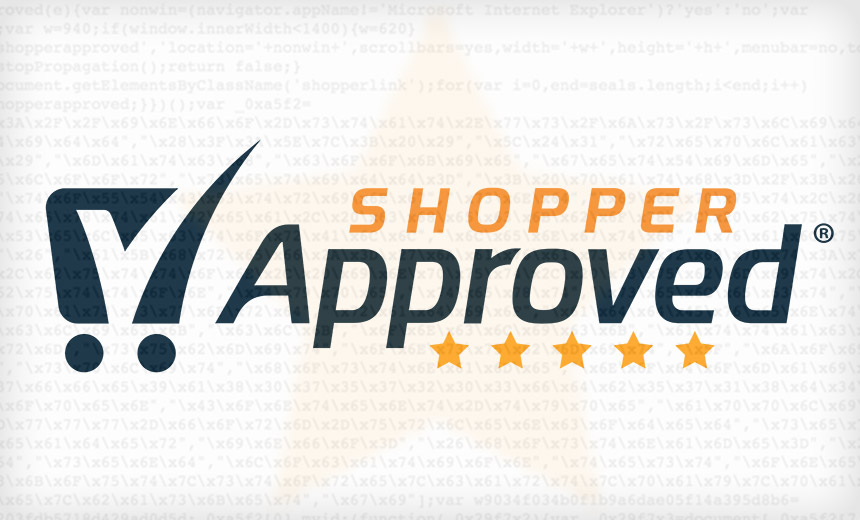 "The staff at jmc were great to deal with received calls with updates about my order and shipping questions always keeping me updated . l will purchase from them again"

Brian

SEE MORE

"Great follow up and being able to reach a human and the availability of the parts."

Hank C

SEE MORE

"They were helpful. I could get a hold of them when I needed to or would get back to me shortly after. they gave me the info that I needed. Will do business with them again."

Stephane Bossut

SEE MORE