Posted by Juan E. Chavez on 26th Nov 2014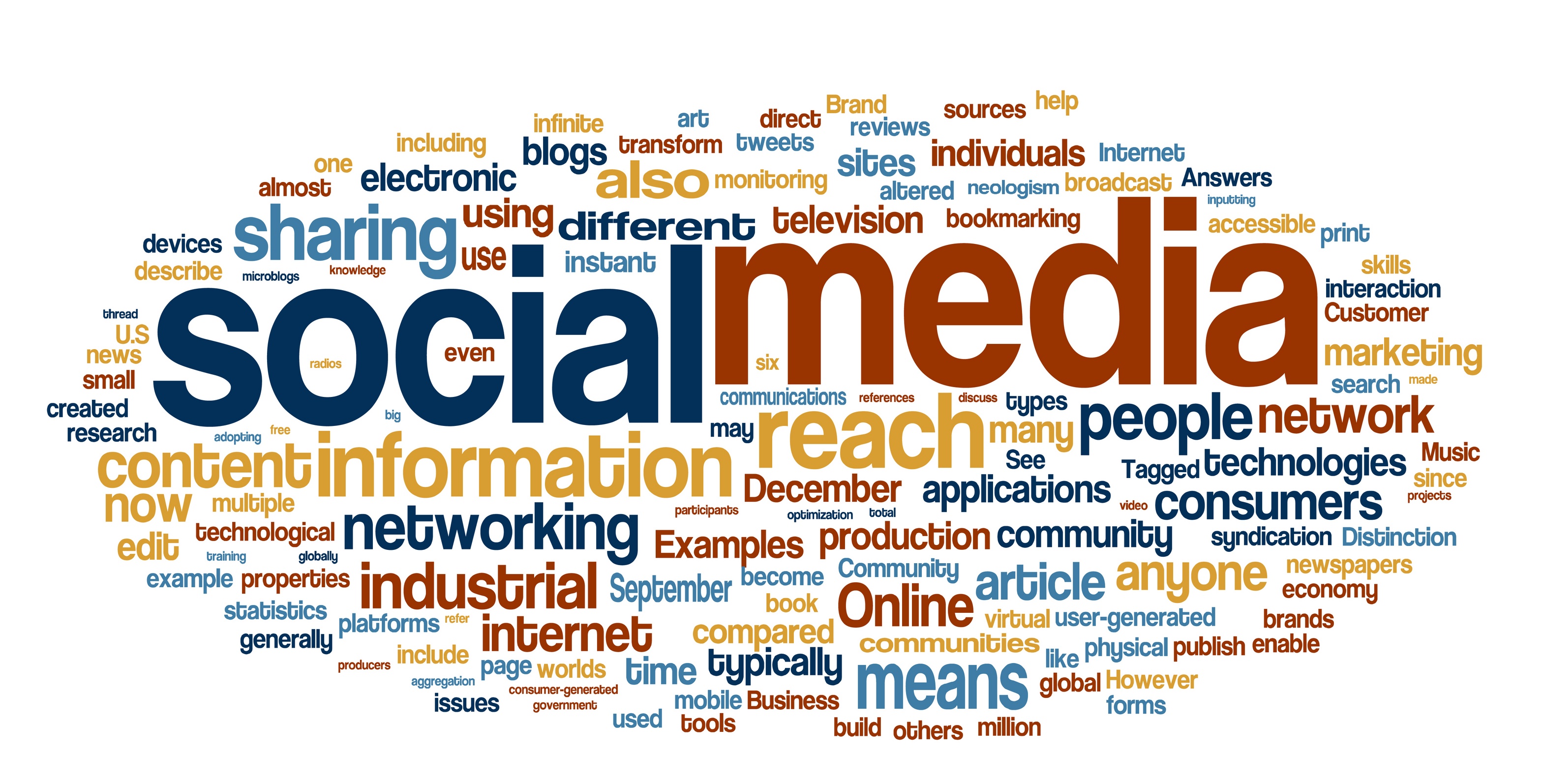 In the past years the social media world has really evolved from a one man game (Facebook) into a set of platforms utilized for a variety of different things. Facebook tops the list because it is because of Facebook that most of these others came to be (some might argue Myspace but they didn't achieve the number of users Facebook has). It continues to be the most visited social media site (and the 2nd most visited website overall after Google) and with over a billion users is pretty much its own country. But in the past few years other sites have arisen that want to dispute the much coveted number one spot. So without further ado, JMC Automotive Equipment presents the top 5 most important social media sites for shop owners in 2014.
Twitter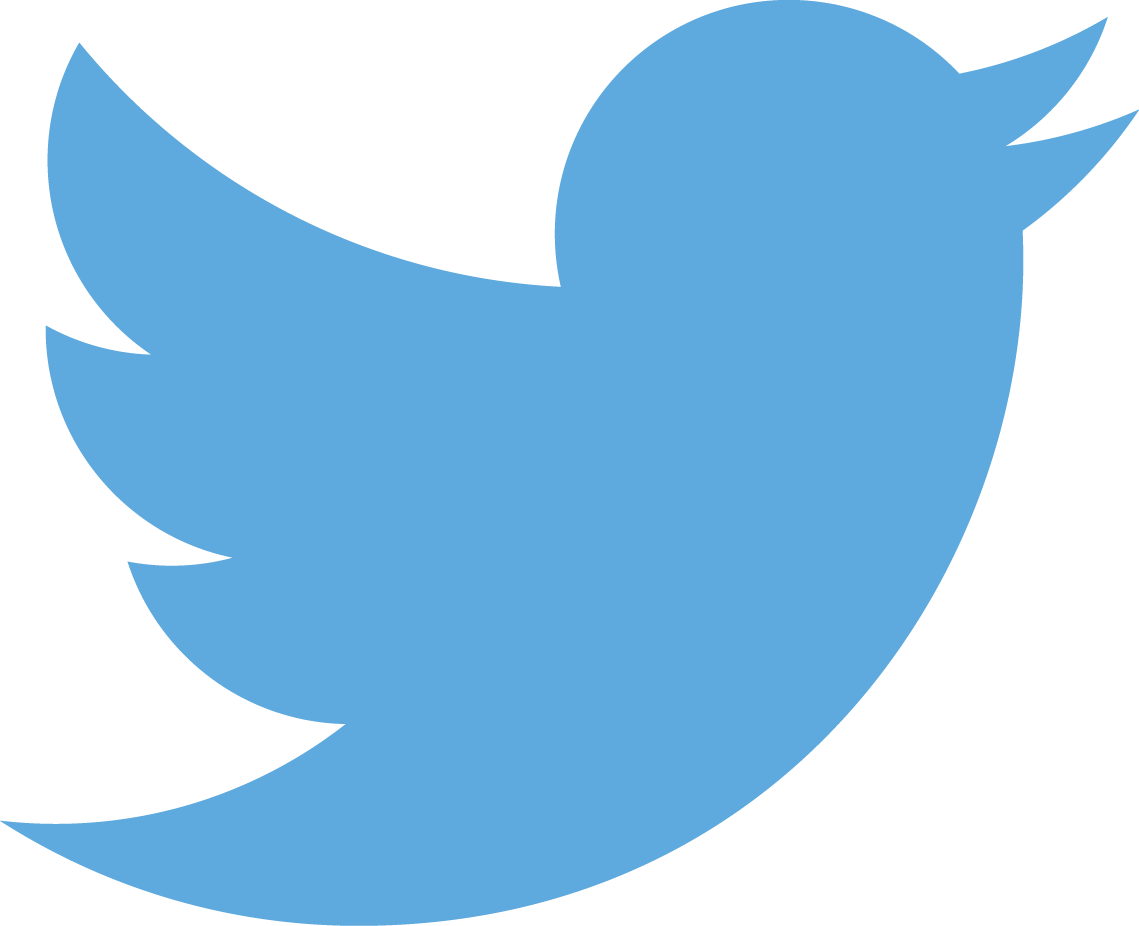 Twitter has been around since 2006 and has become a popular tool for auto shop owners to diffuse relevant news and become active with their followers. It is a microblogging website meaning it has a limited number of characters you can use to compose "tweets" (140 to be exact). It differs from Facebook because it is used to talk about the "now" of your company and customers can follow current events. It is the ideal social media site for mobile devices so heads up shop owners because having a Twitter account for your business will become even more important in the next year.
Google+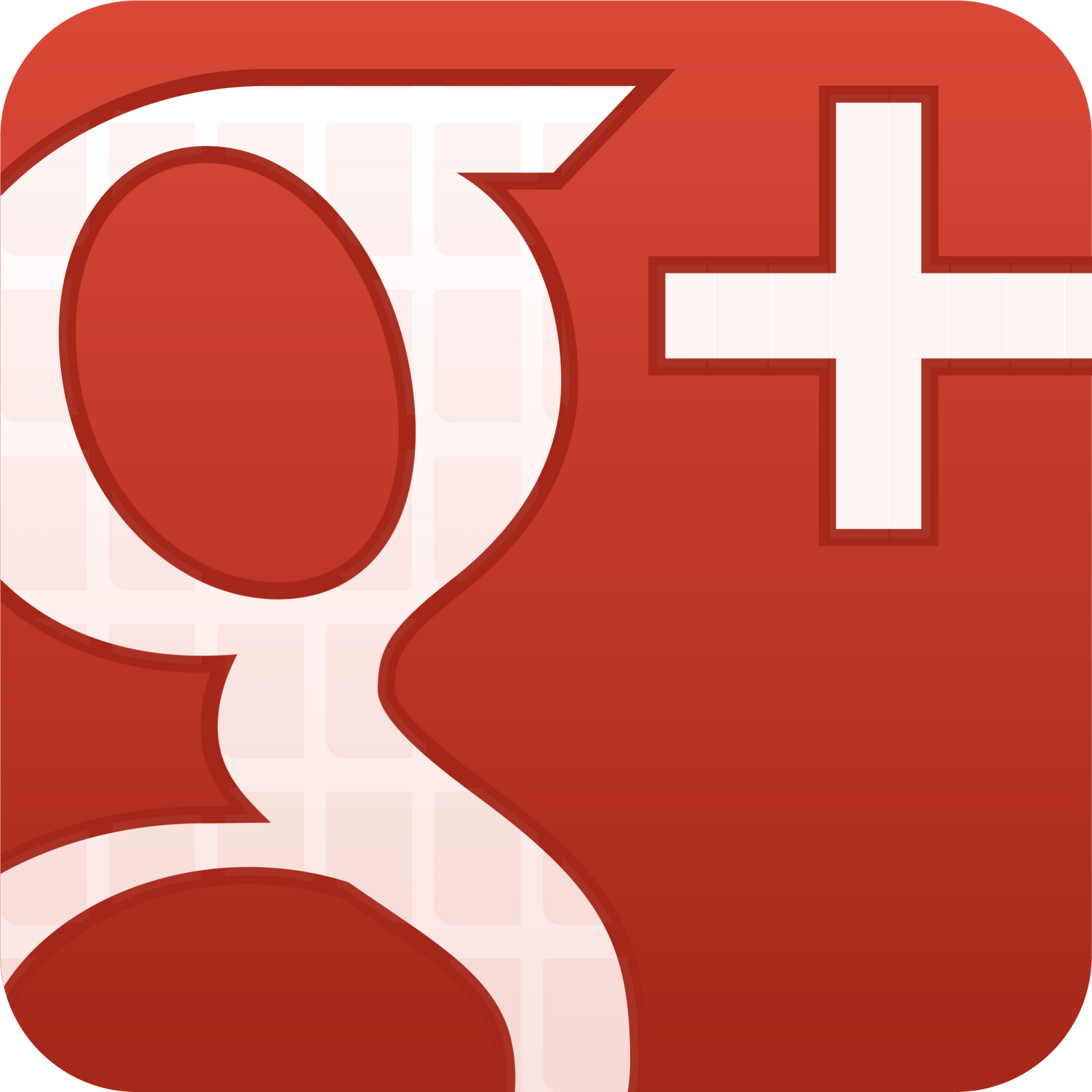 The Google team made their debut as a social media platform in the second semester of 2011 and hasn't looked back since. In fact, Google+ has been so successful that it became the platform with the highest growth percentage in the world. For those of you unaware, Google+ has a clean interface and heads up business owners; it has also been proven to improve your presence online. It is the social media site that most business owners should have due to its user-friendliness and large number of followers.
Youtube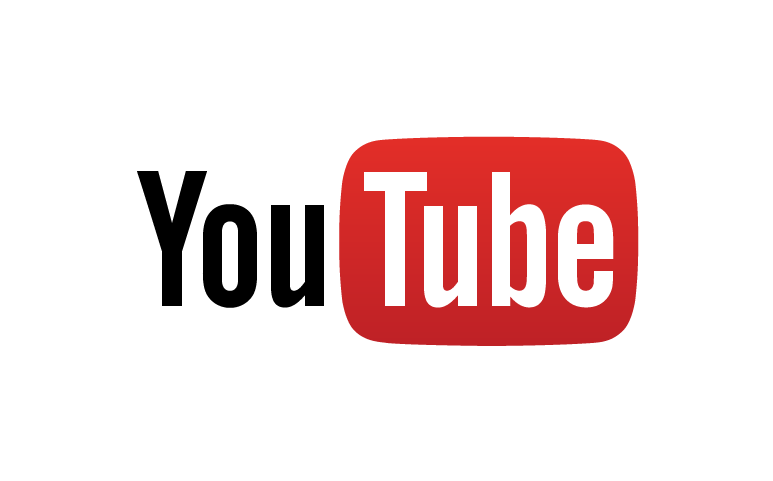 Many of you may not know this but Youtube is also considered a social media site and one of the most utilized as well. You might be thinking that it is only used to search for videos but you must remember people have to upload these videos on to their channel (which is basically a profile) in order for you to find said videos. It may not be perfect for all businesses but if you have an auto body shop or auto repair shop, remember a picture is worth a thousand words and if they're in video form, much better. Youtube is the second most used search engine and being owned by Google, it is also argued to be given priority when it comes to search engine optimization.
Linkedin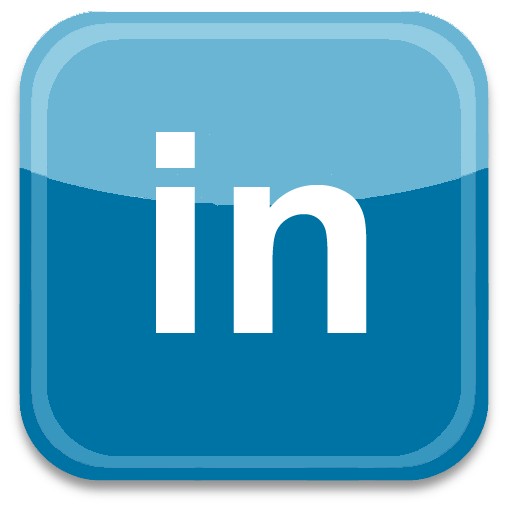 For those of you looking for employees or to network on a different level, there is LinkedIn. It is known as the social media for professional profiles and has had a large following in the past two years. Users can promote both their work experience and their business. You can interact with other users, join group chats, apply for jobs and even put up ads.
Instagram
Instagram was created in 2010 and since 2012 has been the most used social media website to share images. It is popular due to its user friendliness, ease with which you can share images and already has millions of followers that log in every day through their mobile devices. Like we said before, a picture is worth a thousand words so who knows, maybe one of the many followers that you can obtain in a matter of days will see one of your products and rush to try and get in touch with you.
The sites mentioned earlier are not ones I recommend specifically for your shop but it is important to keep in mind that these are the ones that have the most number of users. What works for you might not work for others but we encourage you to do a little research and see which one is right for you.